Im the #1 KENBARB of a time niggas! Lmaooo i love female: nicki Minaj lady gaga elie goulding and Katy:3 male: Lil Wayne Drake Drake bell 2ainz tyga john lennon tupac and the notorious BIG Lmaooo follow me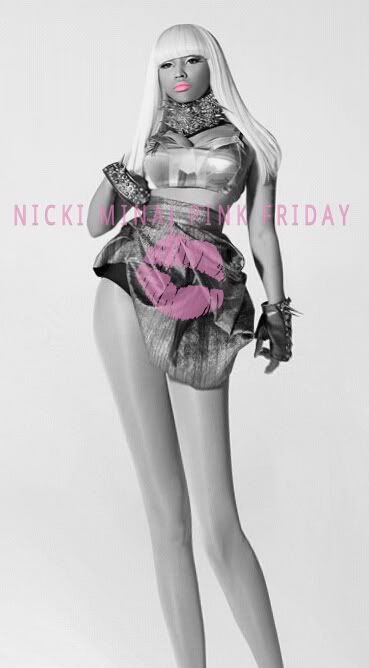 heresy some Nicki pics: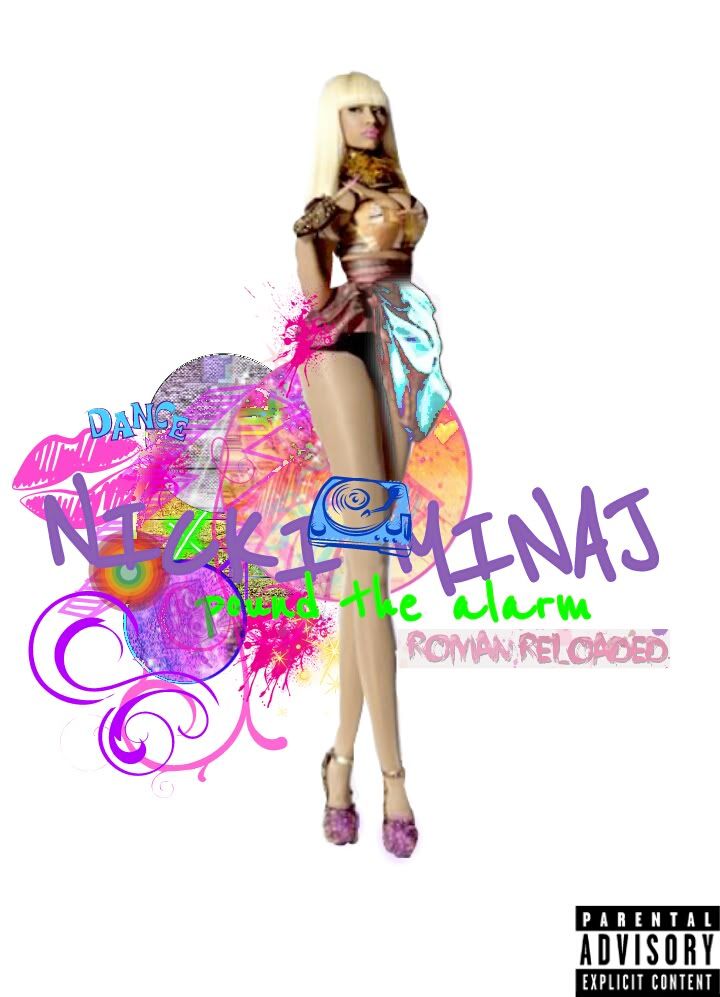 most of them i did in fact i think all of them:D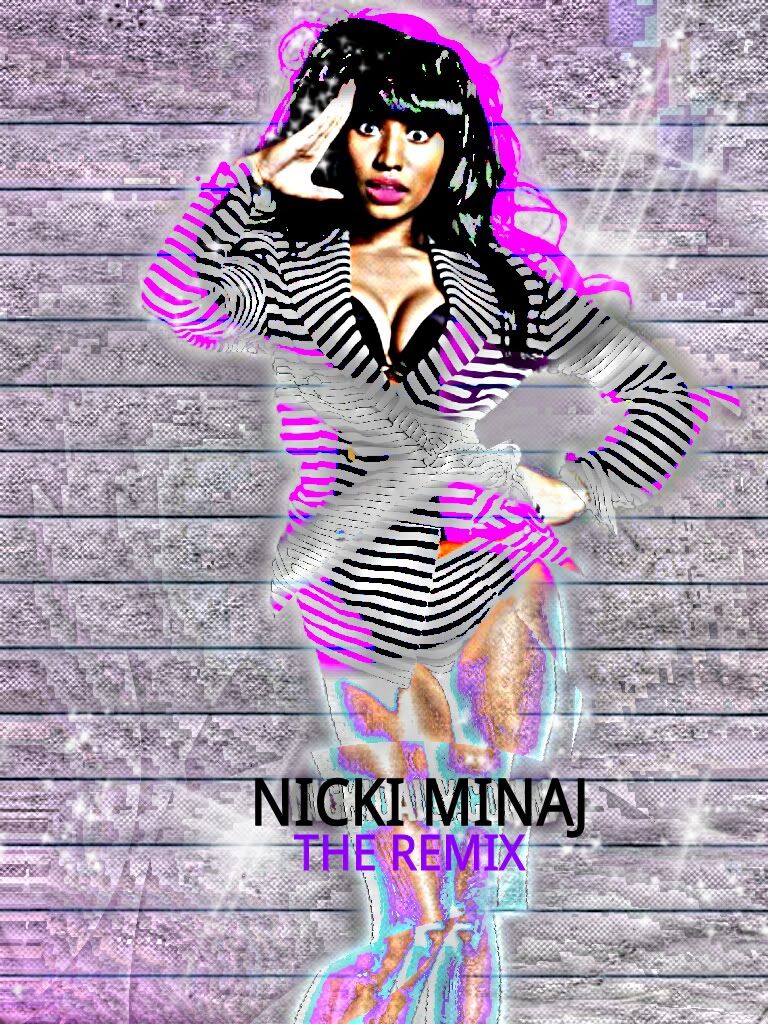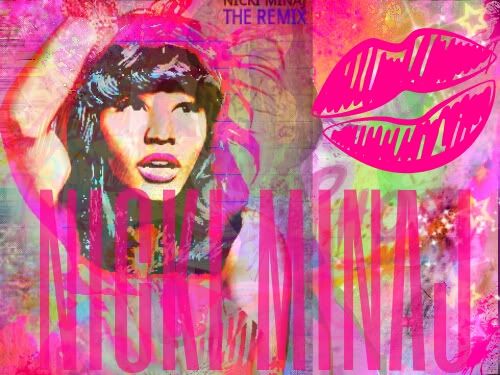 Heres a Nicki edit that I did i got "inspired" by a barb on Twitter: )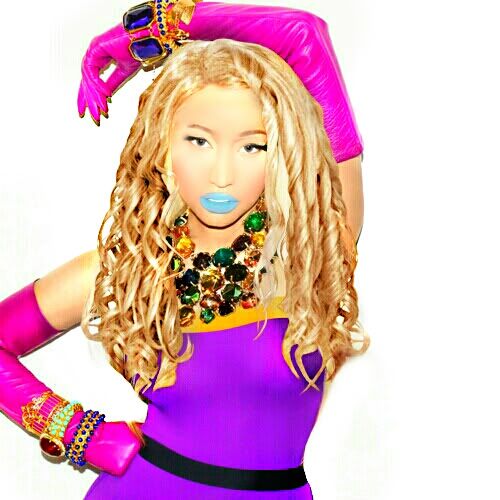 I do the remixs ones. Haha Yep:3
Blog
Sat, Aug 11, 2012 at 2:54 AM

Ugh.. At night its sooo boring at my dads house lmaooo but at day time its awesome..!