I am from Canada and I love animals as much as I do Nicki Minaj ( and tht is alot) I have a lovin for her cause she inspires me. I am also very social so I would love to get some request and chat with fellow barbz!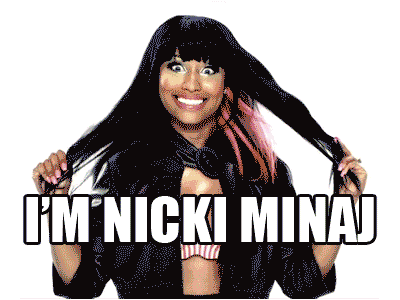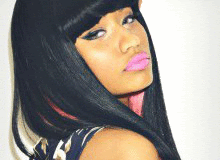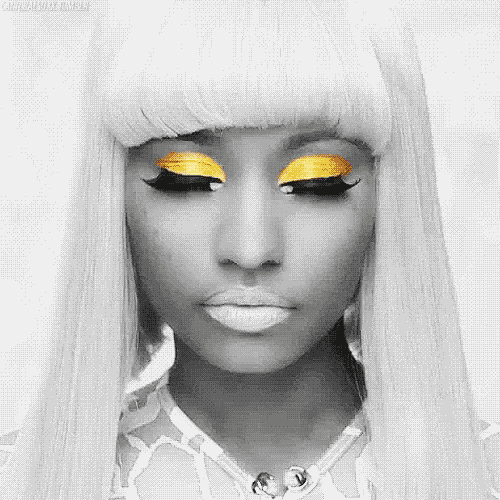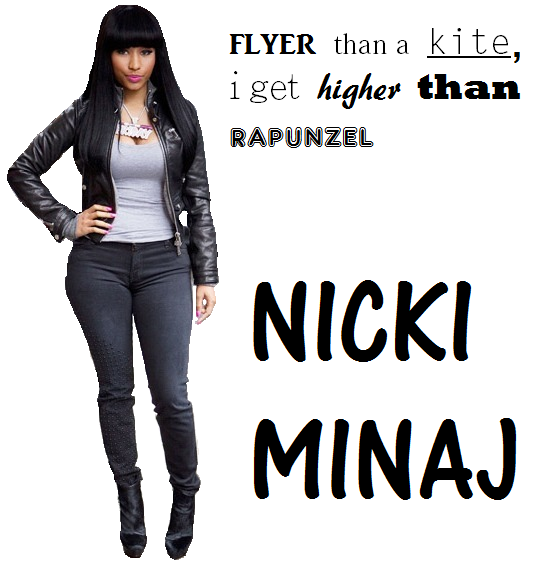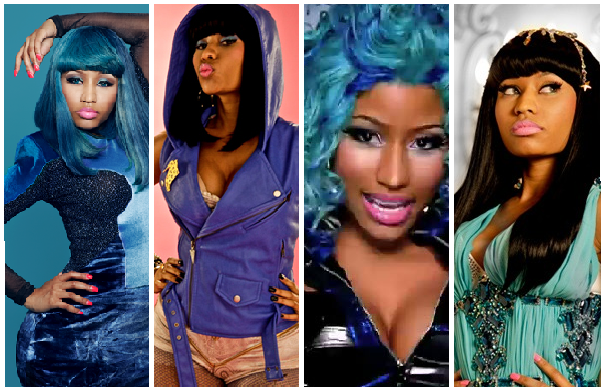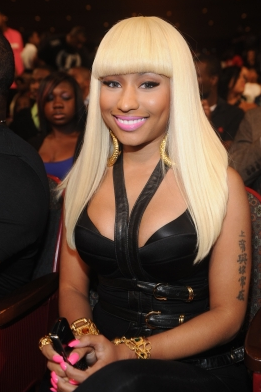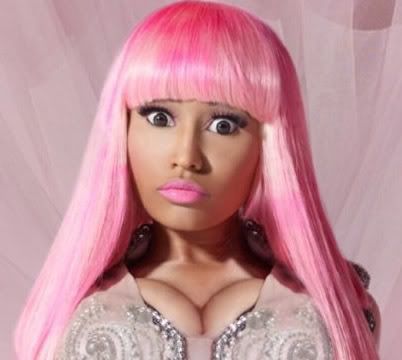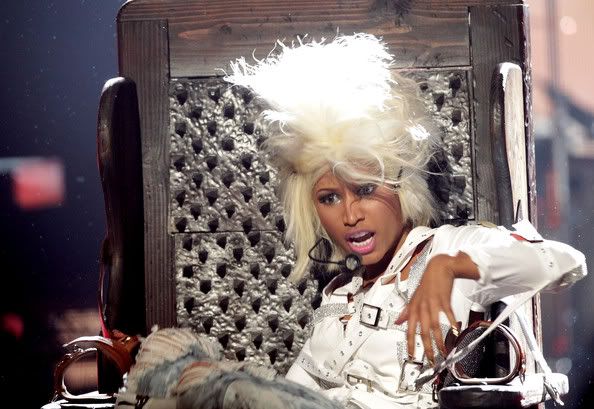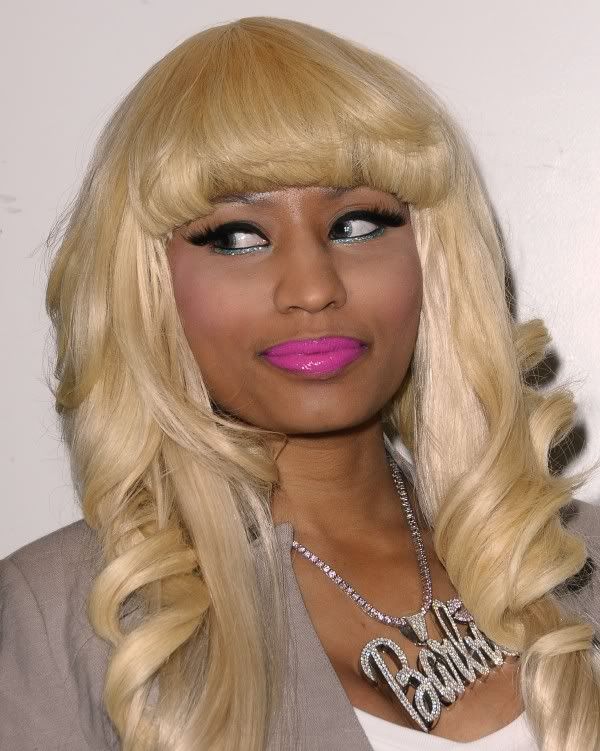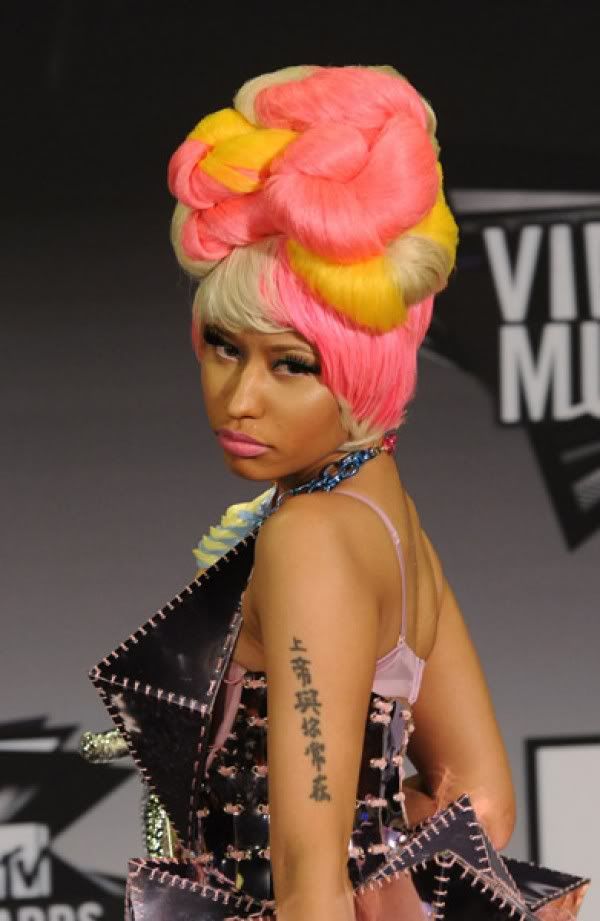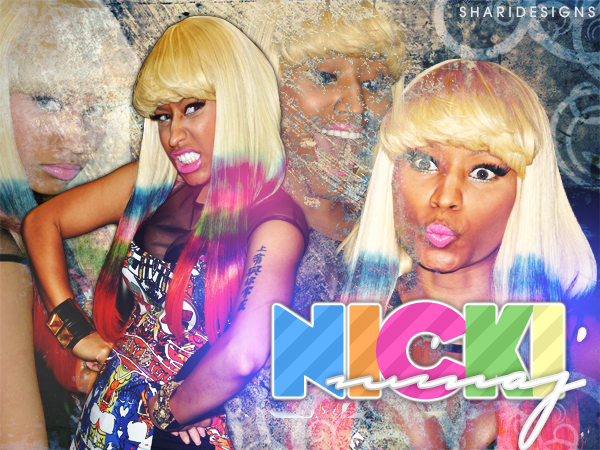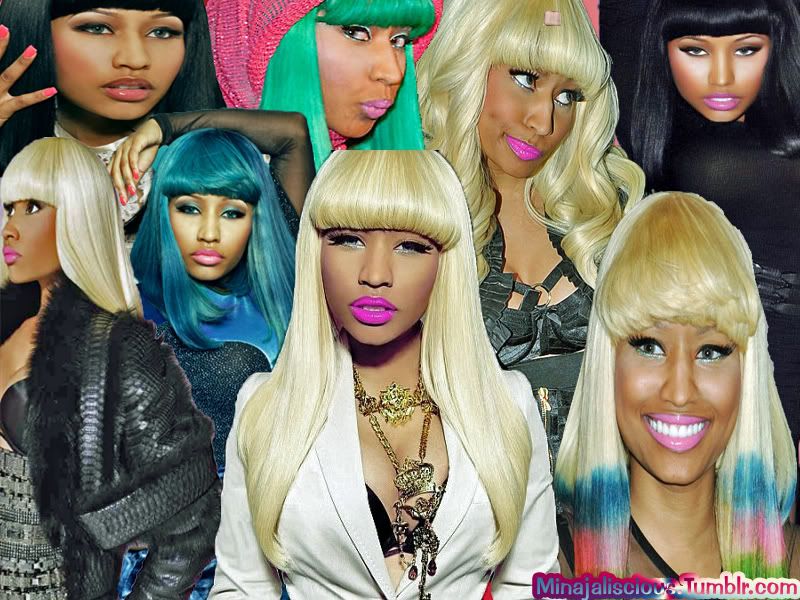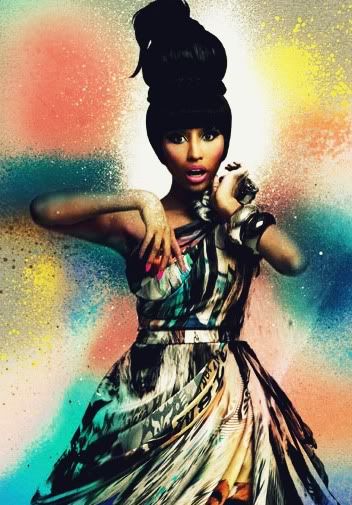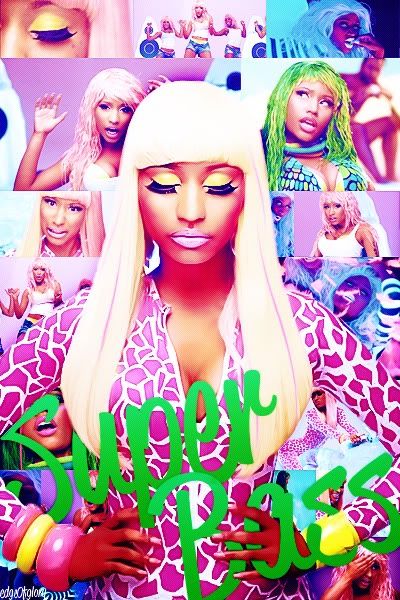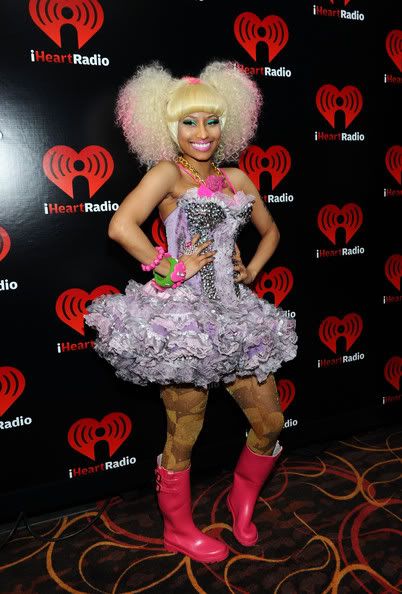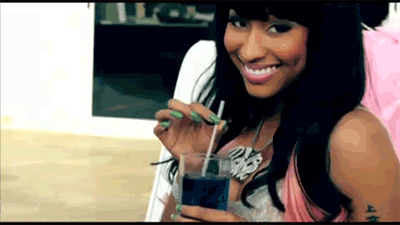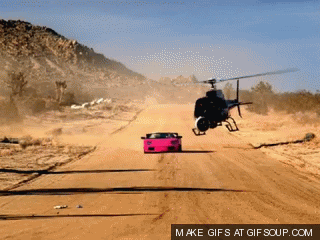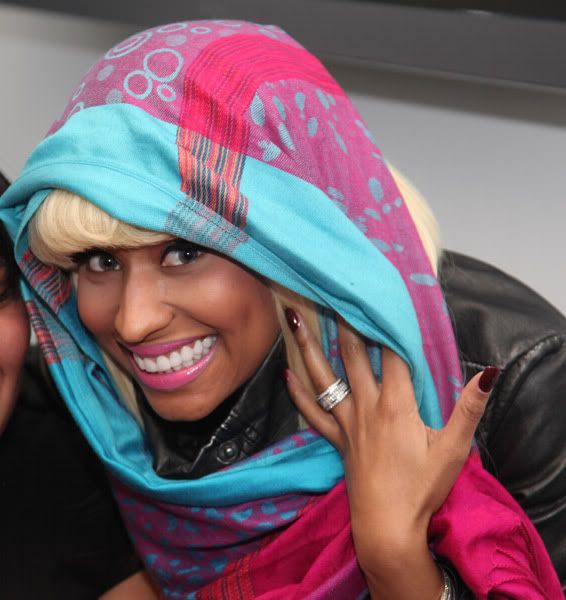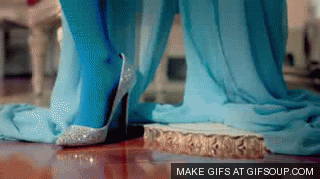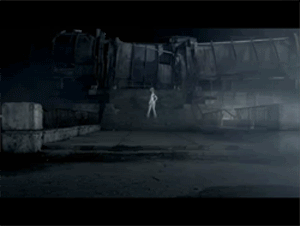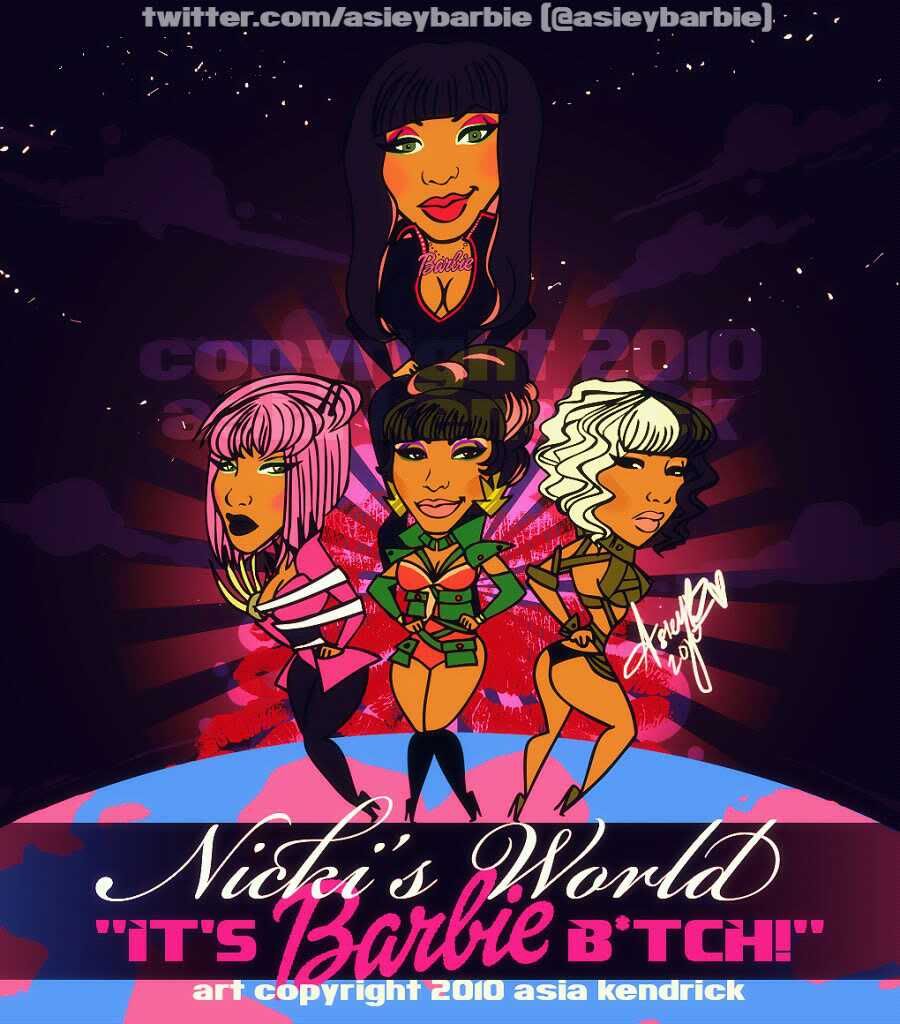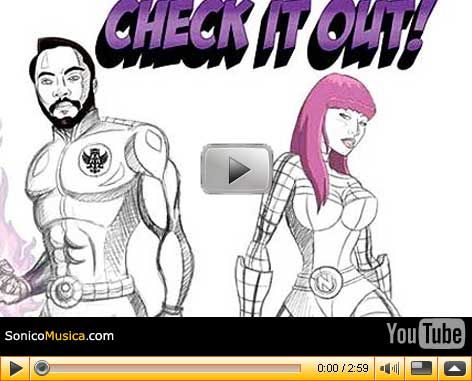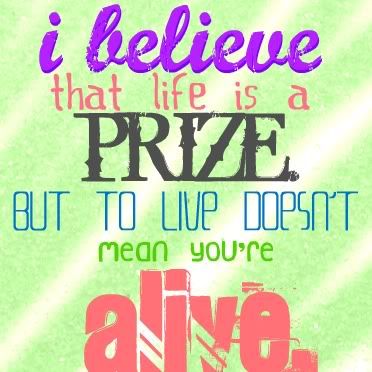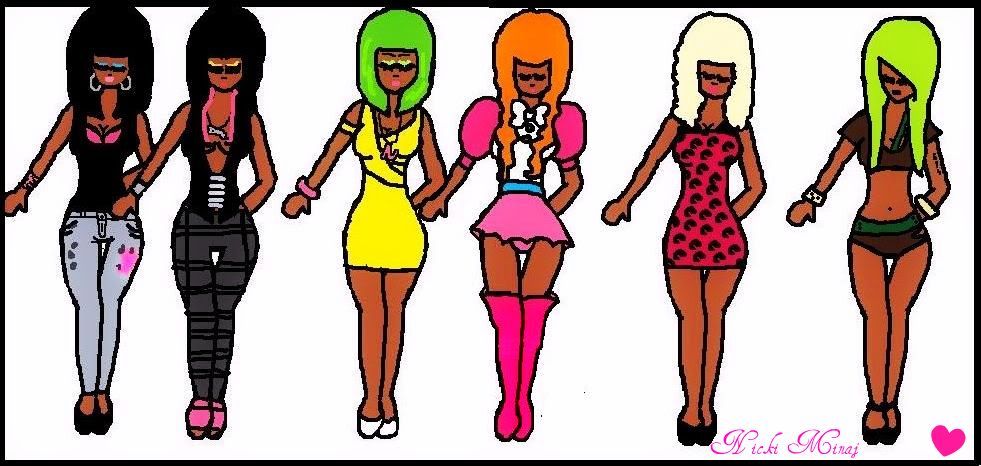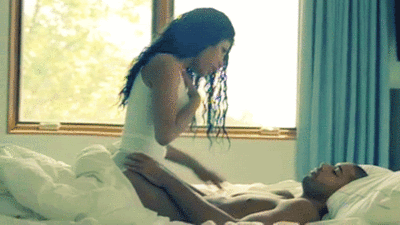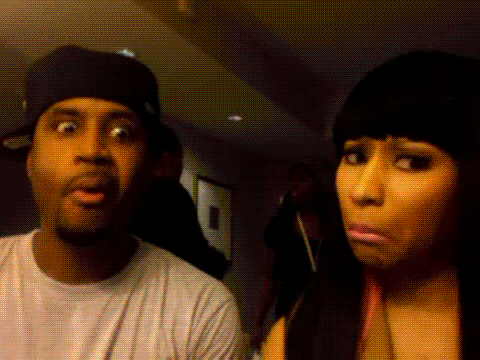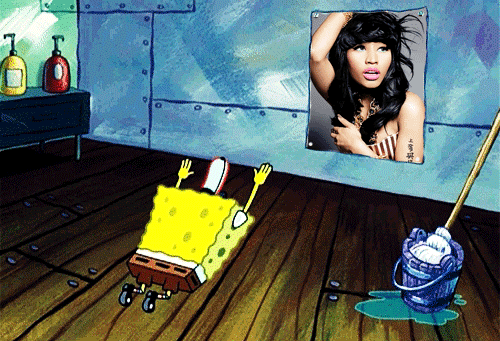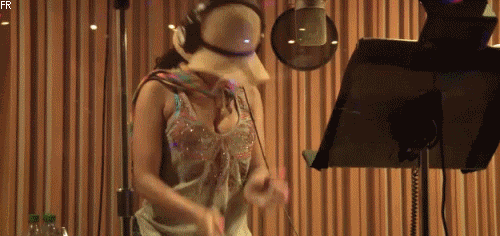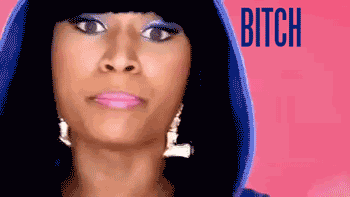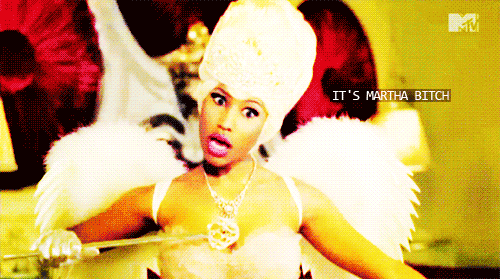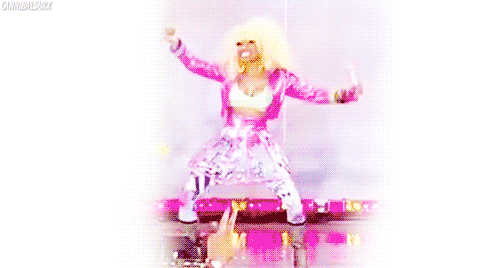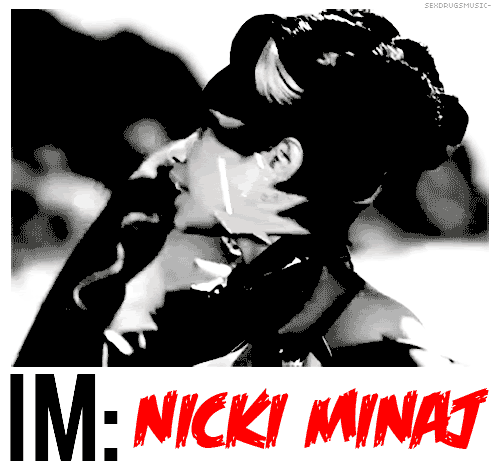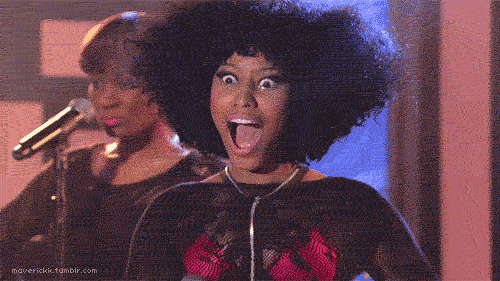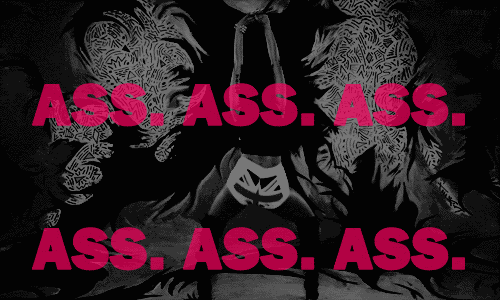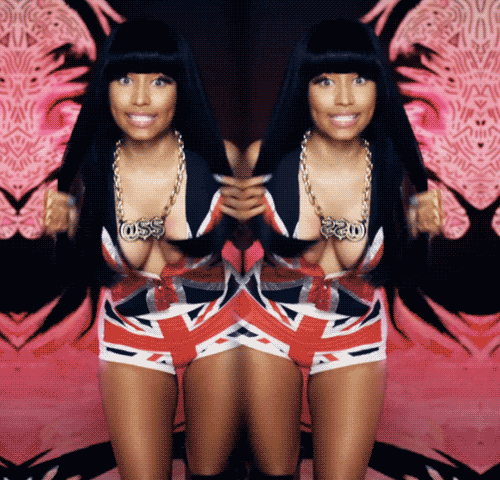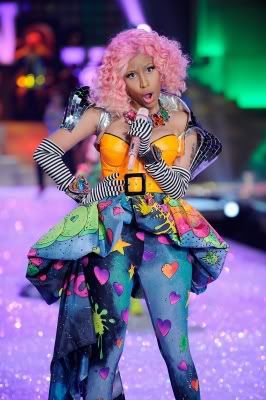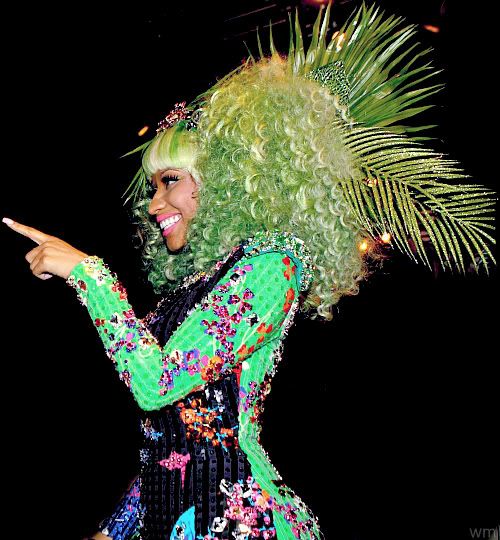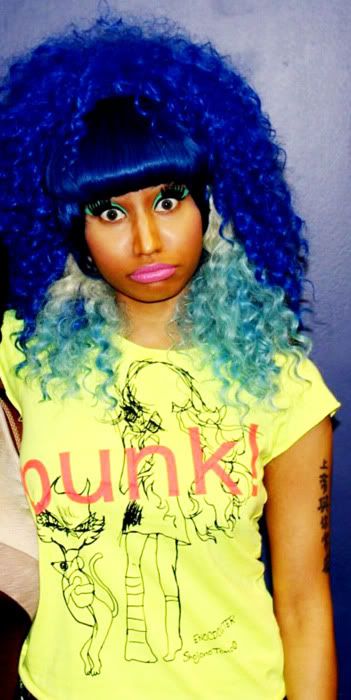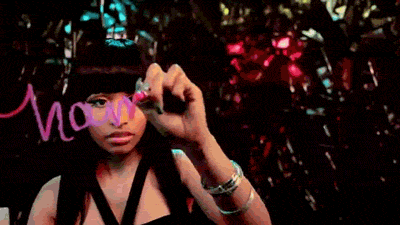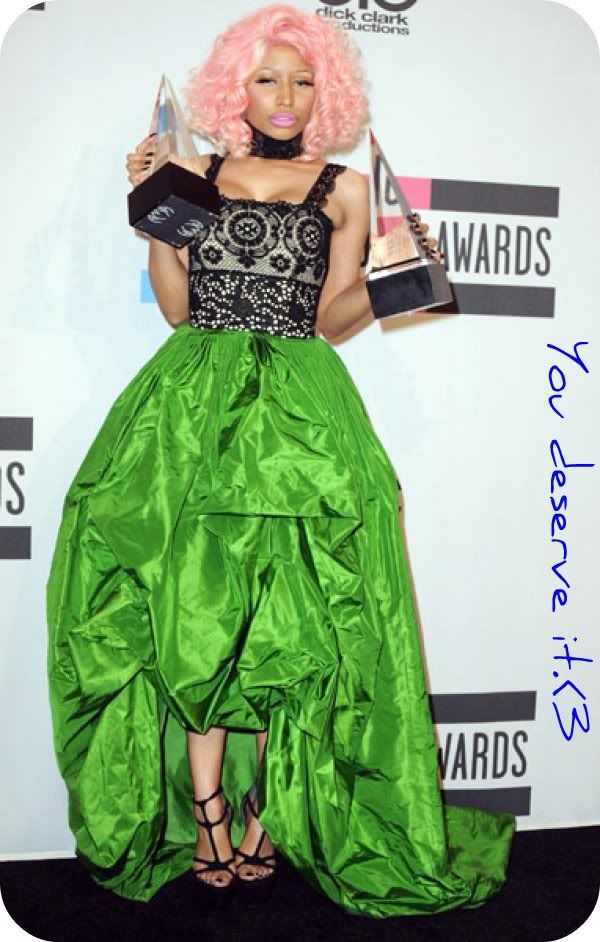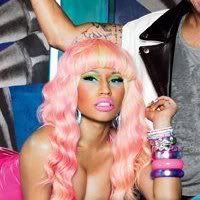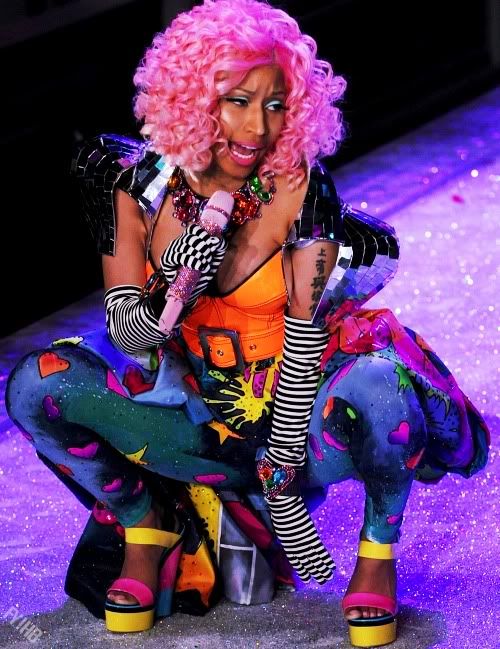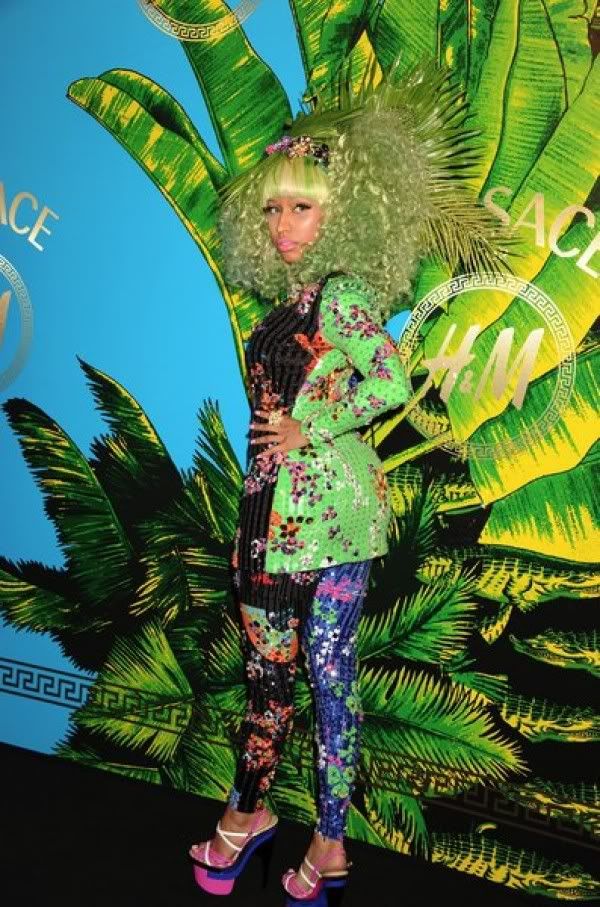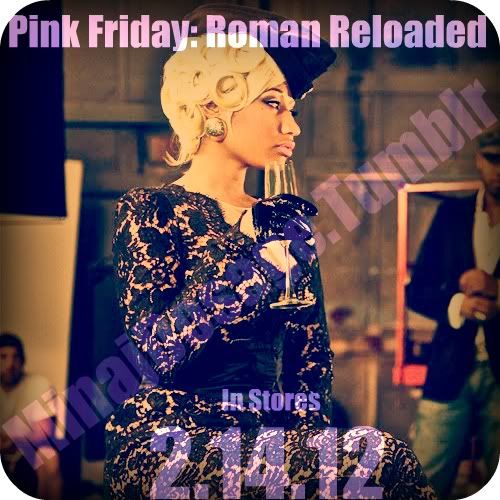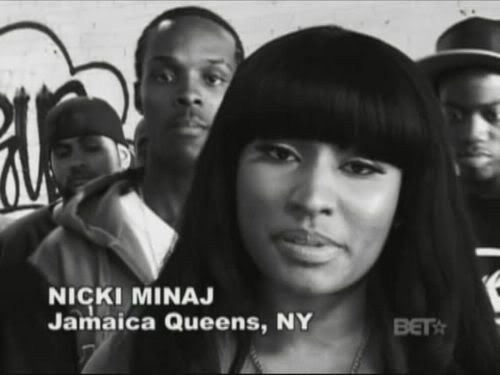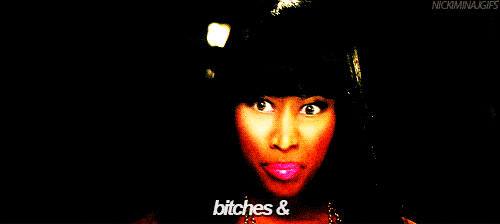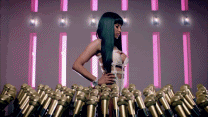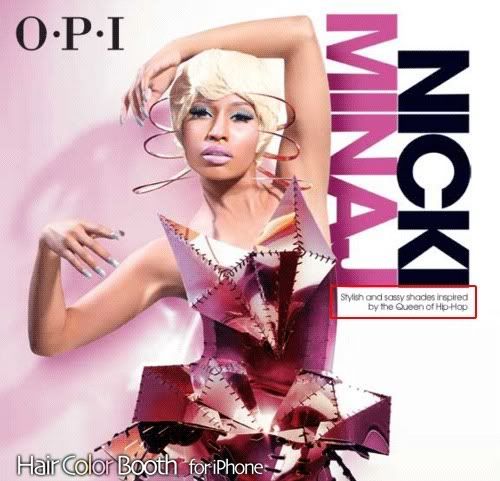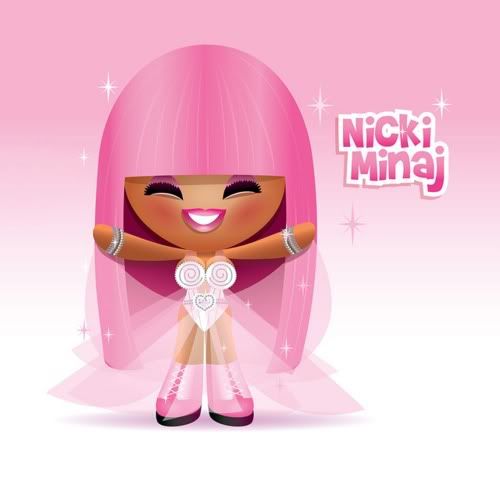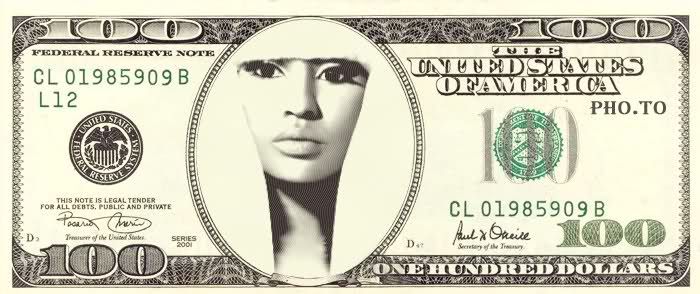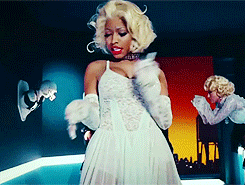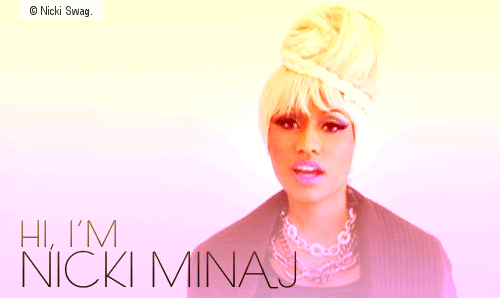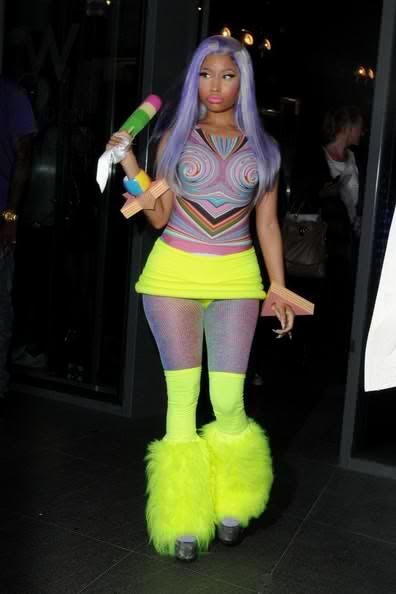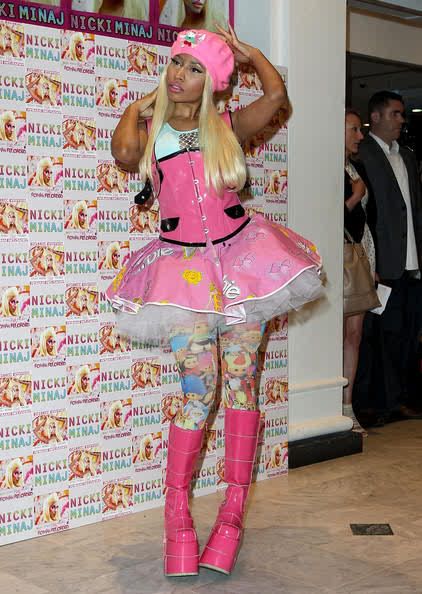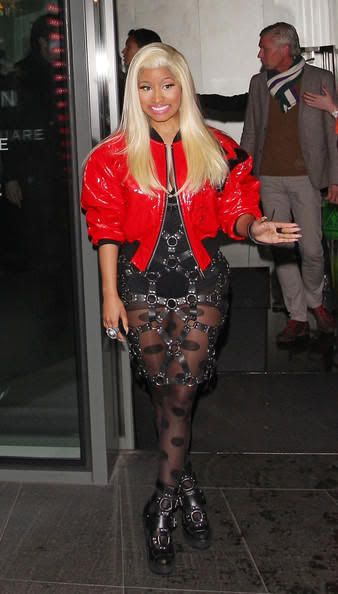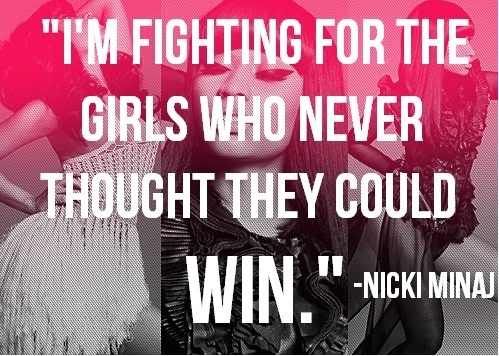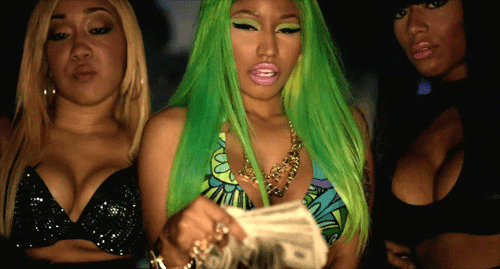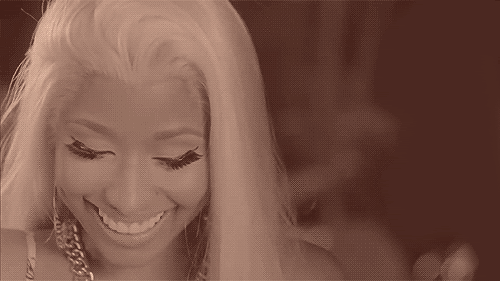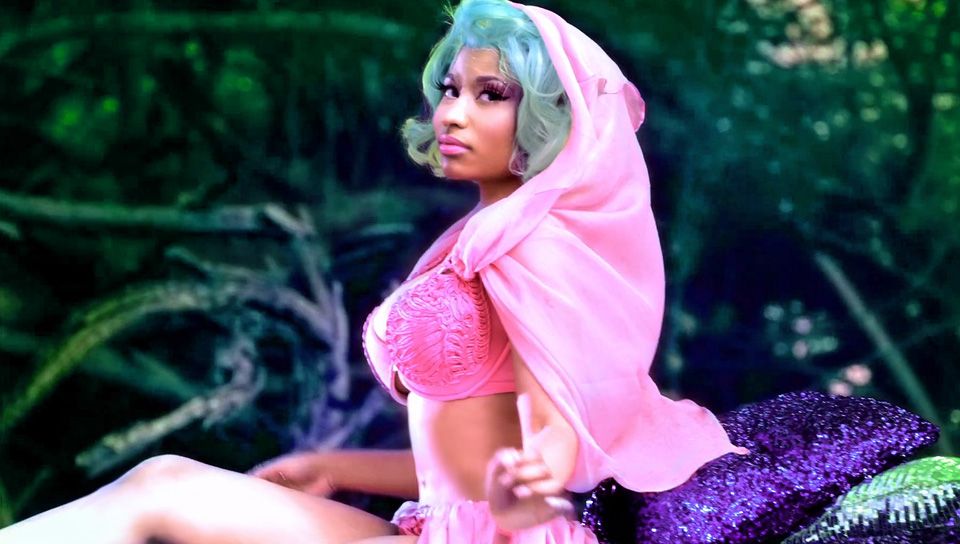 provided by flash-gear.com
Blog
Wed, Aug 17, 2011 at 4:34 PM

Seeing Nicki in concert is like a dream come true. That's y when i saw her i thought I would faint but luckly I didn't. I just lost my voice. lol Anyway Nicki is just fantastic and a character. That's y I love her.