Major Barbie,Super Preppy, Its Preppy Barbie Bitches!!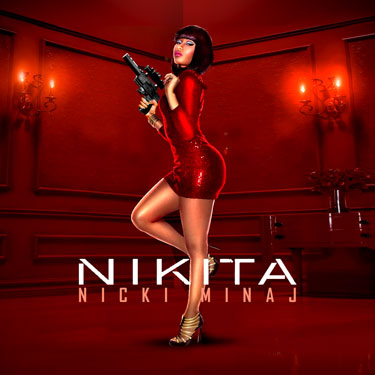 Blog
Sat, May 28, 2011 at 12:12 PM

I am A preppy soon to be high school Barbie! I have always been a Barbie and always will be.My swag is always super preppy from head to toe. Watch out bitches i'm the real preppy Barb!