love Nicki Minaj.Nicki is just so psychotic, i love it!!. shes so sexy and amazing. i wish i could meet her in person. i've been a fan since her mixtapes!!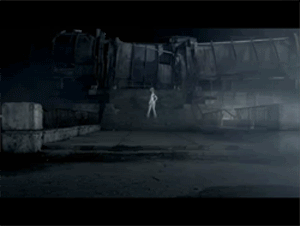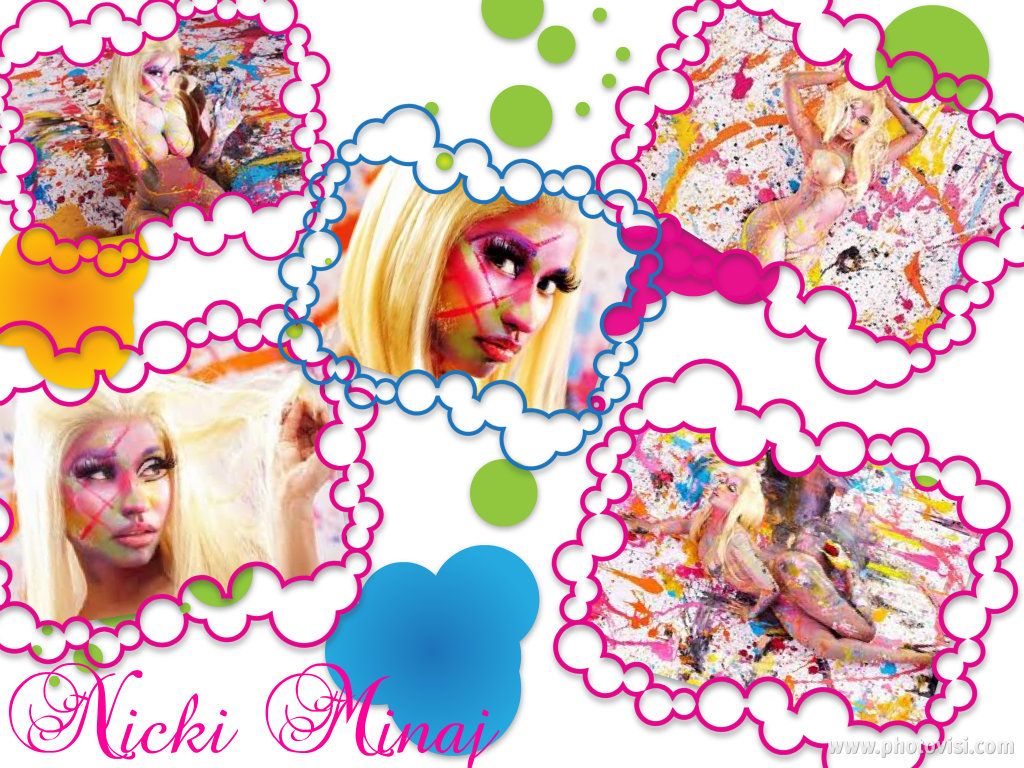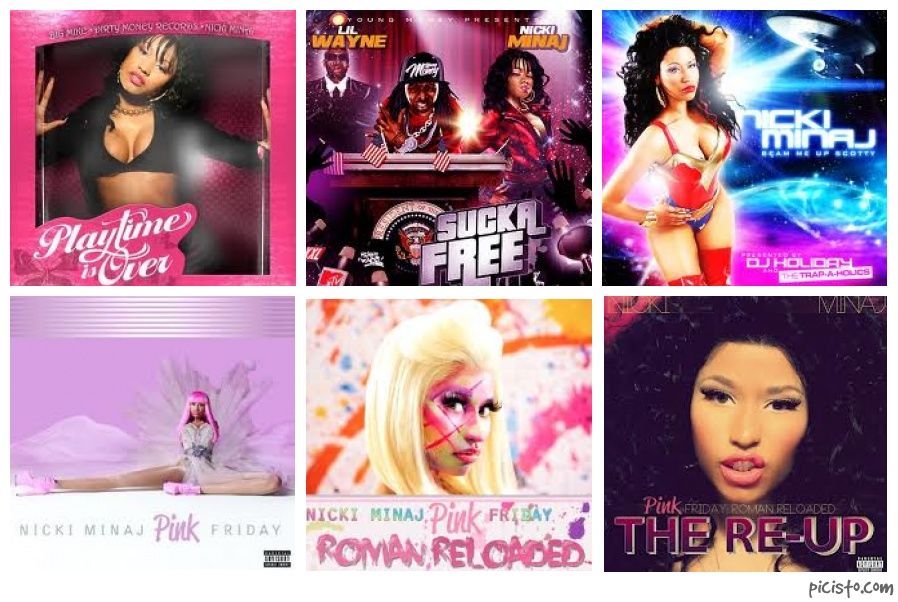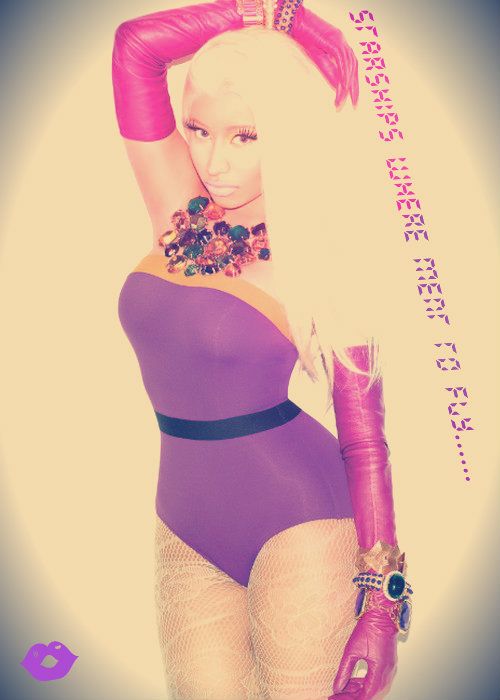 Amazing!!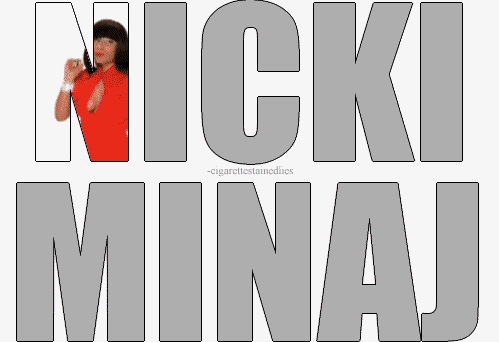 href="http://s1288.beta.photobucket.com/user/ajestrada9810/library/" target="_blank">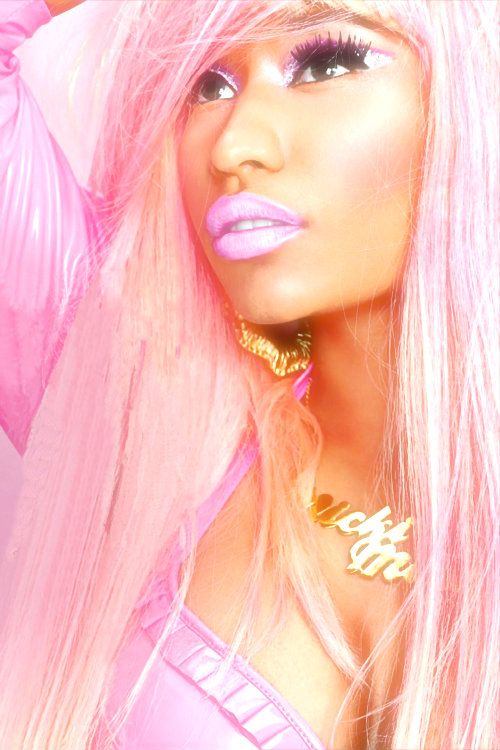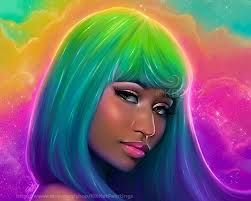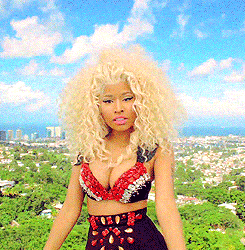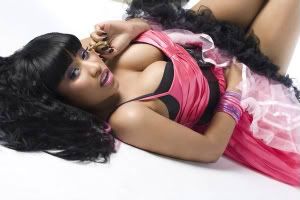 Glitter Text Generator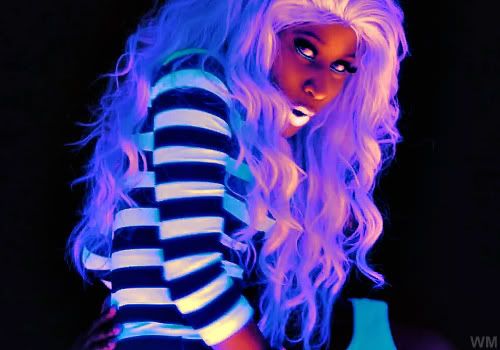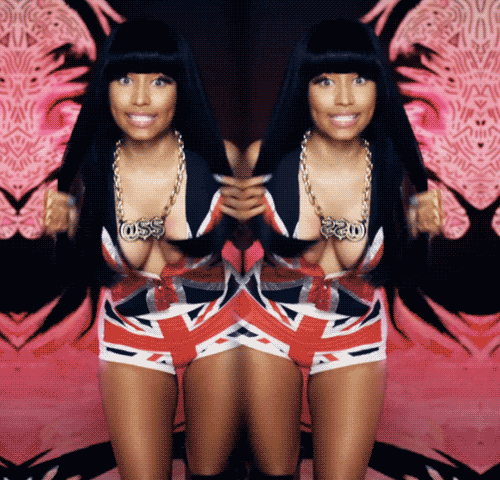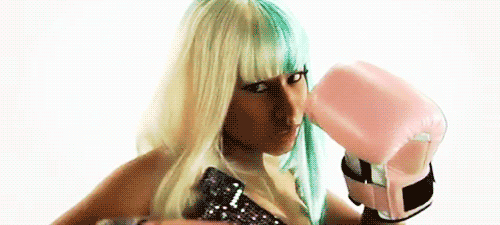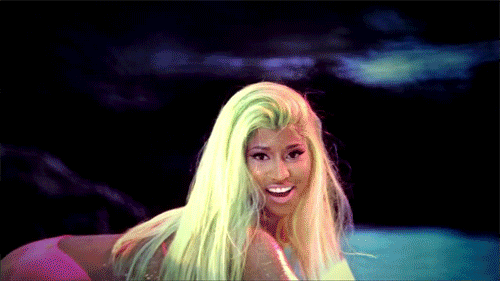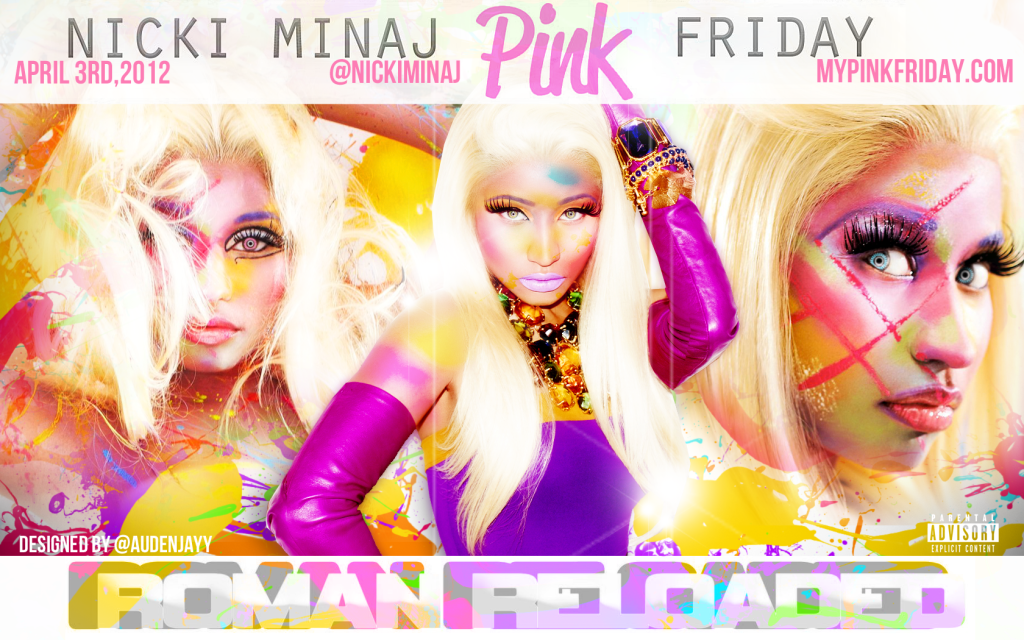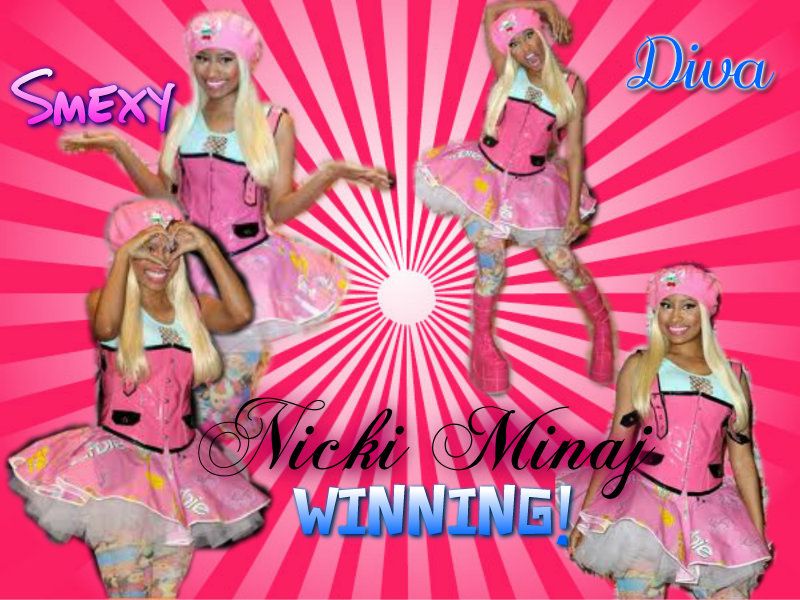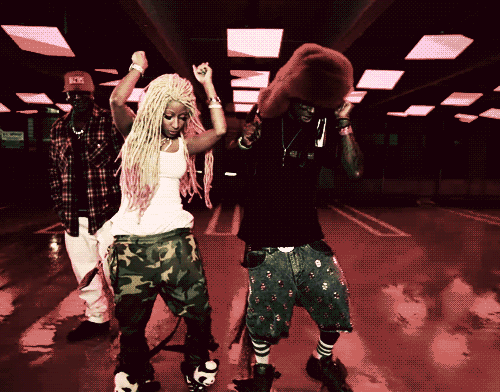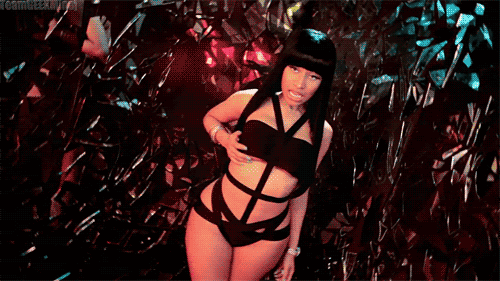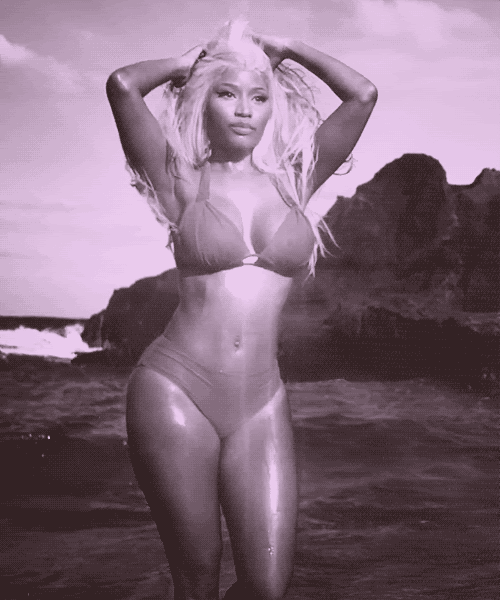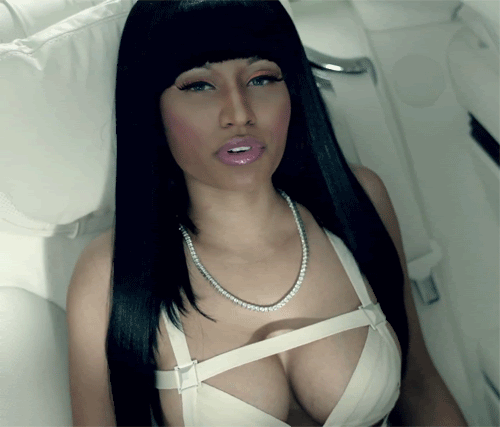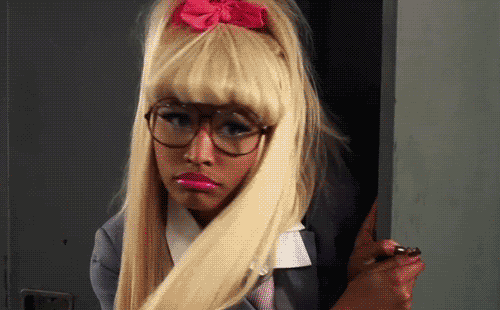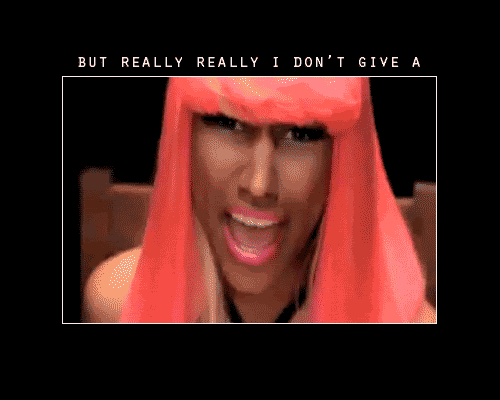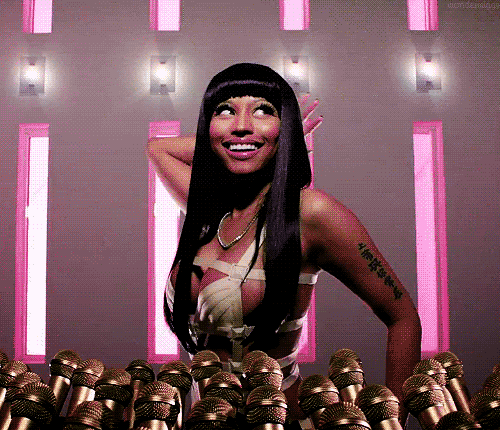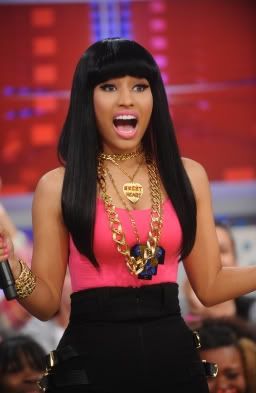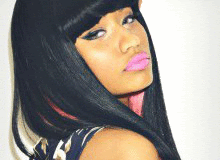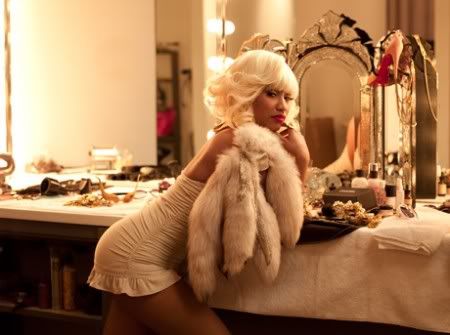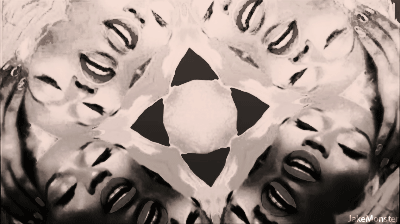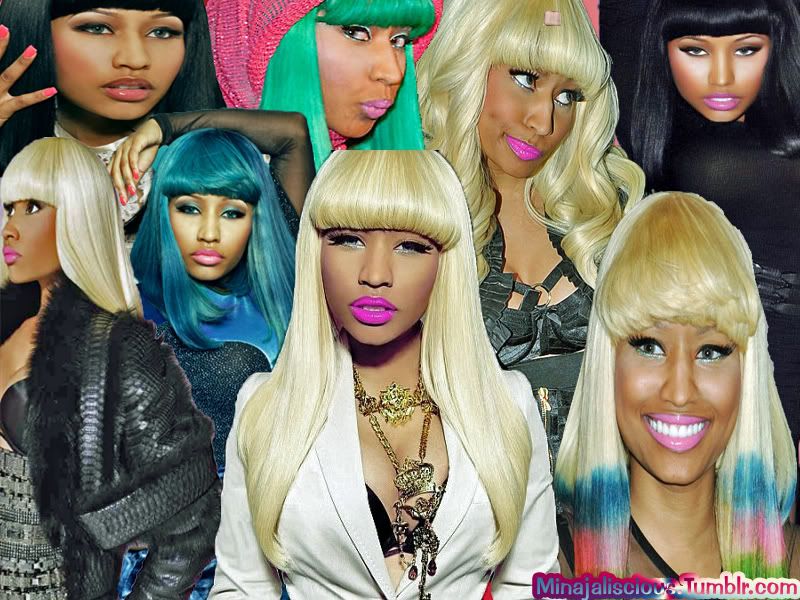 Blog
Tue, Nov 6, 2012 at 2:07 PM

This song is the shit, Nicki really sang her heart out! The Re-Up is gonna be AMAZING!!