My Names Anthony & I'm 16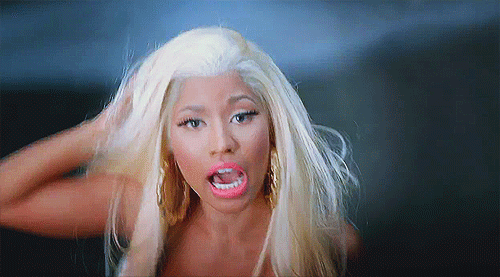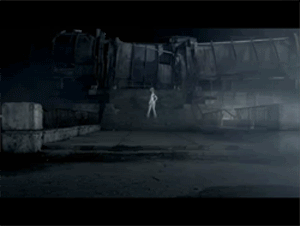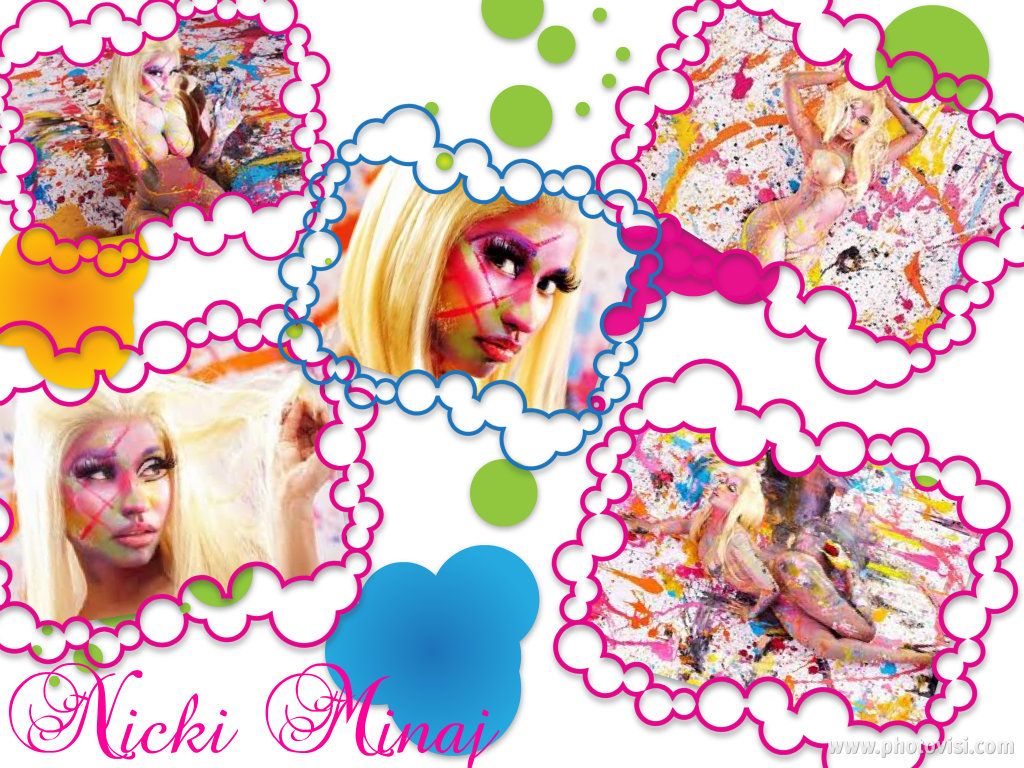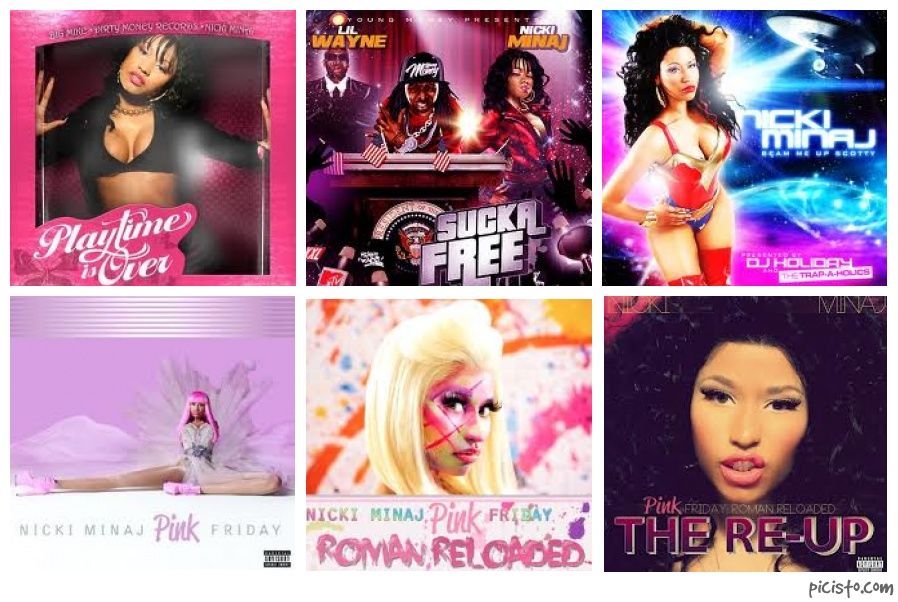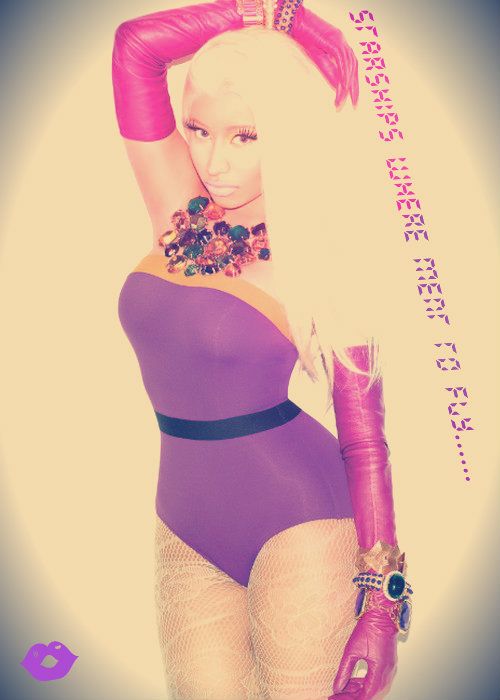 Amazing!!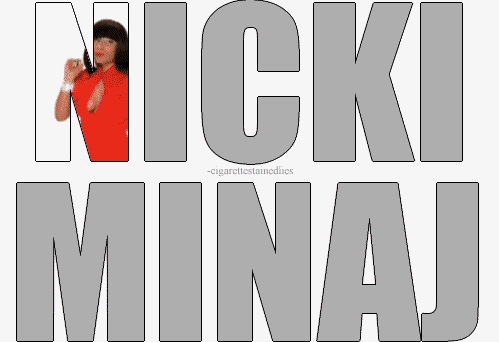 href="http://s1288.beta.photobucket.com/user/ajestrada9810/library/" target="_blank">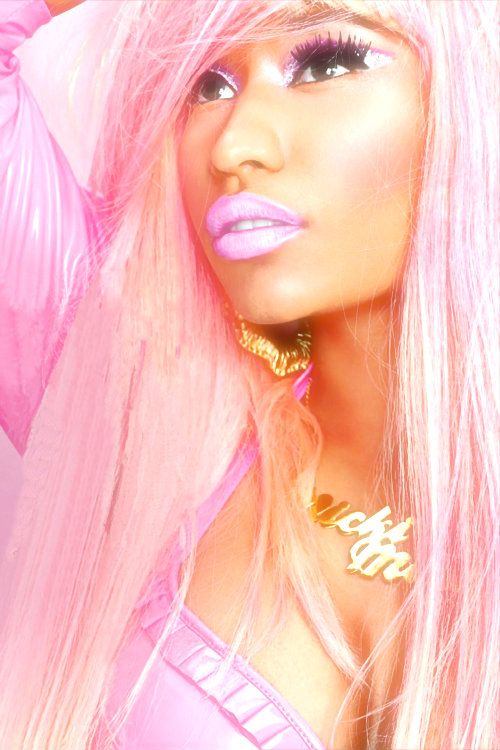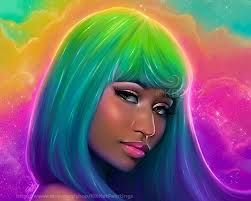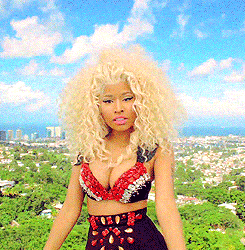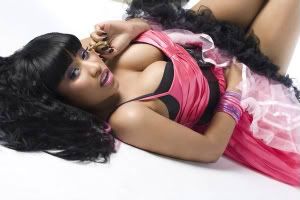 Glitter Text Generator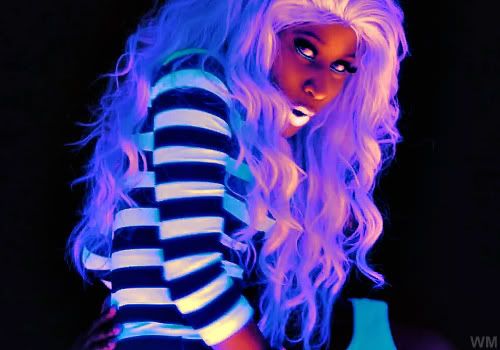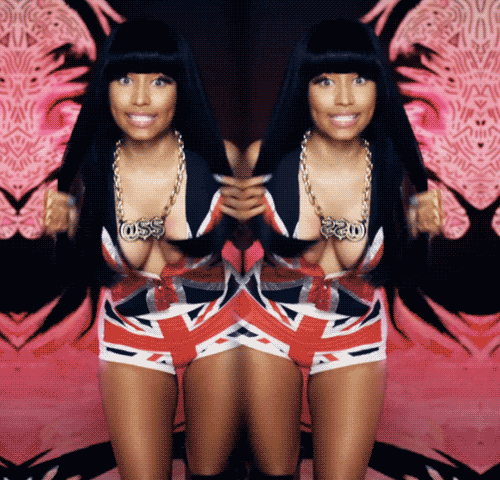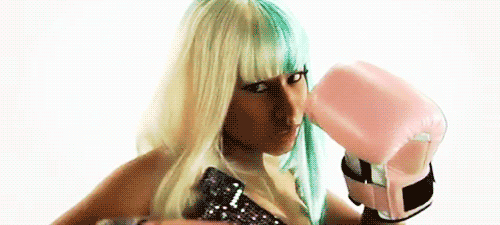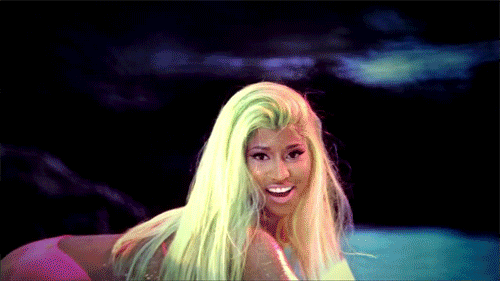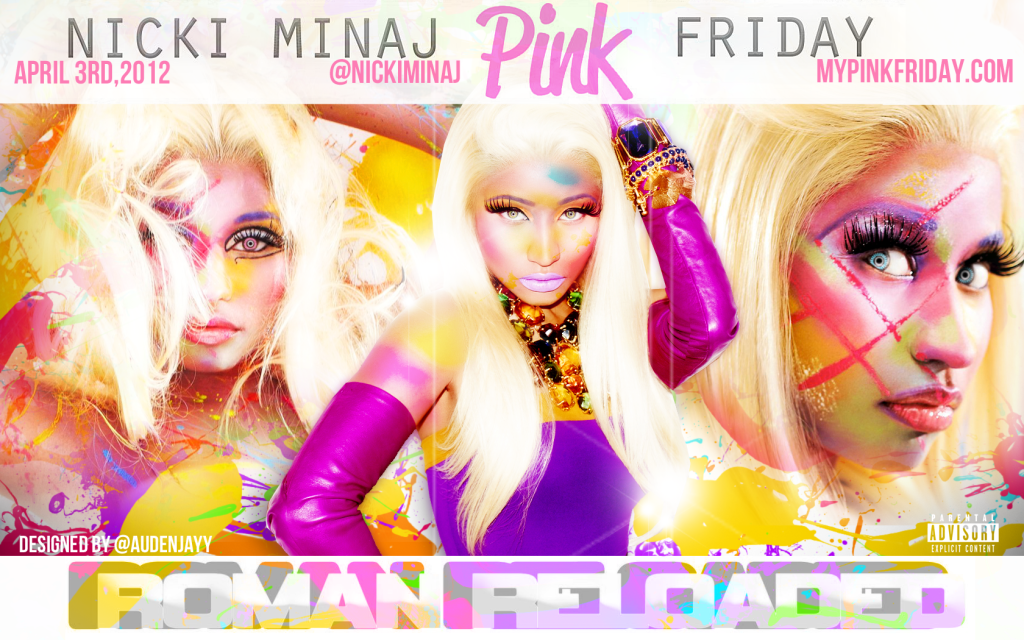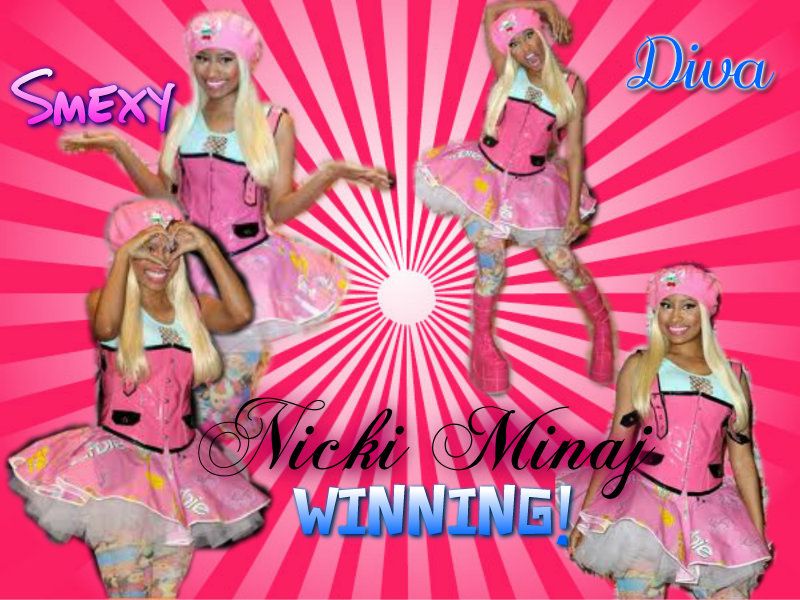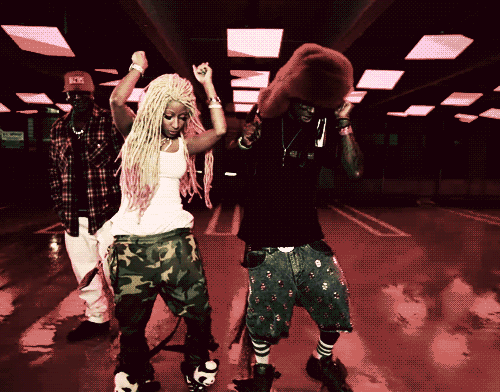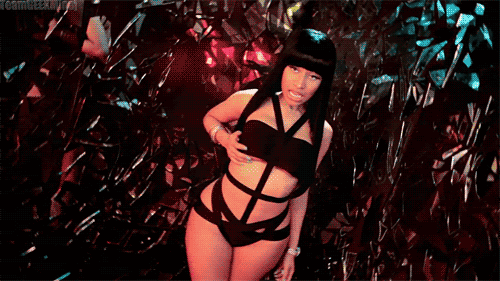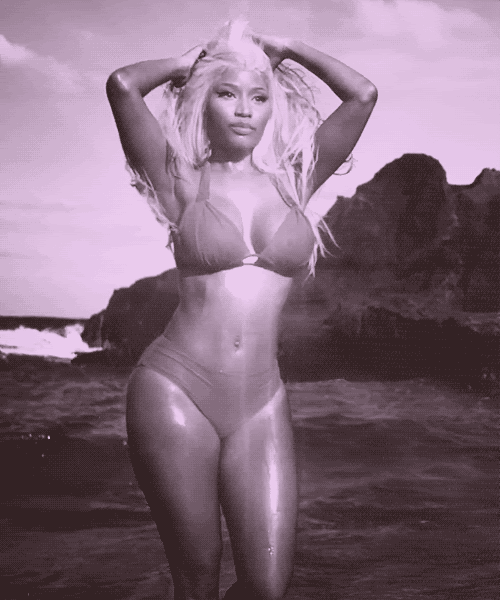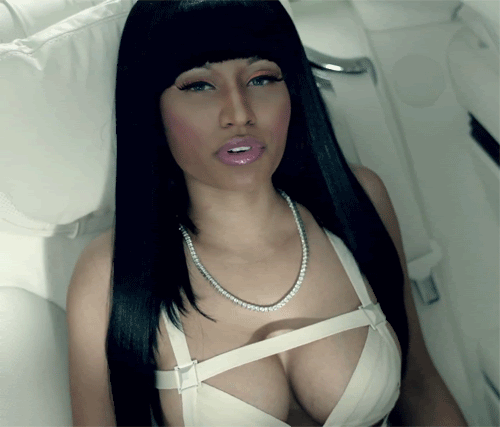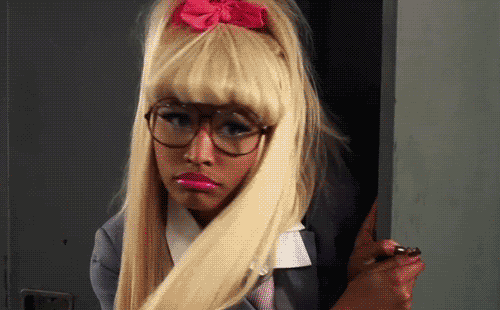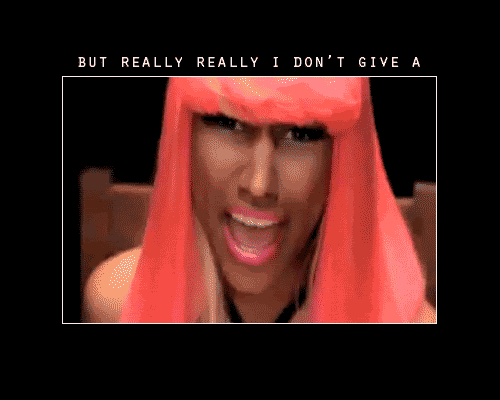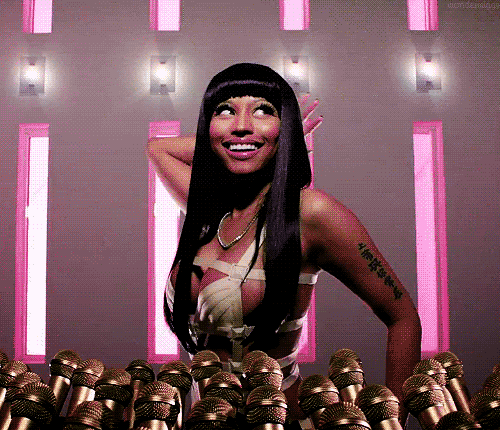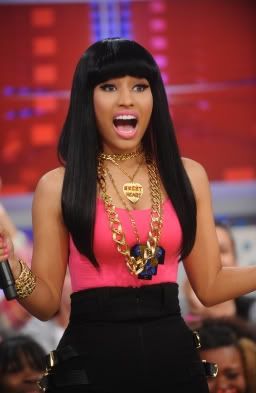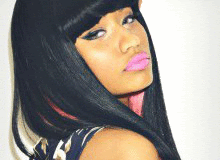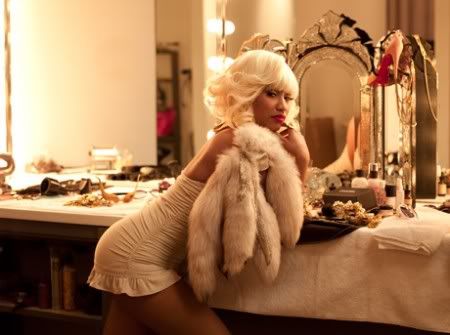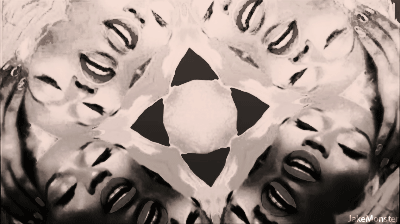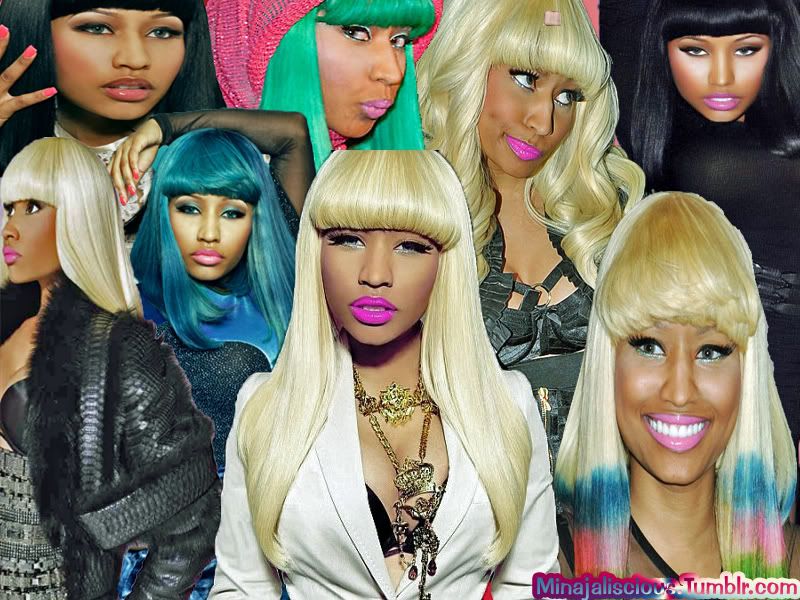 Blog
Thu, Jun 13, 2013 at 7:32 PM

Nicki is working so hard this year. I swear it's like she features in a new song like every week! but I'm not complaining. they all are amazing. I can't wait for the videos! Already she's had "Freaks" which was awesome! And High School couldn't of been more perfect! she's even doing a movie! she's coming out with commercials, her own clothes, and everything! I'm still waiting on the album. But...