Cool Myspace Generators
My mom died 4rm breast cancer when I was 5 months old every since my dad has been taking care of me. I am now 14!!! I love Nicki Minaj she is my inspiration. B4 I knew about Nicki I was insecure and I got picked on alot. When Nicki's music came into my life I was a whole new person... I know now that people just hate just to be hating and it's a huge compliment!!! Nicki inspires me to sing and I'm going 2 go on American Idol when I'm 15 or 14 cuz i'm the best!!!! INSPIRATION MEANS EVERYTHING ILY NICKI!!!! You made me a freakin out of control super star hahaha!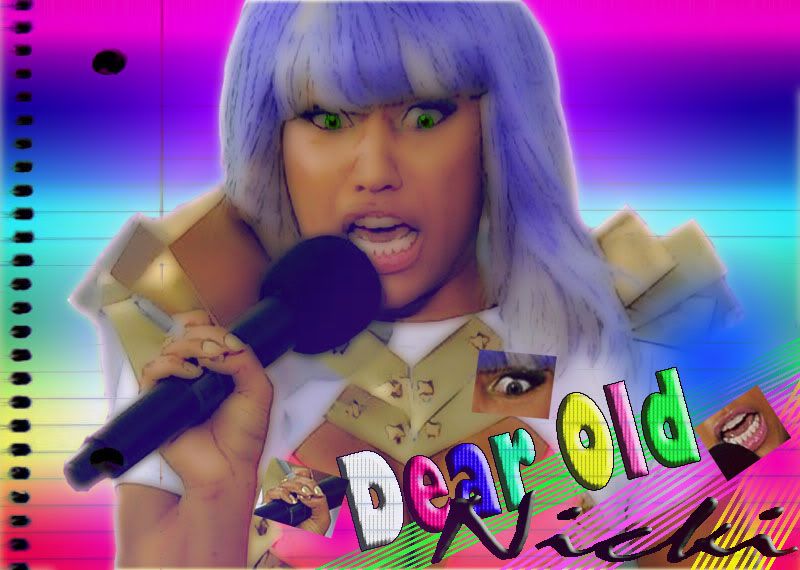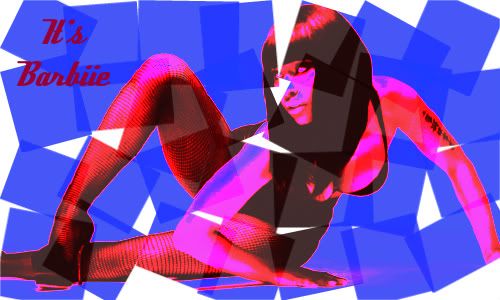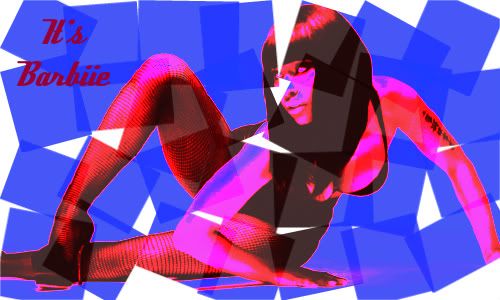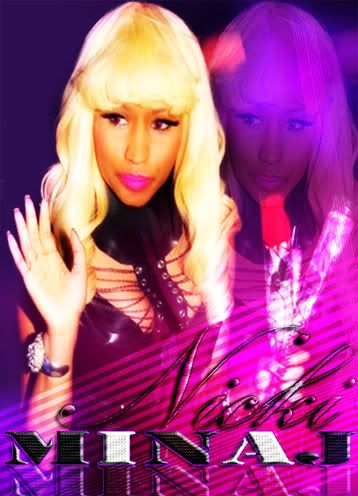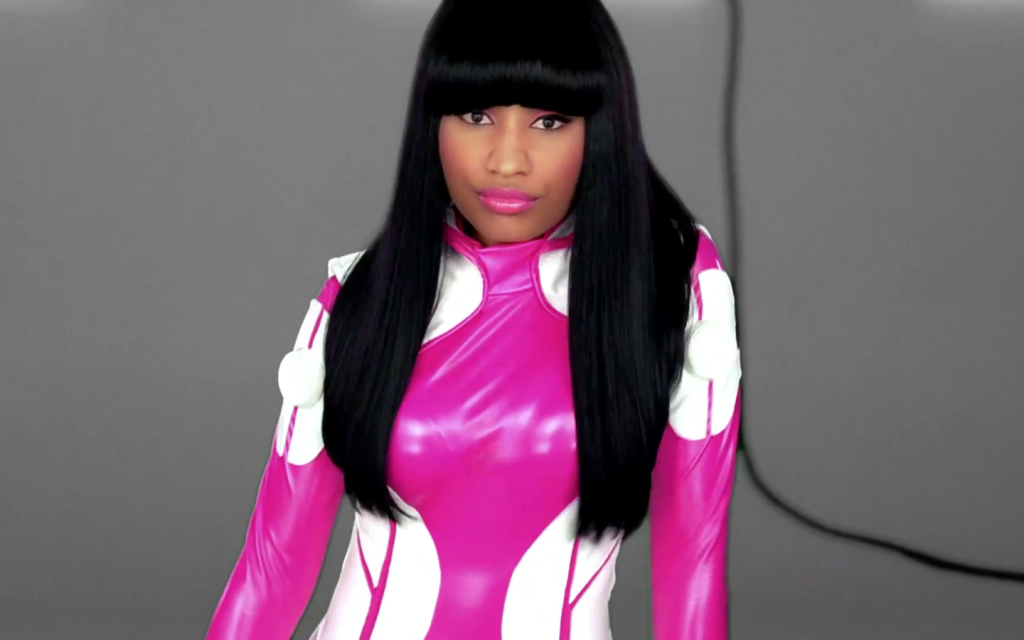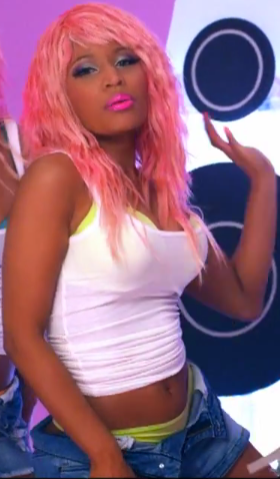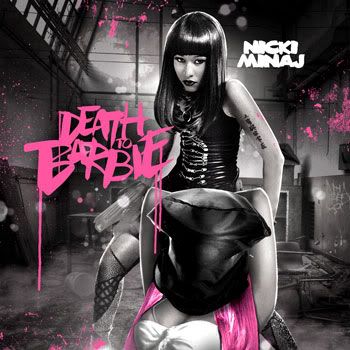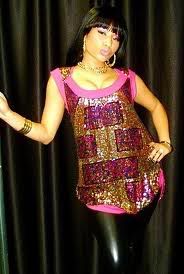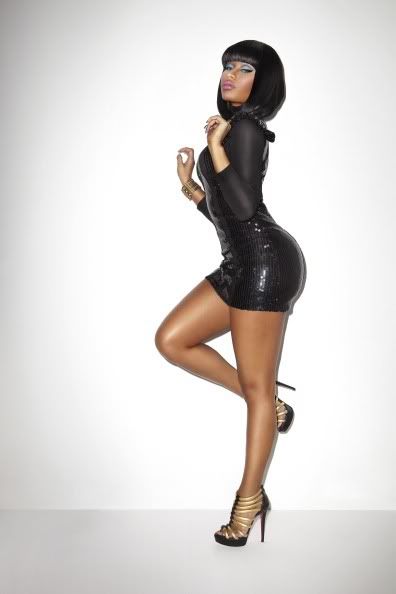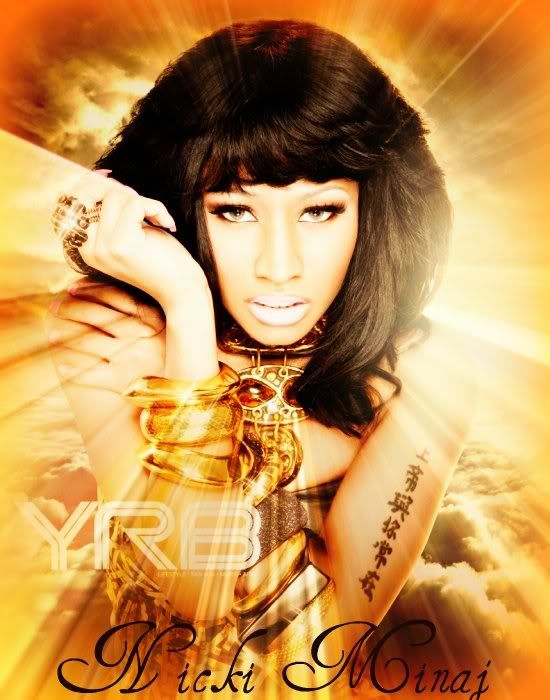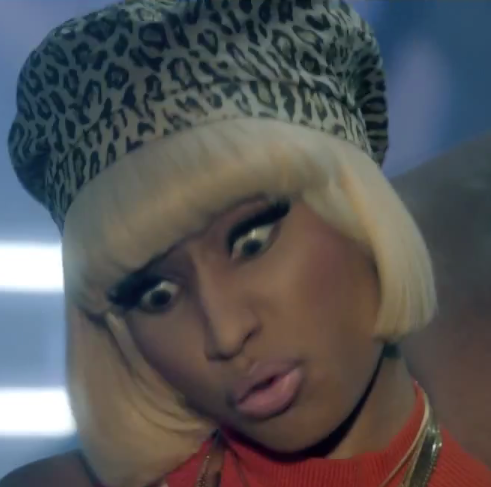 Custom Glitter Text
Custom Glitter Text
Myspace Lover Letter
Hot Myspace Generators
Free Myspace Generators
Blog
Wed, Aug 17, 2011 at 7:12 PM

i love nicki... n she makes me happy even when im pissed off 2 d point where i don't even wanna talk 2 anybody. If i'm wildin out n i go sit n mi room n listen 2 nicki n look @ mi nicki pics on d wall 4 a while 4 sum strange reason i calm down. Even when I'm not raging wit anger n i'm cool nicki still calms me! She's like yoga!! hahaha Nah but idk I really love her like so so so so so much!!...