Cool Myspace Generators
My mom died 4rm breast cancer when I was 5 months old every since my dad has been taking care of me. I am now 14!!! I love Nicki Minaj she is my inspiration. B4 I knew about Nicki I was insecure and I got picked on alot. When Nicki's music came into my life I was a whole new person... I know now that people just hate just to be hating and it's a huge compliment!!! Nicki inspires me to sing and I'm going 2 go on American Idol when I'm 15 or 14 cuz i'm the best!!!! INSPIRATION MEANS EVERYTHING ILY NICKI!!!! You made me a freakin out of control super star hahaha!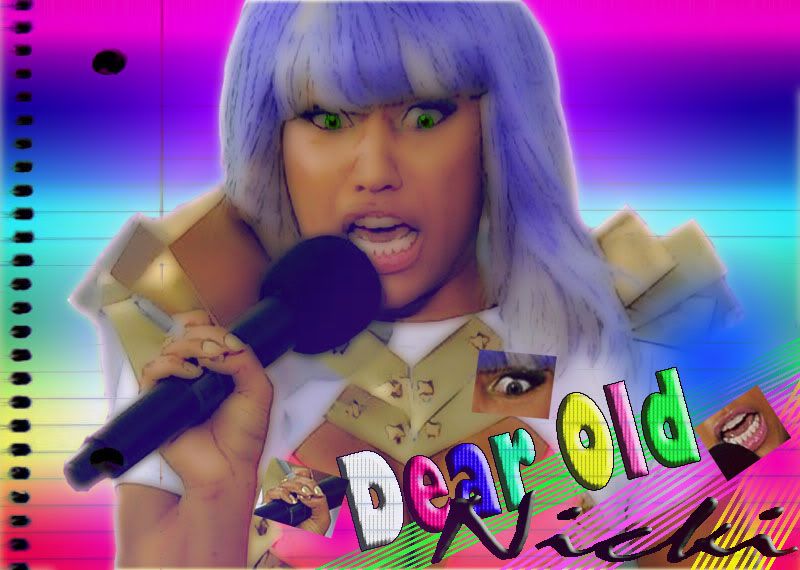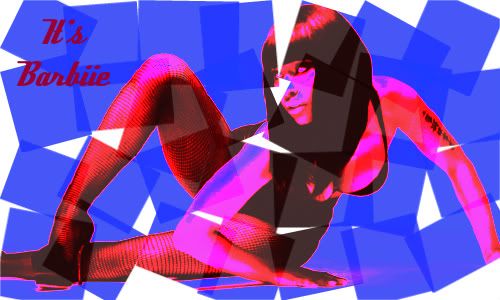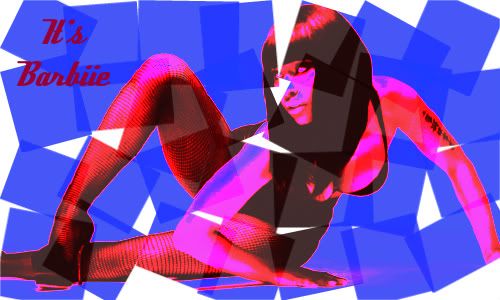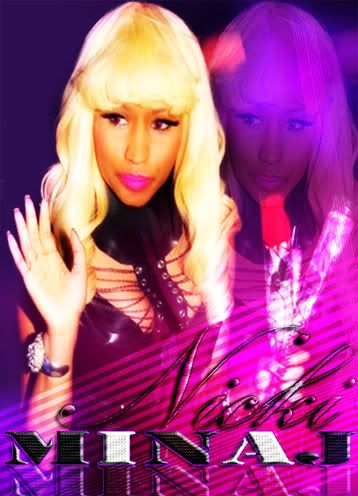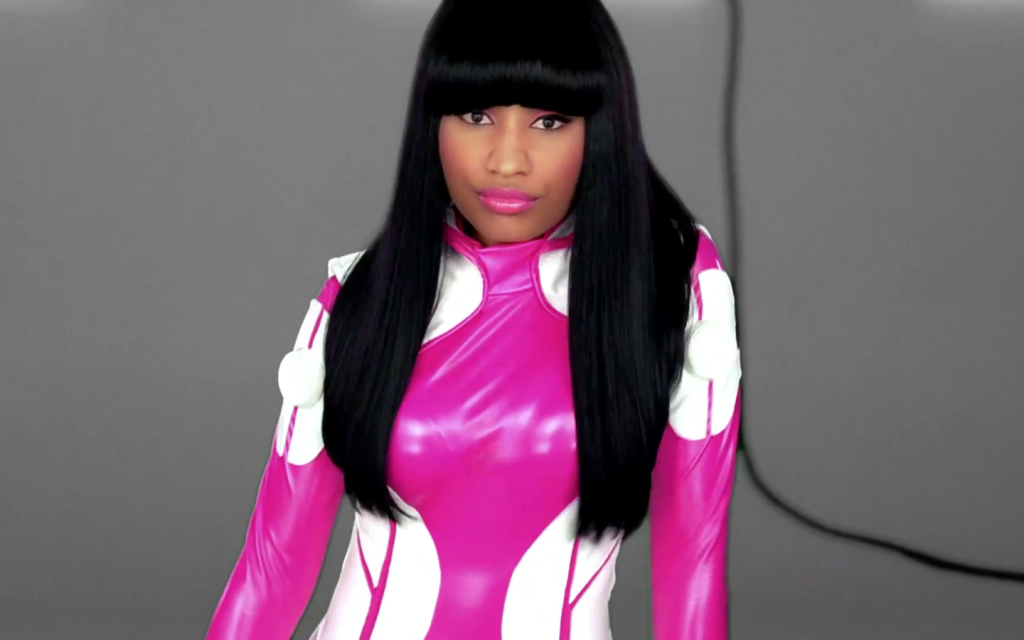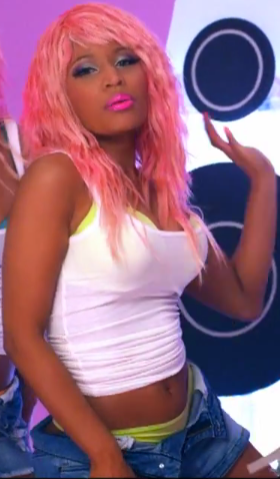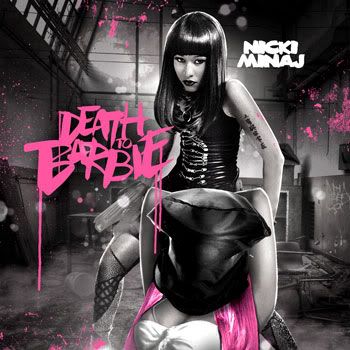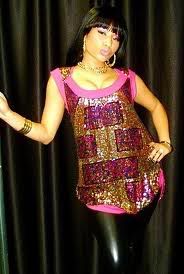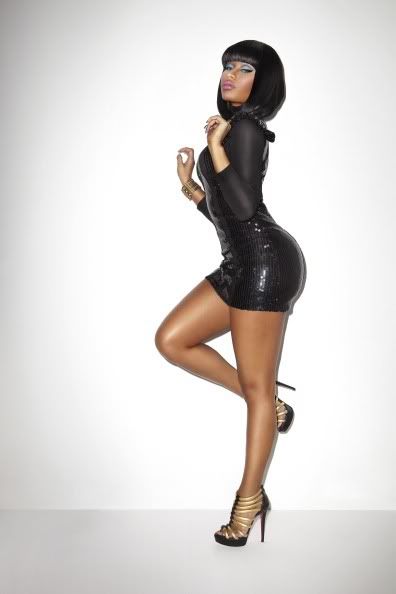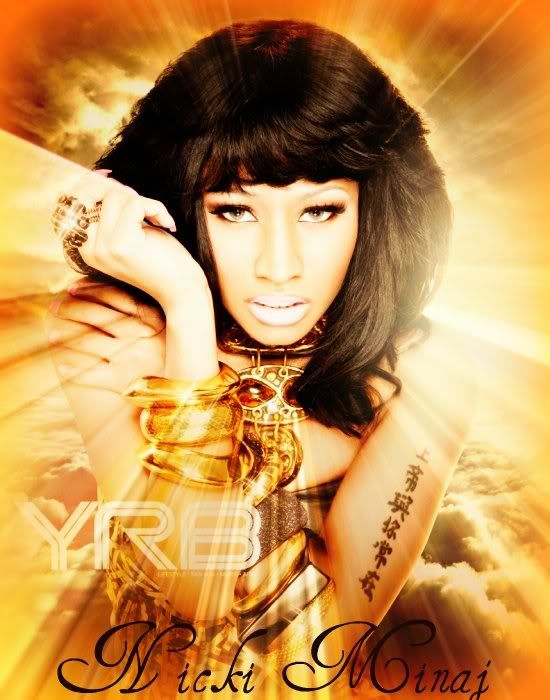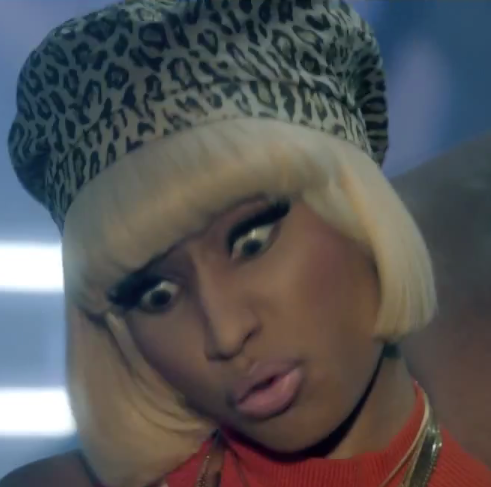 Custom Glitter Text
Custom Glitter Text
Myspace Lover Letter
Hot Myspace Generators
Free Myspace Generators
Blog
Fri, Jun 10, 2011 at 5:41 PM

ME class of 2011 graduating from 8th grade. I am so proud of myself and I would like 2 give a special thanks 2 mi dad 4 making me the person i am 2 day. I'm moving on 2 high school yeahhhh! rough but Imma tough cookie! N I am also in the beta club honors society in DC. Represinting!!!!! Lol I love everyone thanks 2 all my fans in DC!!!!!!!!!! Kisses I wanna thank my teachers Mr.Levy Mr.Sholtas...