Hello my name is Dimitris and I live in a small city in Greece, I am one of few fans of Nicki in my area and sometimes I think I am the only one...One of my biggest dreams is to meet Nicki Minaj and I hope that this will happen one day!!!
Follow me on Twitter and I will follow you back https://twitter.com/dimitrisintzes9
Follow me on Instagram and I will follow you back http://instagram.com/dimitrisintzes9/#


O.M.P.F.(O My Ping Friday) I love Nicki Minaj




I love this style of Nicki so elegant, so pretty, so sexy!!!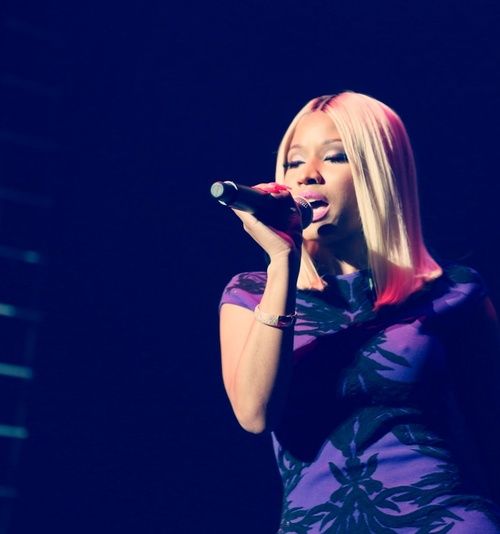 Blog
Sun, Dec 8, 2013 at 4:44 AM

Happy birthday Nicki, I love you so much, today all Kens and Barbz celebrate for you!!! I listen all your songs one time and I 'm going to listen them again because today is My Queen's birthday!!!!!!