Hey, My name's Josephine I'm British I LOVE NICKI MINAJ! and I hope to meet her one day.
Please add me on twitter i'M her London Army
@NickiMinajArmyR So yeah...I have all her songs and I currently have her CD and I have a whole shrine for her.
Posters everywhere ...yes I'm a crazy bitch fan! Nicki Minaj is a complete role model to me and she's the best-est ever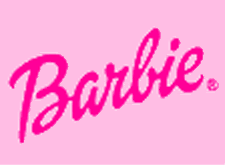 Music Playlist at MixPod.com




Nicki Minaj is the fucking bestest...





Bestest number 1 who the fuck care about Lil Kim who the fuck that bitch saying who she is




I really love Nicki Minaj!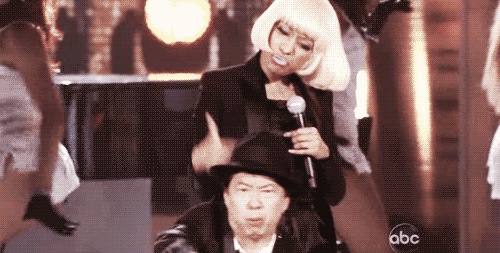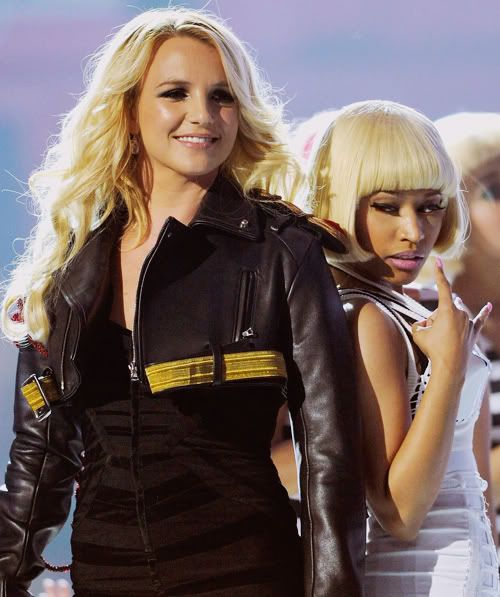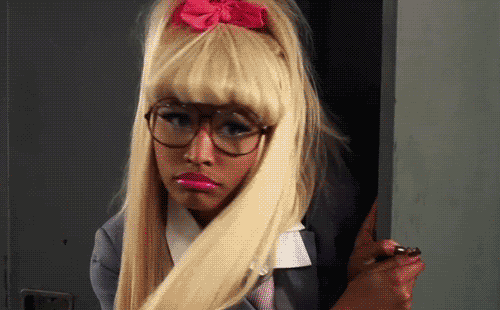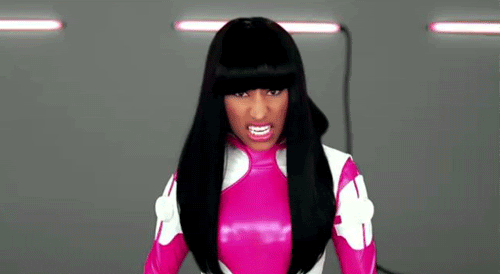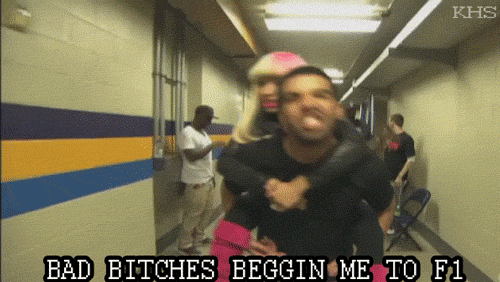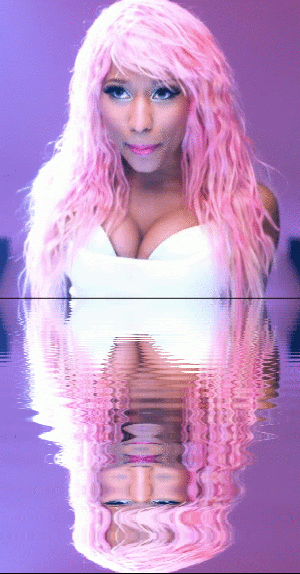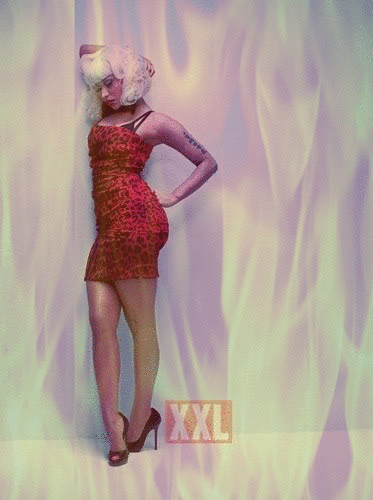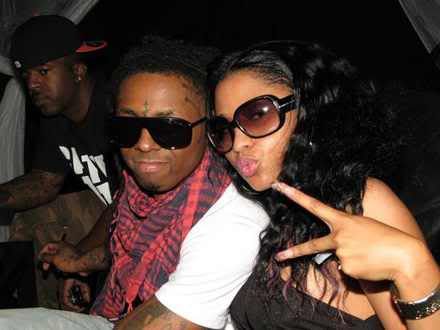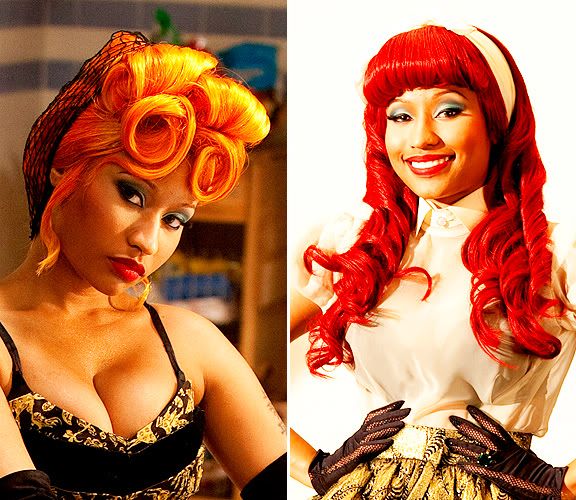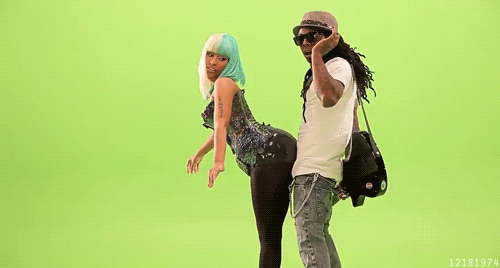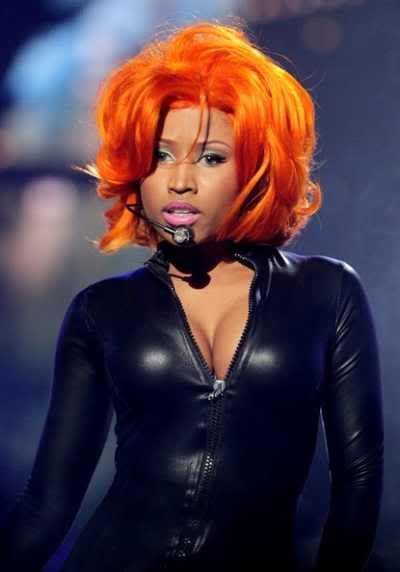 Such A Gorgeous Woman...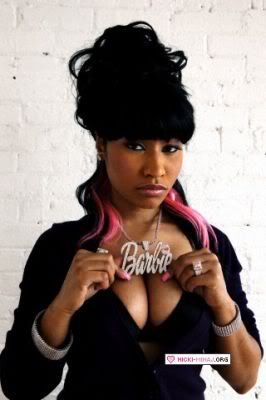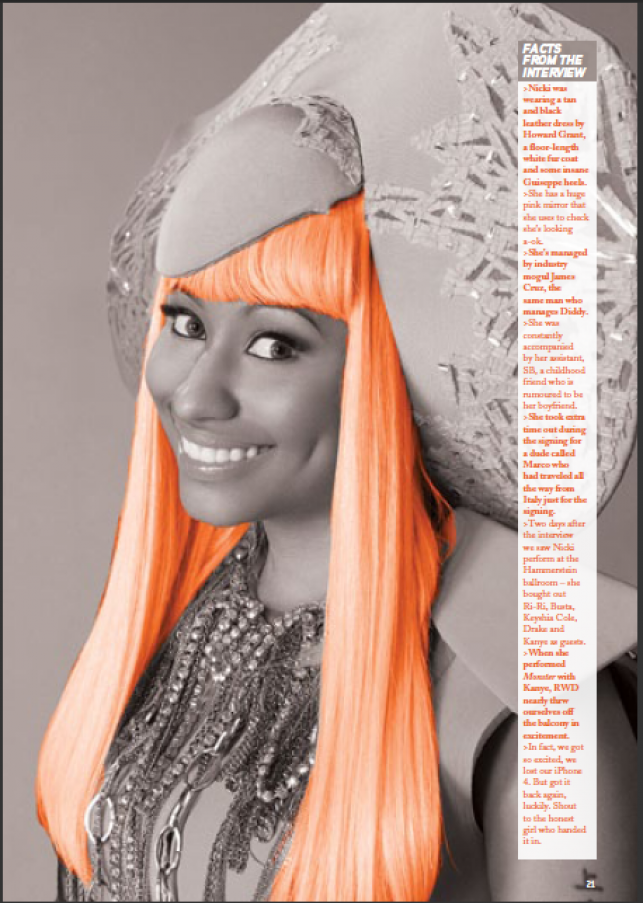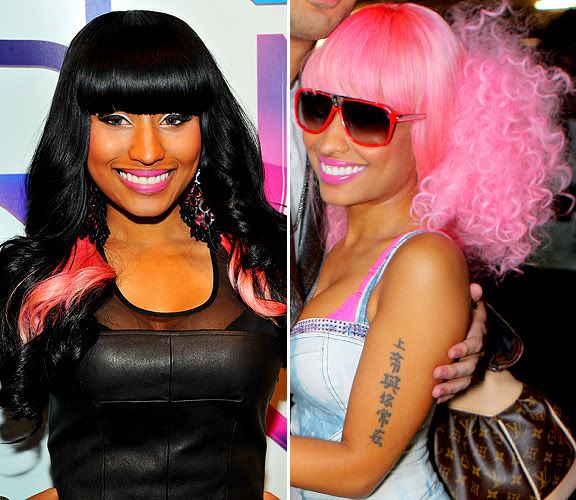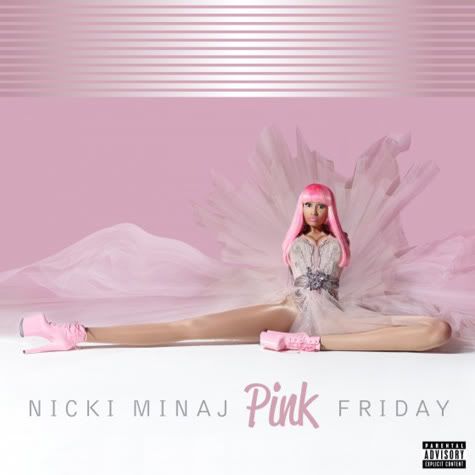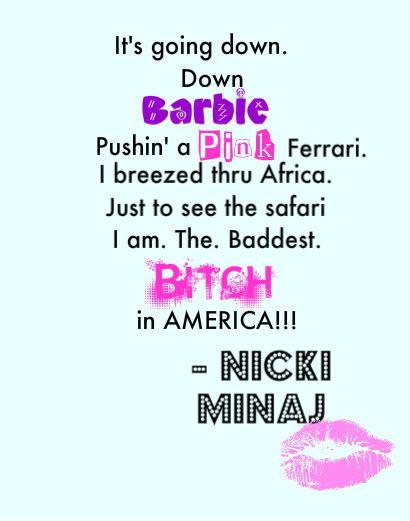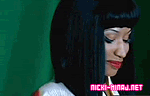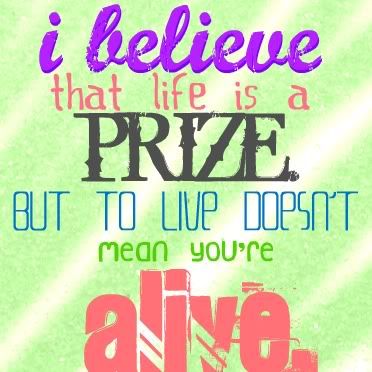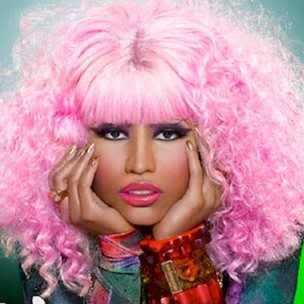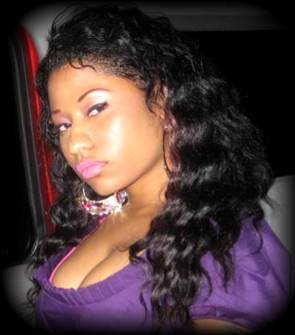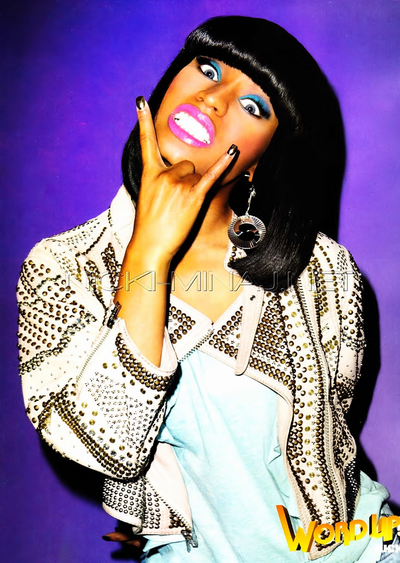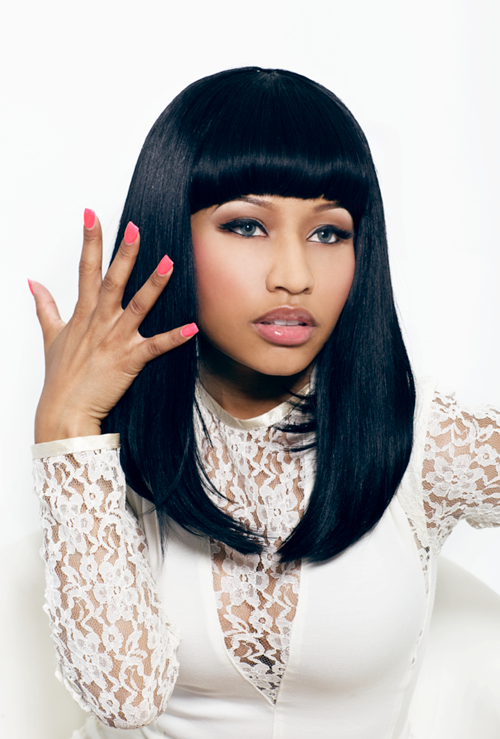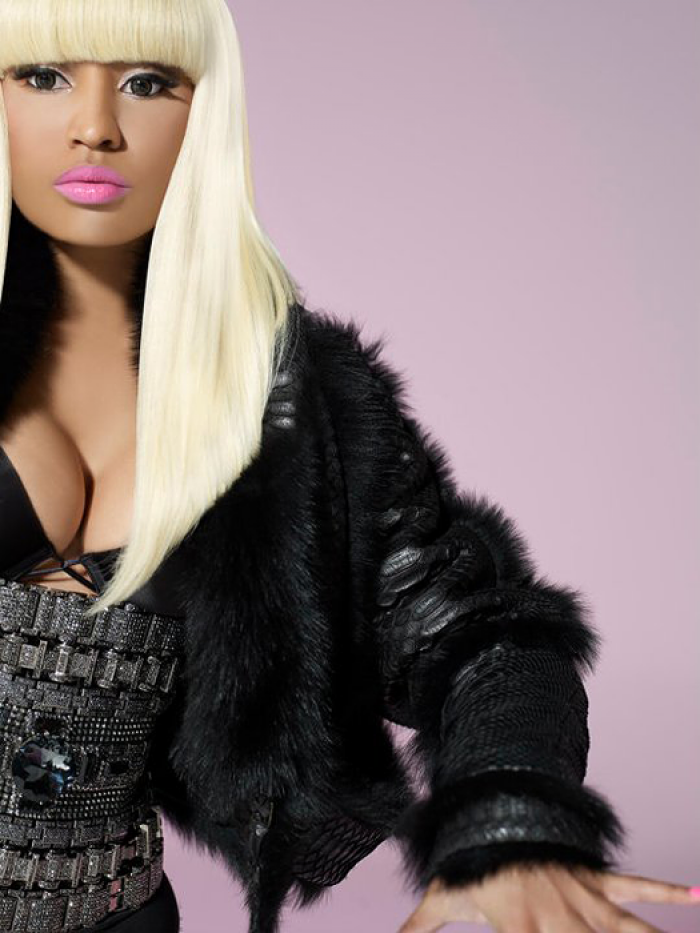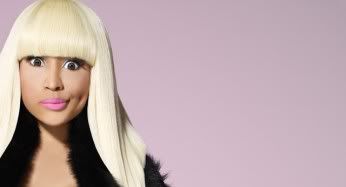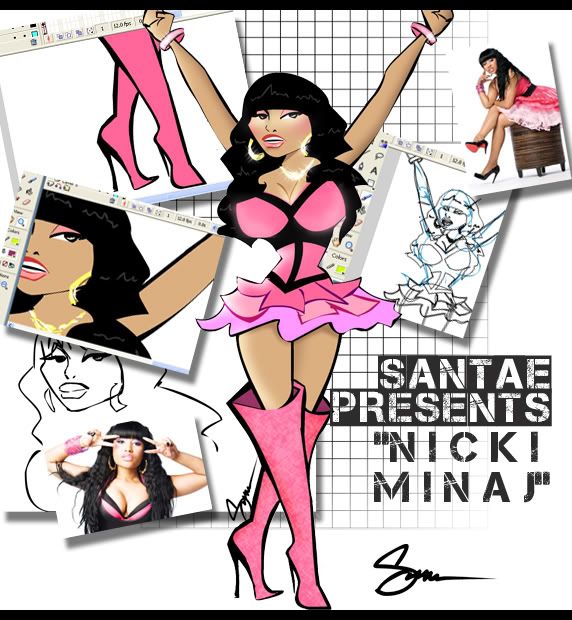 OMG! NICKI MINAJ IS SO BEAUTIFUL AND ALL YOU HATERZ GO GET A LIFE NOW SHE'S TOO FAMOUS AND WHOSE THE GIRL

NICKII MINAJ!!! BITCHES!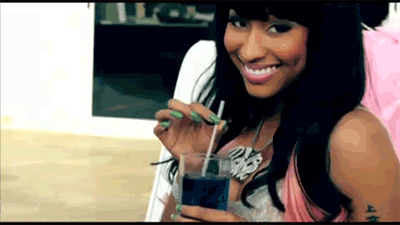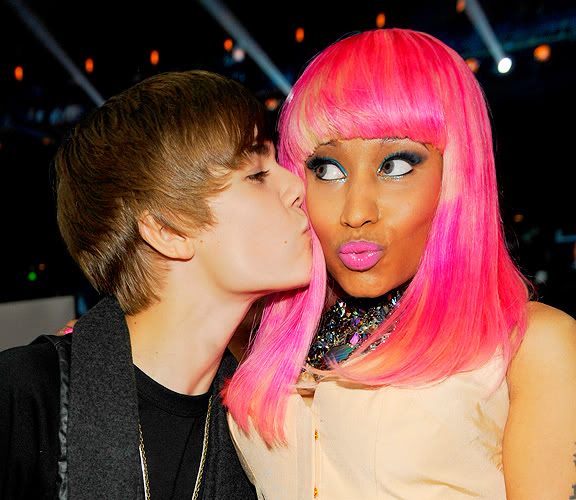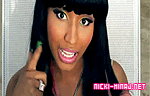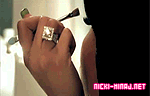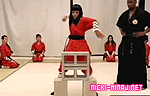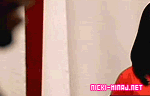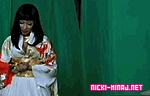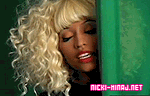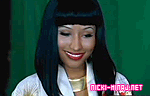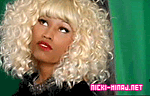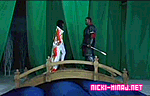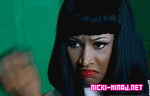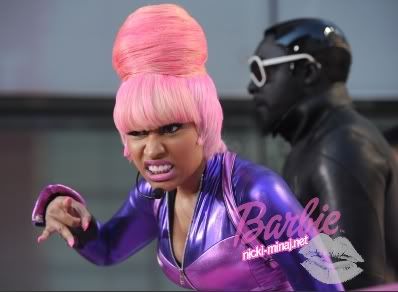 Music Playlist at MixPod.com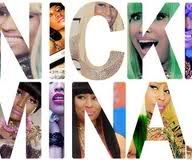 Blog
Mon, May 9, 2011 at 10:47 AM

Hey guys, check out my twitter ASAP! when you have time..thanks xx