Wed, Nov 2, 2011 at 6:51 AM
BADDEST FAMOUS BITCHES EVER!
WELL OF COURSE THE #1 IS NICKI MINAJ H.B.






#2 NICOLE SNOOKI #TEAM MEATBALLS :P






#3 Ree Ree RIHANNA cheers too dat!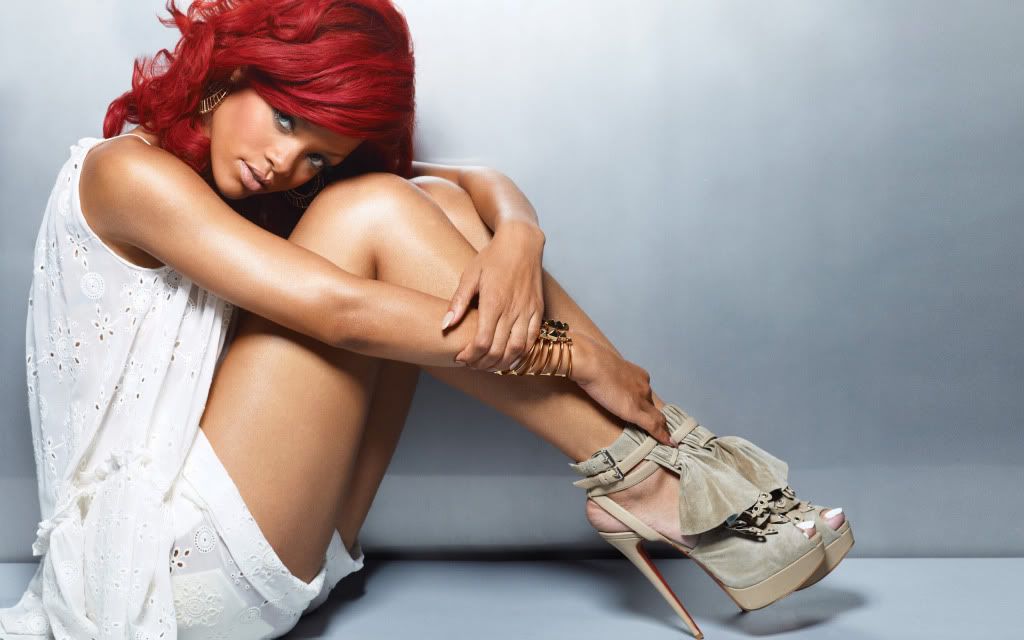 #4 Eva Longoria dis is a bad ass bitch






#5 I was a bigg fan of kim but the whole wedding being fake makes me pissed & seem to me all she care for is money not love smh!! but i still love khole & kourt.!