hola soy Génova = hello i am cheona
HEY Barbs i am American all the way oh and i am Gar_Minaj i am American Indian i am also spanish and i live in Australia Mate its the best
These Pictures Before the line I edited my self please love it and Nicki Minaj your my Queen. Barbs 4Life!!!


_______________________________________________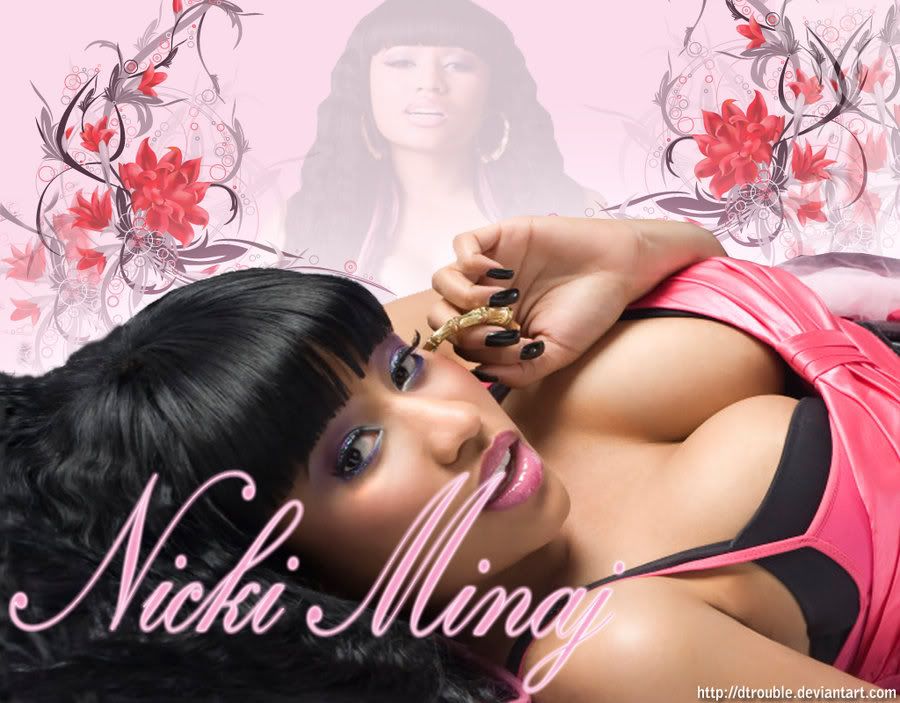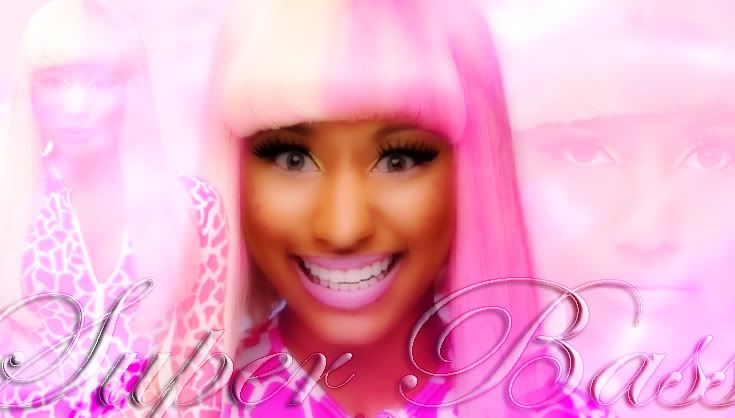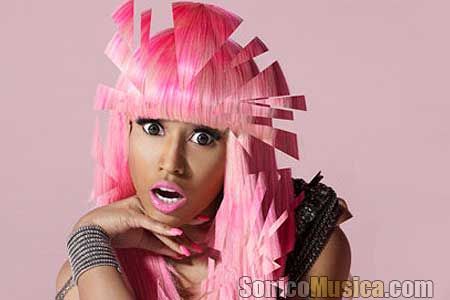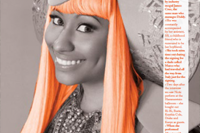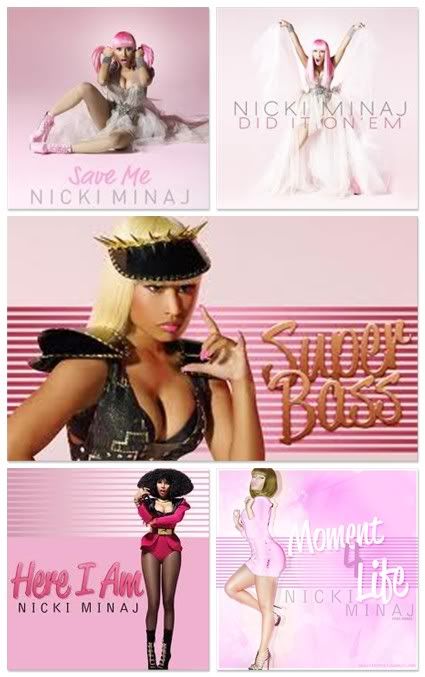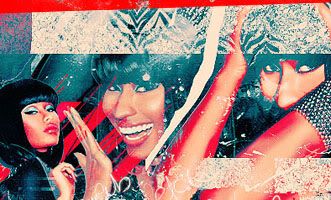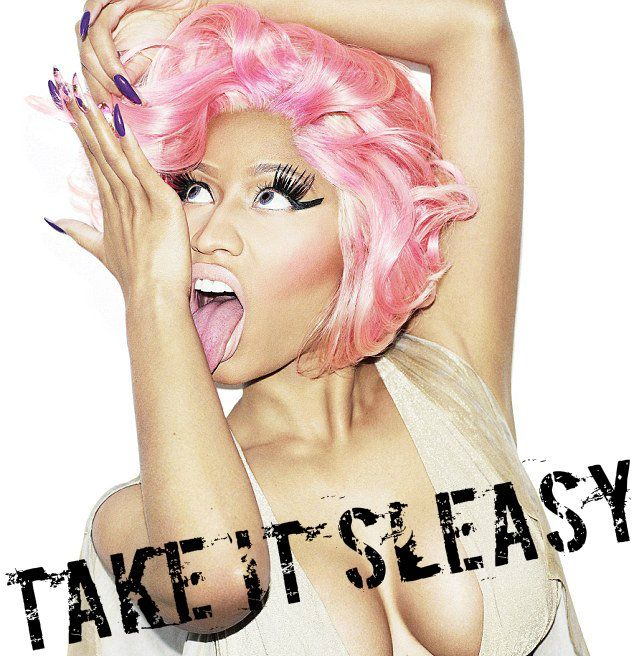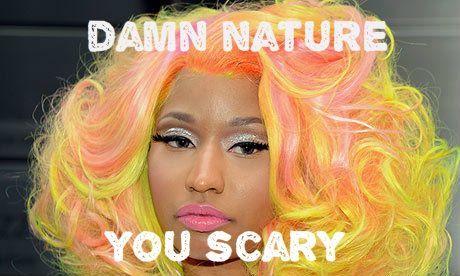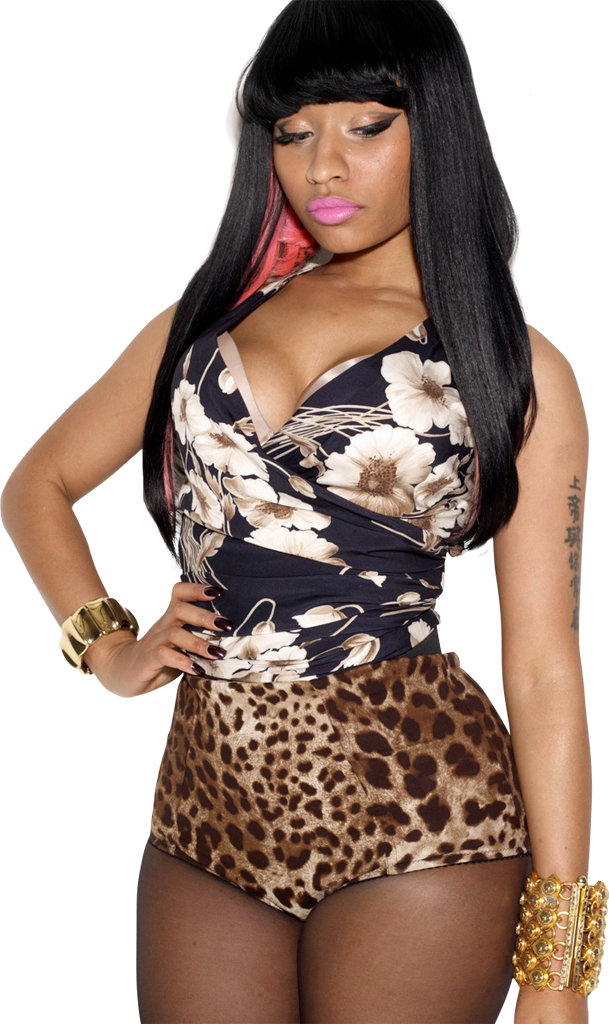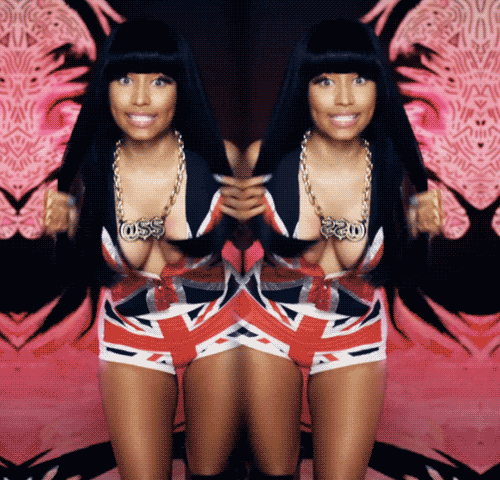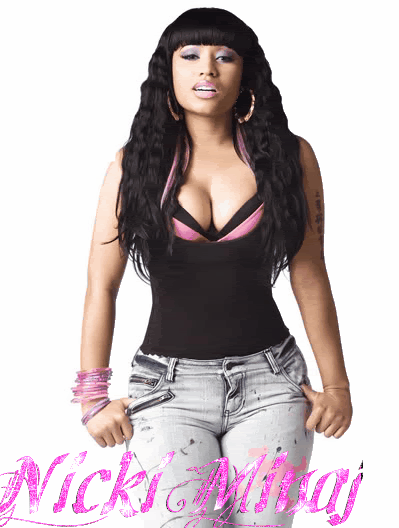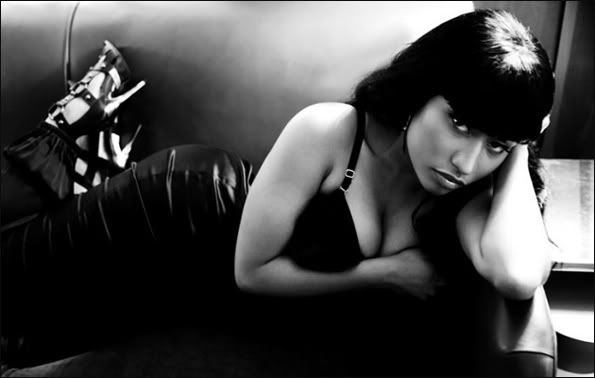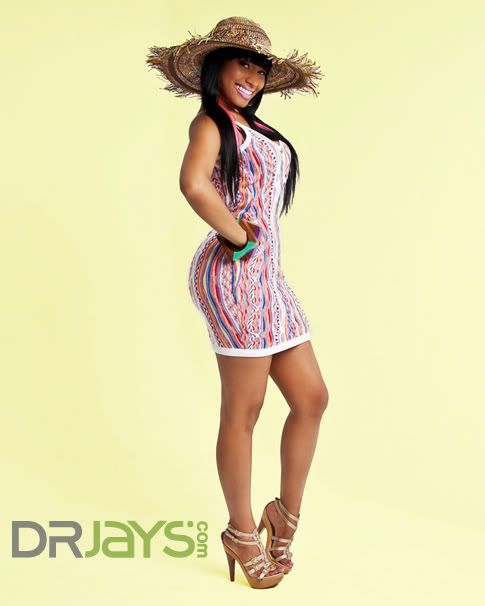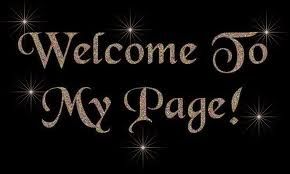 []


welcome to nicki minaj aka keely k minaj page hope u enjoy


yo I AM A NICKI MINAJ FAN AND ALL YOU HATER$ CAN GO KILL YOUR $ELF!!!!!!!!!!!!!

follow me on facebook send me a mail for more information on my pink friday day yo me bad bitch
http://i930.photobucket.com/albums/ad148/Ladii_War2010/nickiminaj.jpg


hay all you blogers my name is shona but people call me Nicki Keelyk because i LOVE nicki minaj so much. i am american indigenous and i love love hip hop it is one of my most frav. I am 14 years old, Nicki minaj, She the bome and i love to rappe and love being wired crazy and silly but hay thats me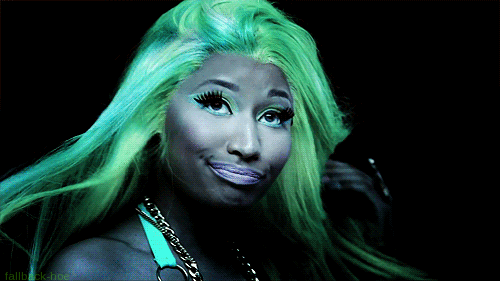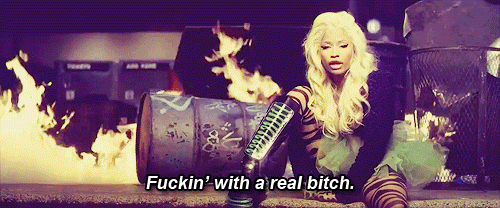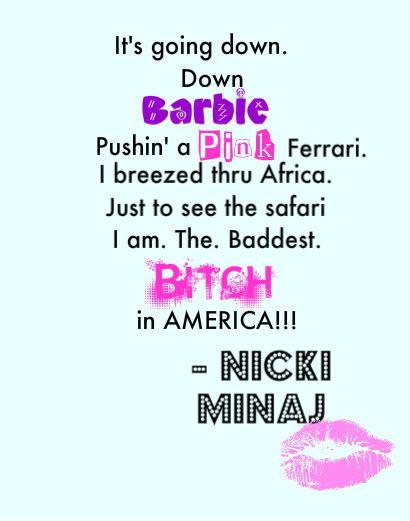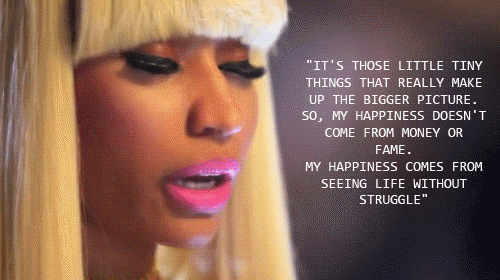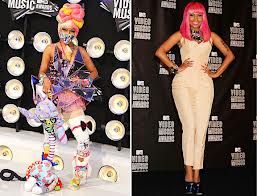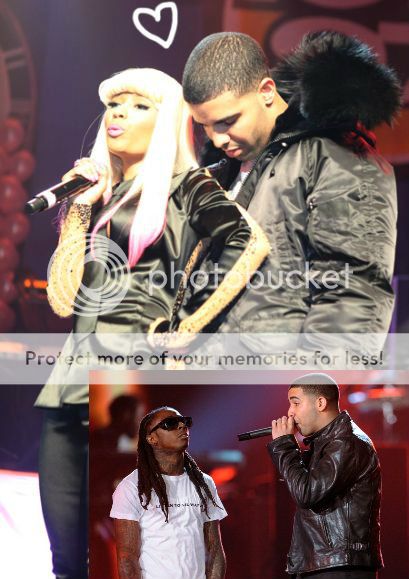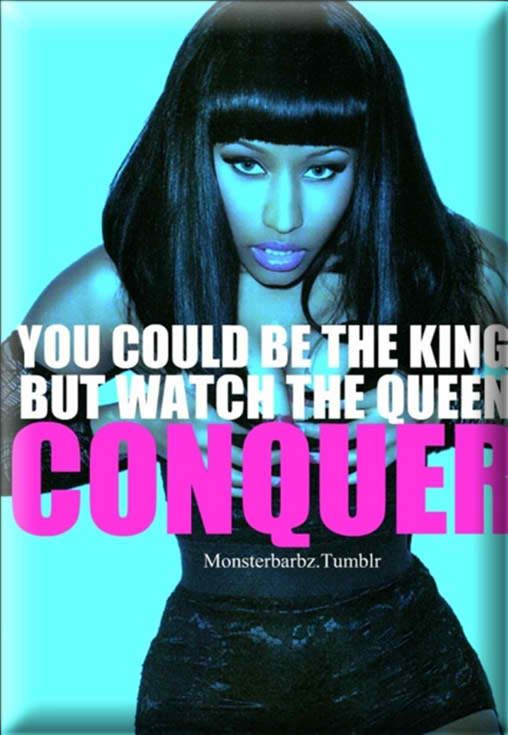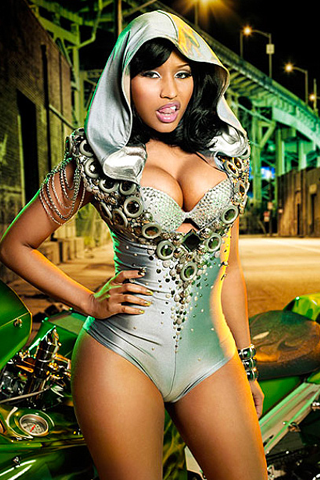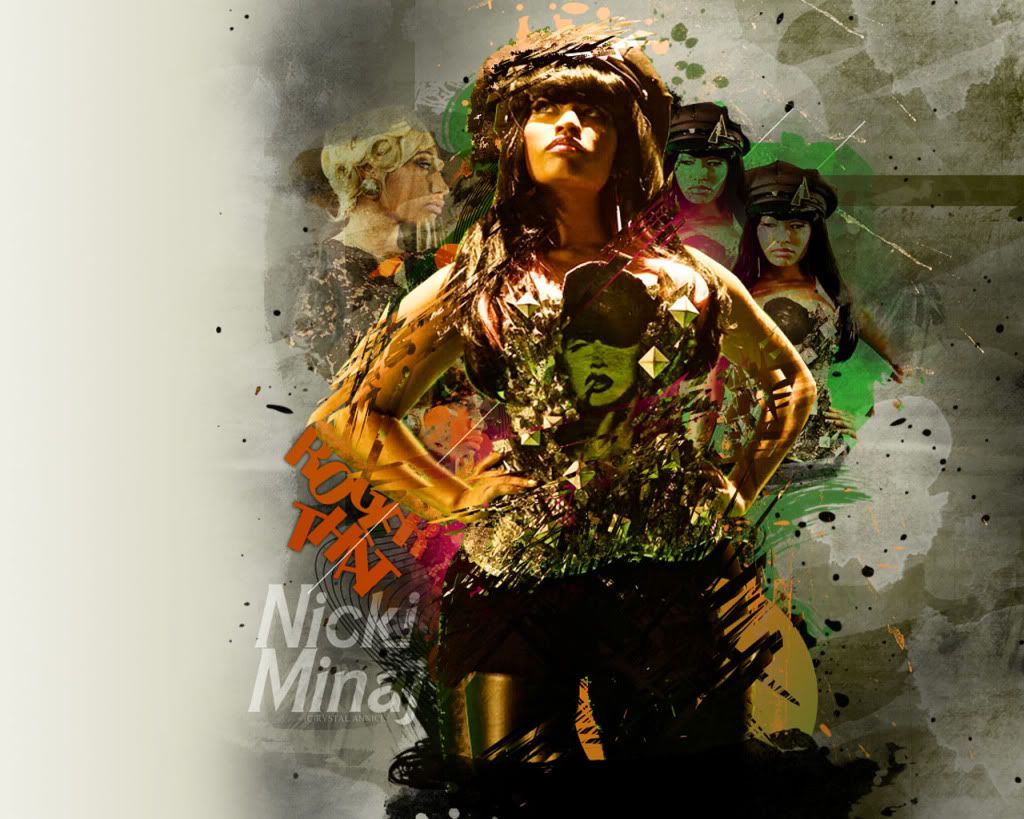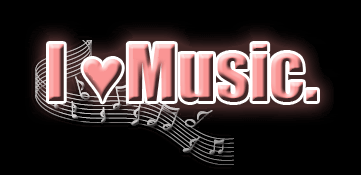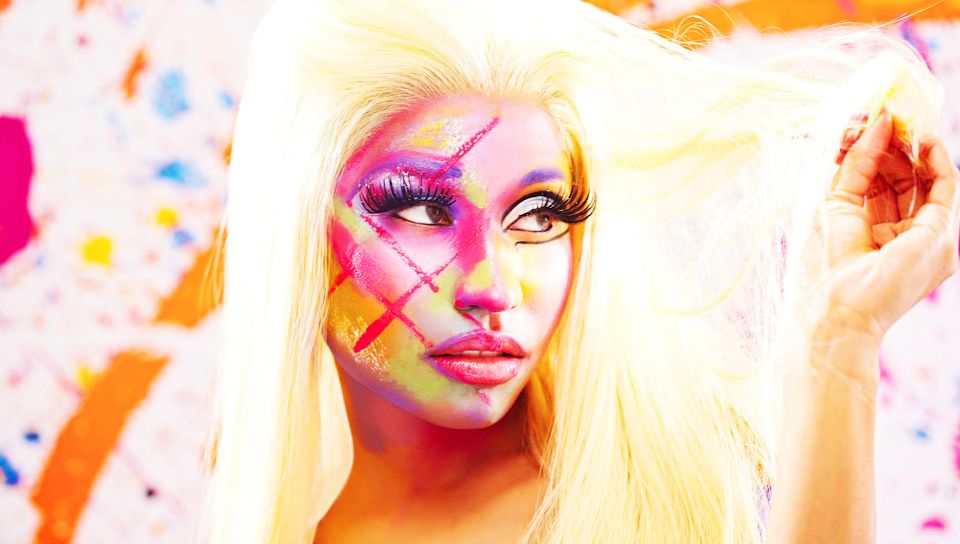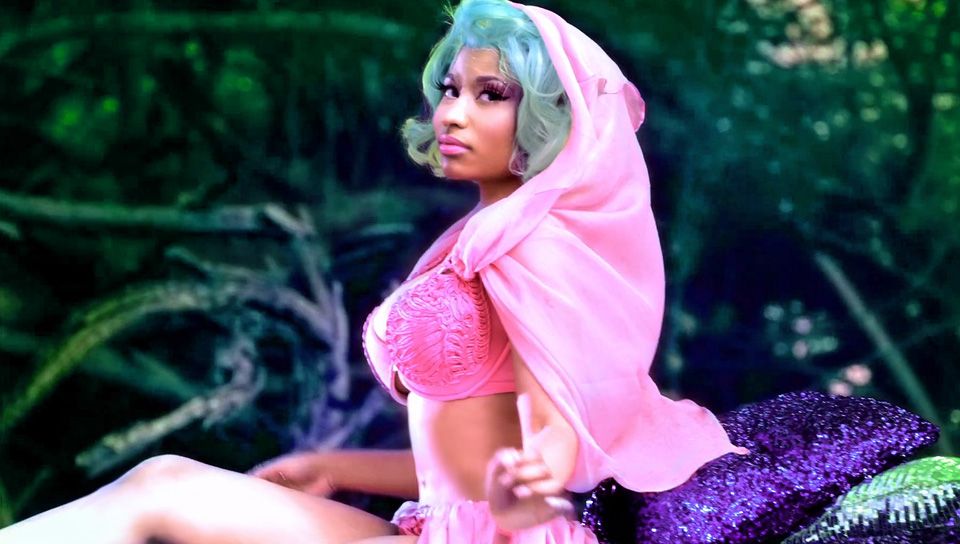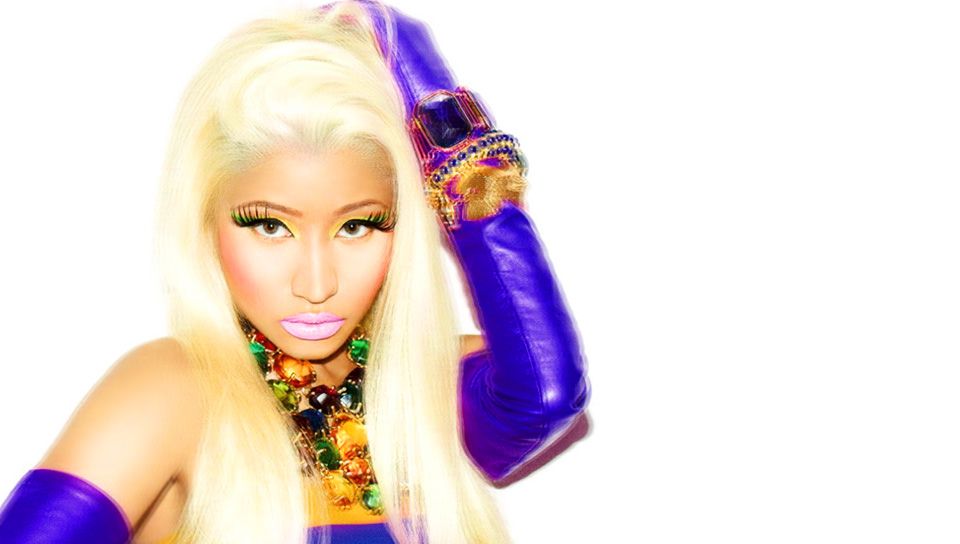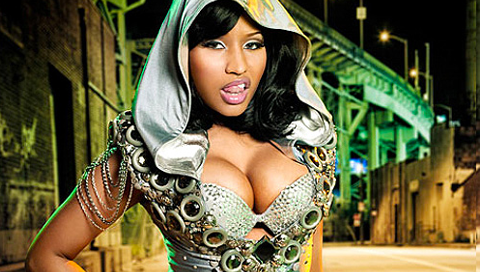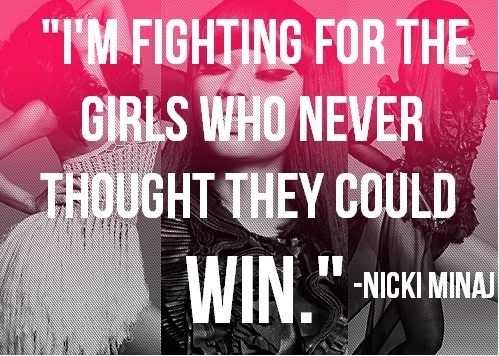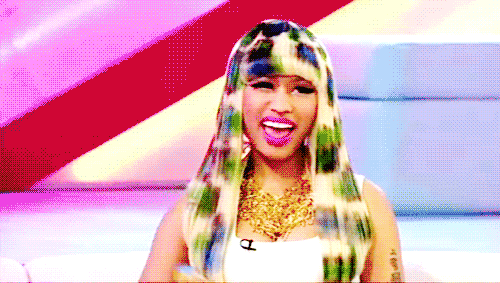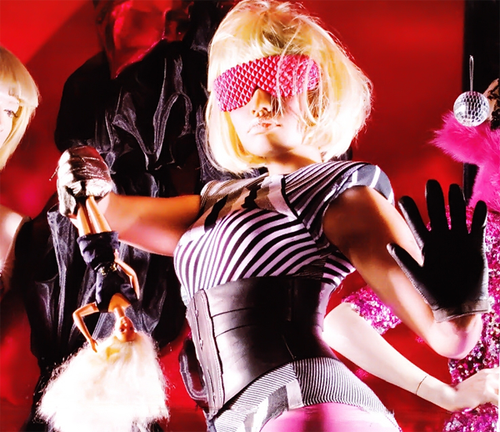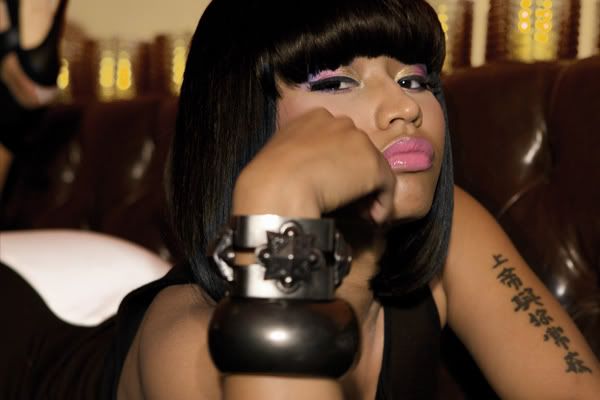 Blog
Sat, Apr 28, 2012 at 4:40 AM

[have any body see the movie call hannah montana the movie how she says life the climb but the veiw is sure great well here are some saying Go confidently in the directions of your dreams!!!Live the life you imagined. Whats is the meaning of life? what ever you want it to be. live a little love a little hate a little but in ejoin life wost you have it. the last saying i wrote it