yo bitchs i spanish and if you dont like that well
yo barbs nicki fans follow me on instragram

hola soy Génova = hello i am Cheona maraj
you want to know more about me well
age:16
single: yes
job: just quit mc donalds why the shit they were given me i said well want to know what i quit
i also in school to n i live in AUSTRALIA NSW
HEY Barbs i am American all the way oh and i am Gar_Minaj i am American Indian i am also spanish and i live in Australia Mate its the best
These Pictures Before the line I edited my self please love it and Nicki Minaj your my Queen. Barbs 4Life!!!


_______________________________________________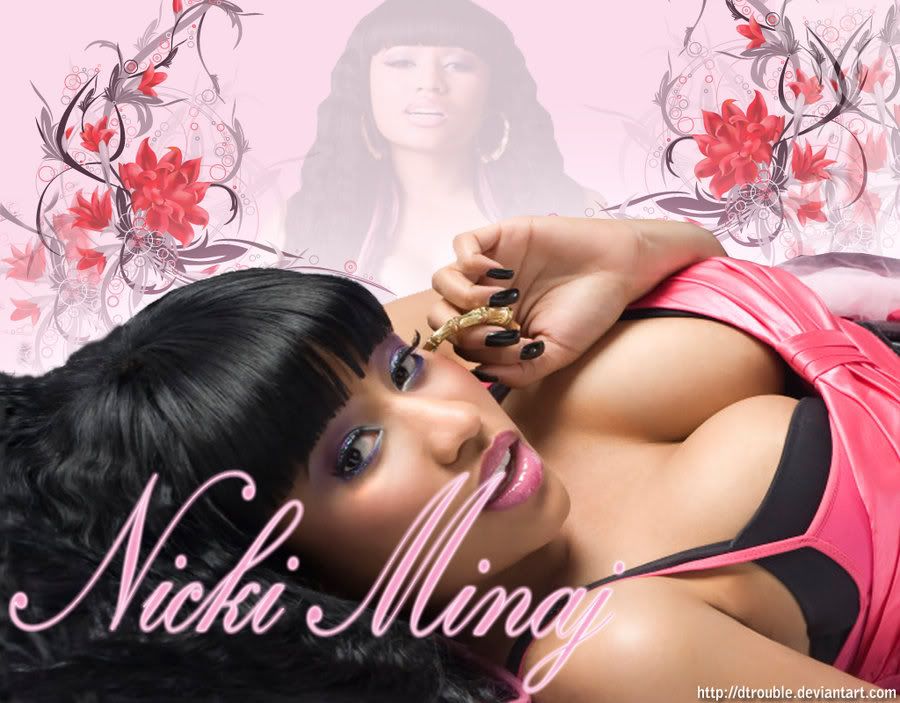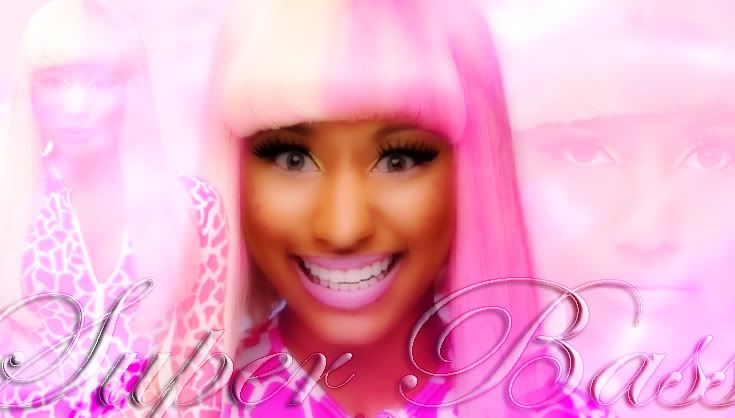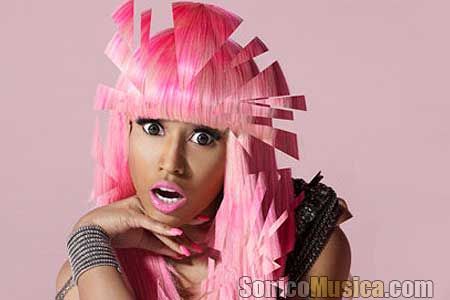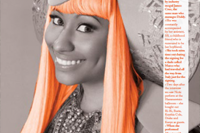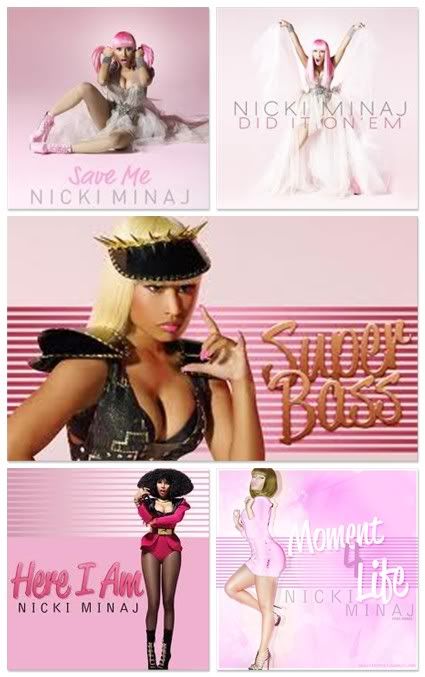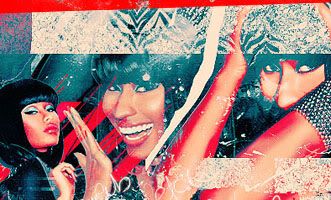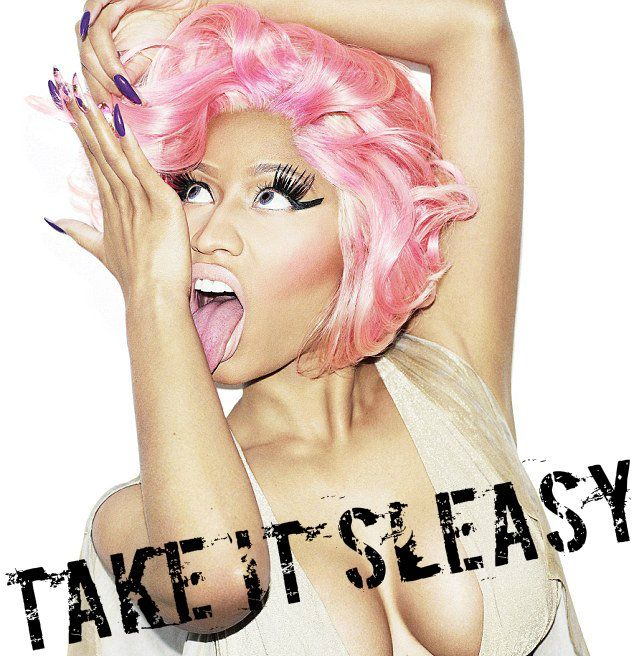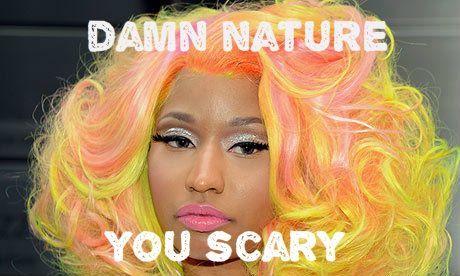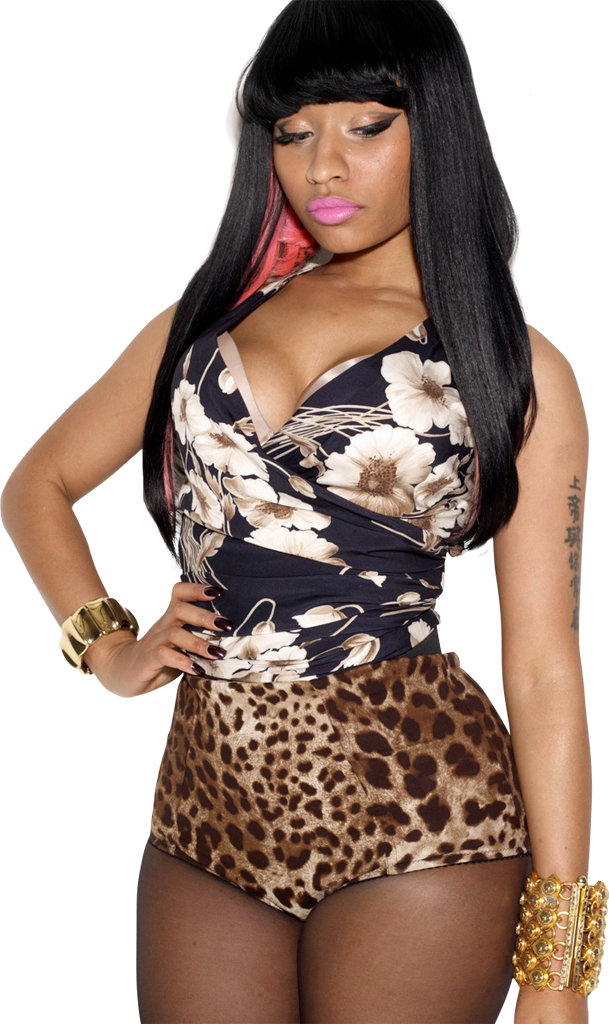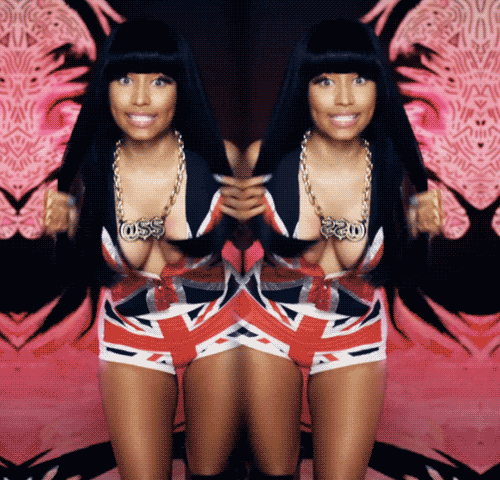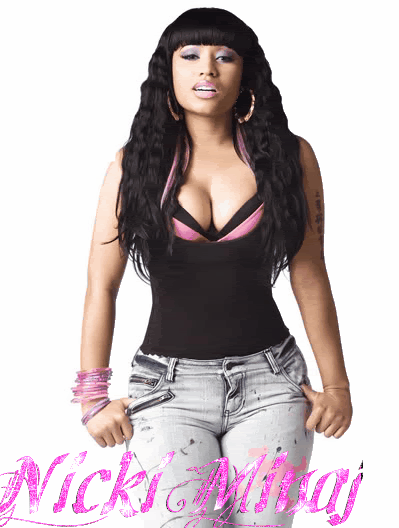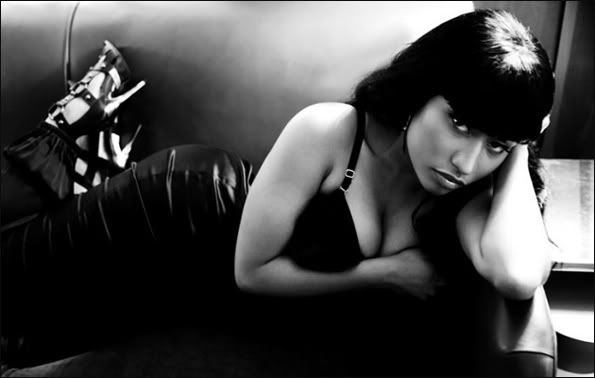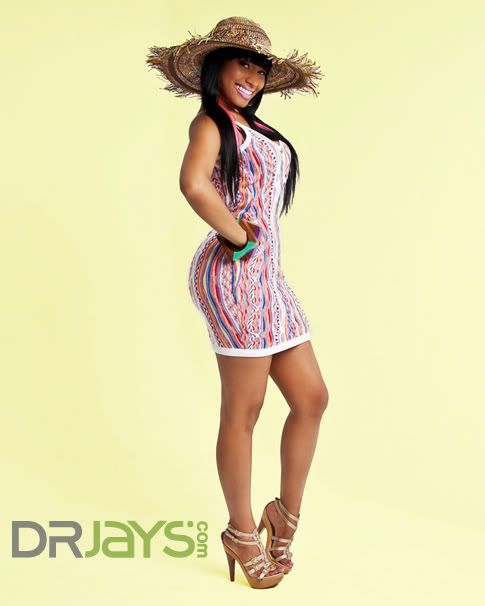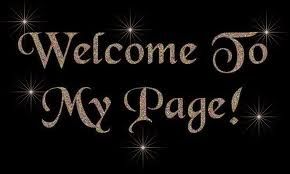 []


welcome to nicki minaj aka keely k minaj page hope u enjoy


yo I AM A NICKI MINAJ FAN AND ALL YOU HATER$ CAN GO KILL YOUR $ELF!!!!!!!!!!!!!

follow me on facebook send me a mail for more information on my pink friday day yo me bad bitch
http://i930.photobucket.com/albums/ad148/Ladii_War2010/nickiminaj.jpg


hay all you blogers my name is shona but people call me Nicki Keelyk because i LOVE nicki minaj so much. i am american indigenous and i love love hip hop it is one of my most frav. I am 14 years old, Nicki minaj, She the bome and i love to rappe and love being wired crazy and silly but hay thats me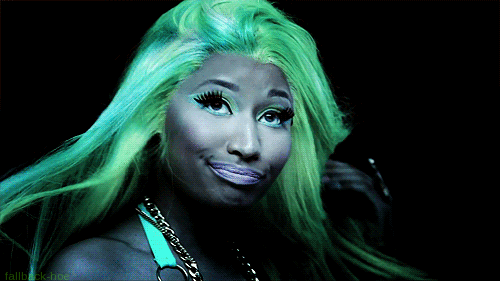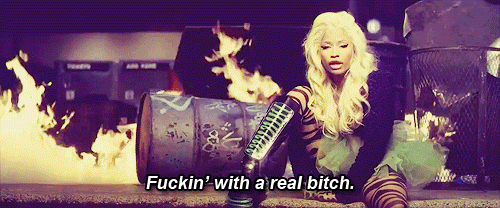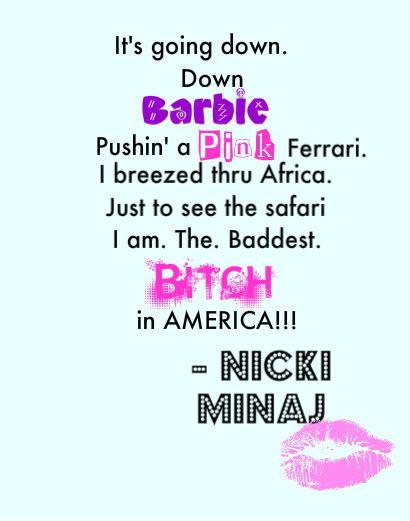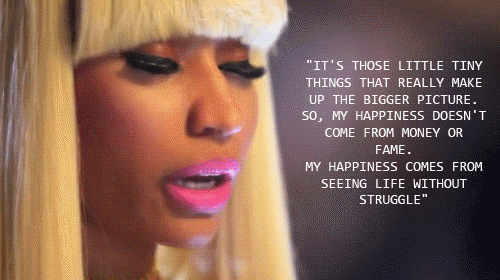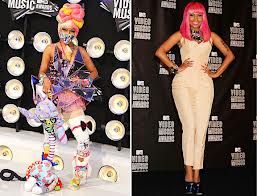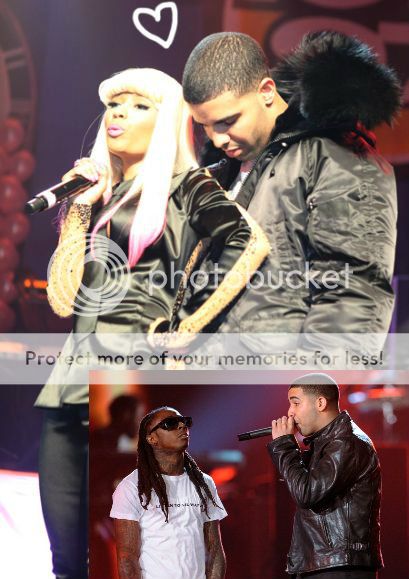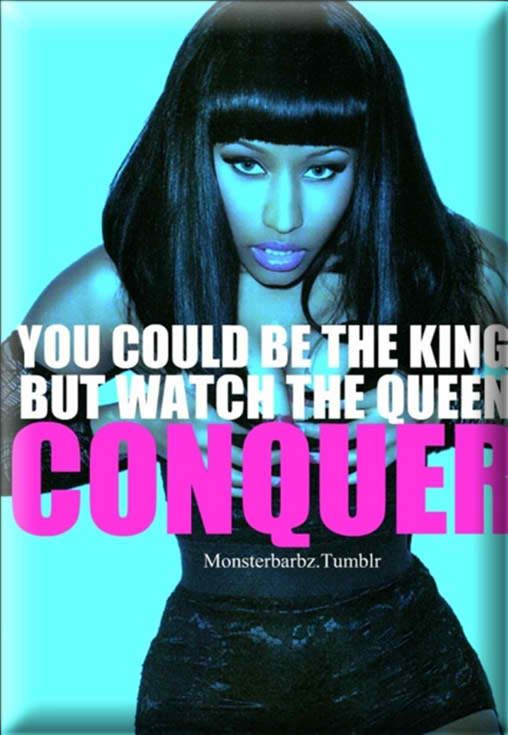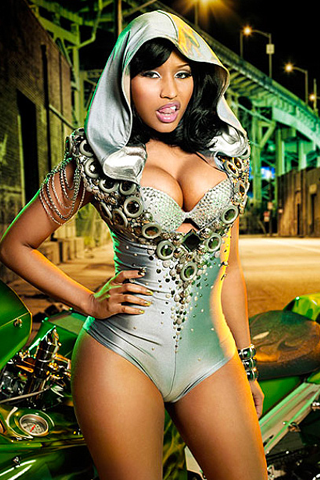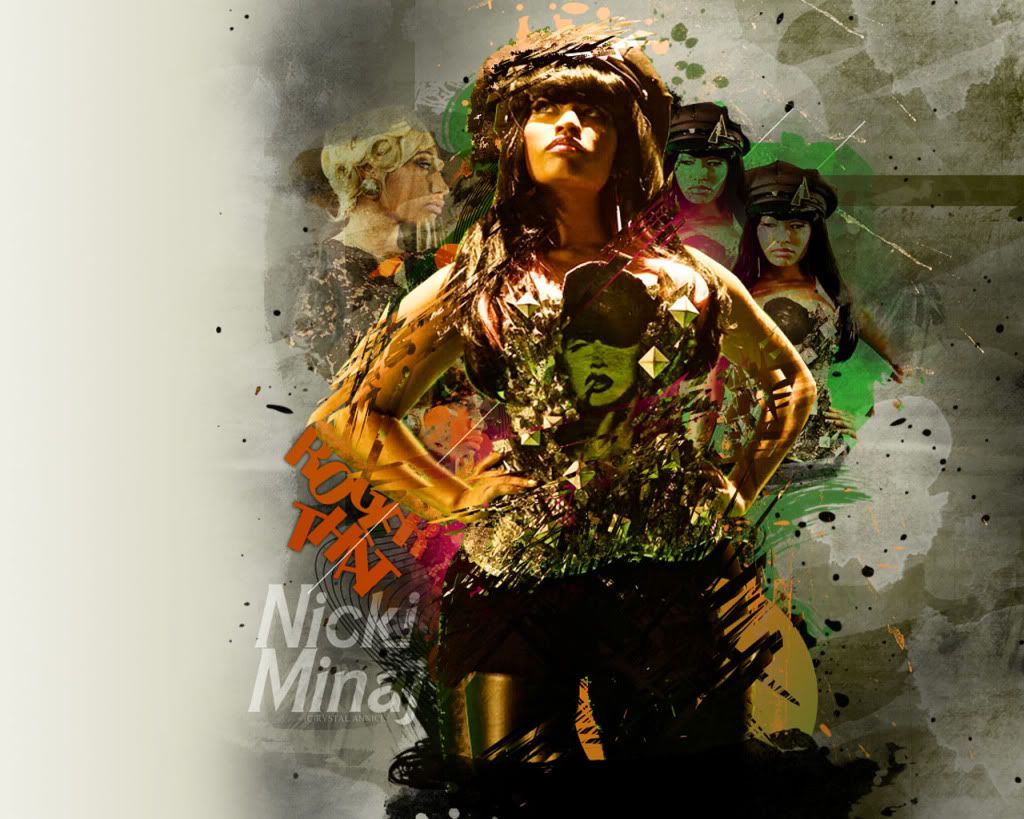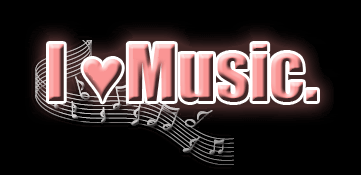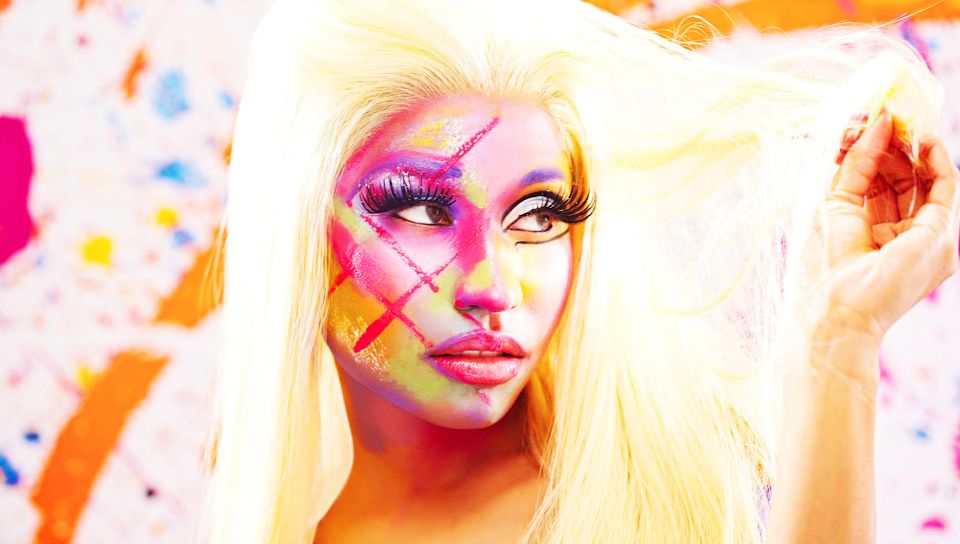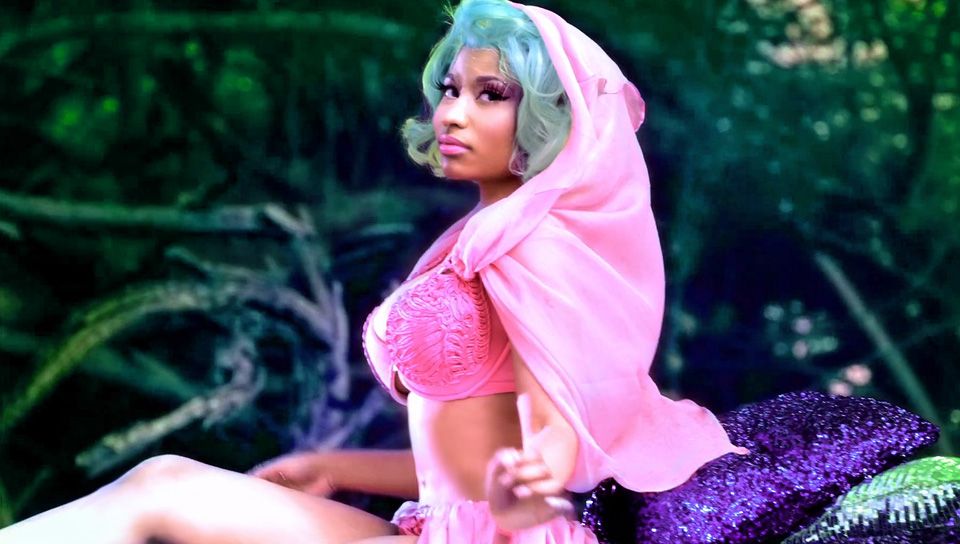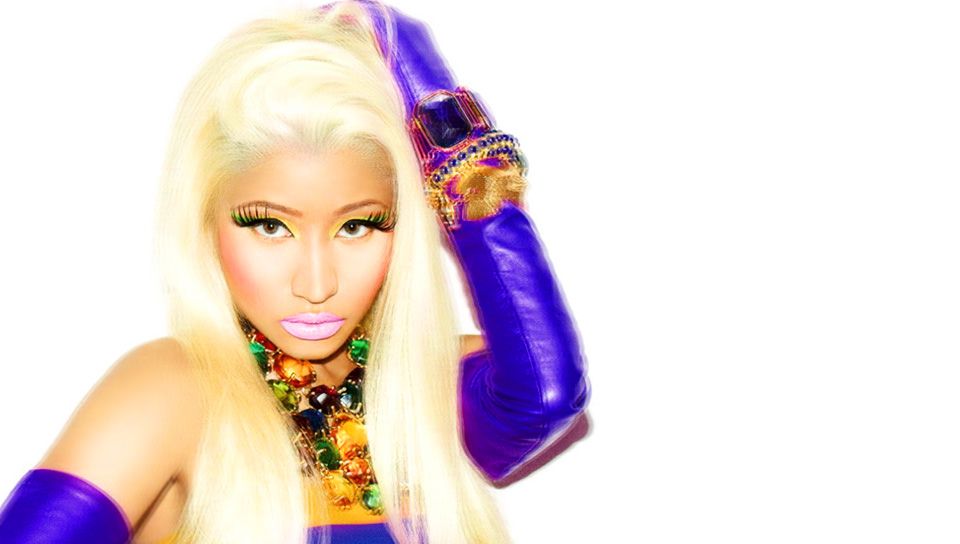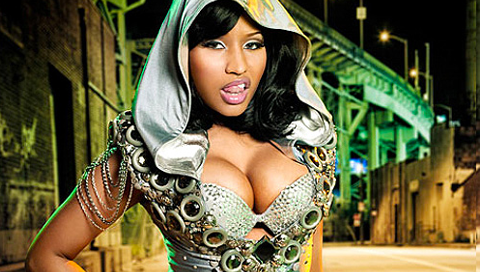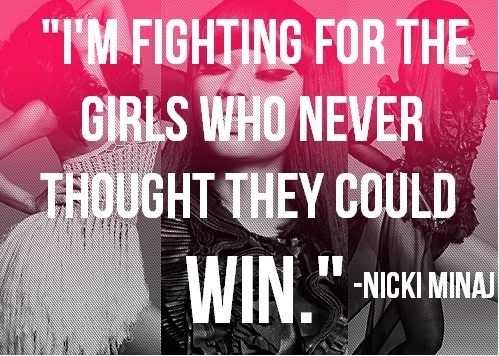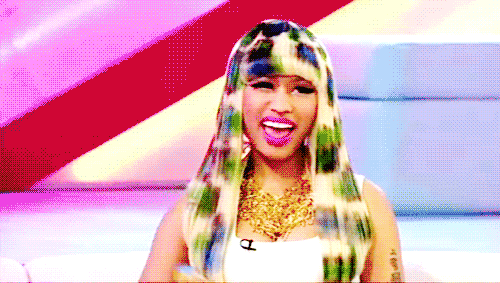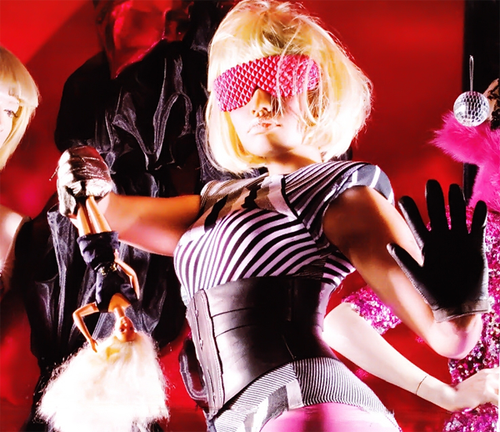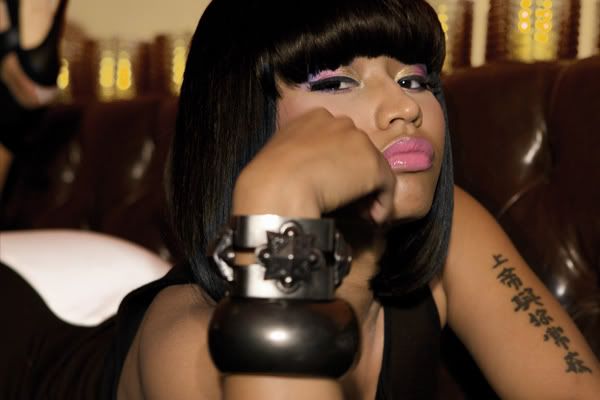 Blog
No Items

There is nothing to display yet, check back soon.
Recent Blogs
No Items

There is nothing to display yet, check back soon.