HEY Barbs i am American all the way oh and i am Gar_Minaj i am American Indian i am also spanish and i live in Australia Mate its the best
These Pictures Before the line I edited my self please love it and Nicki Minaj your my Queen. Barbs 4Life!!!


_______________________________________________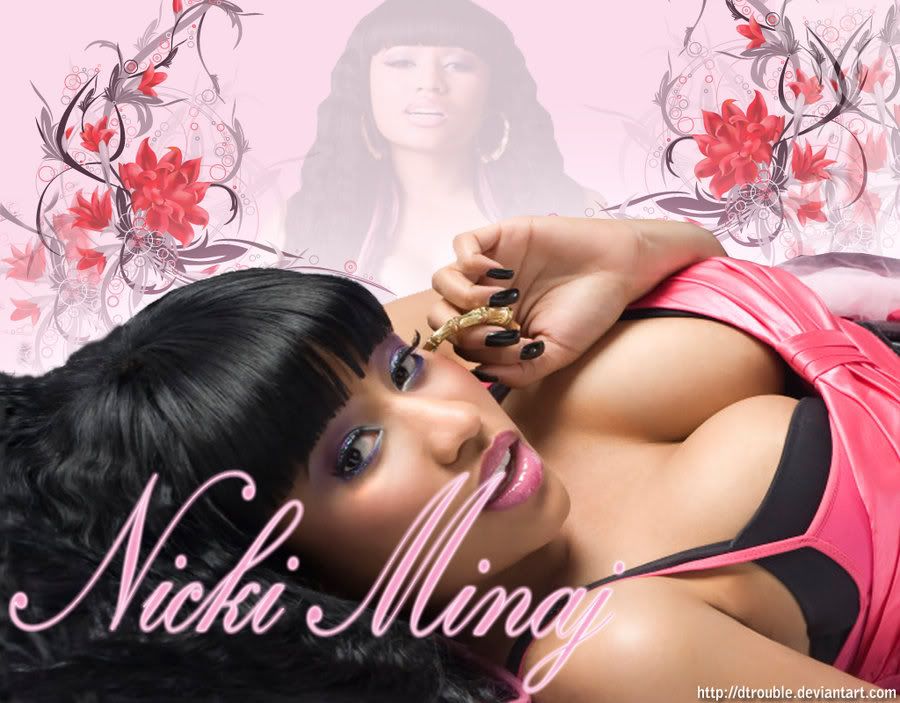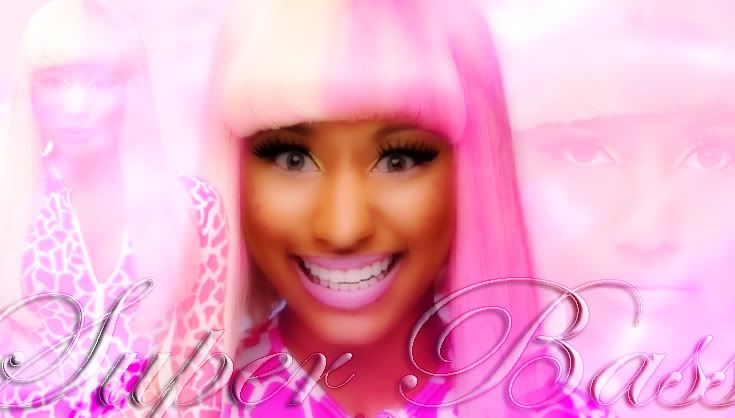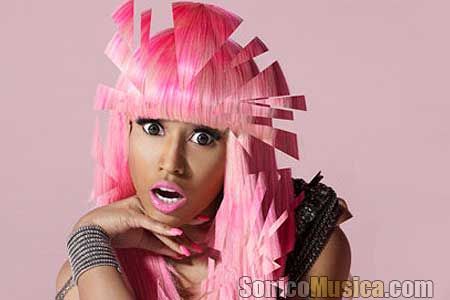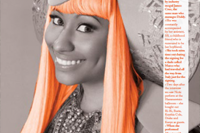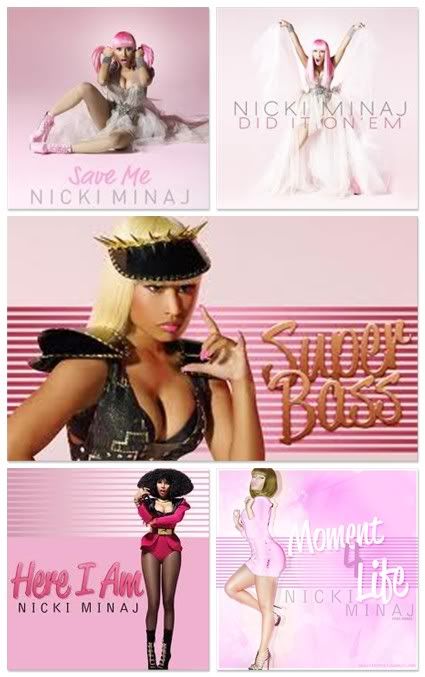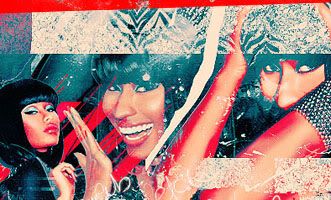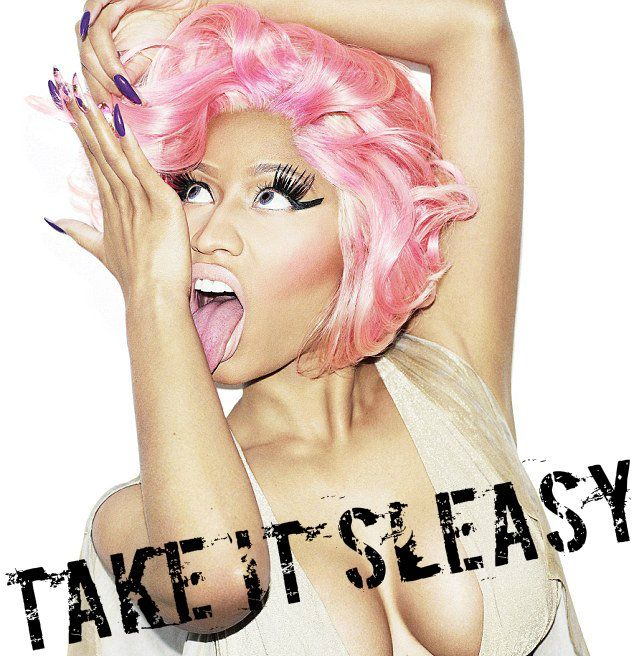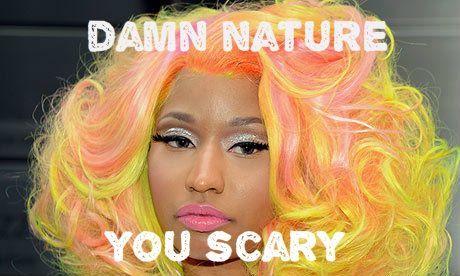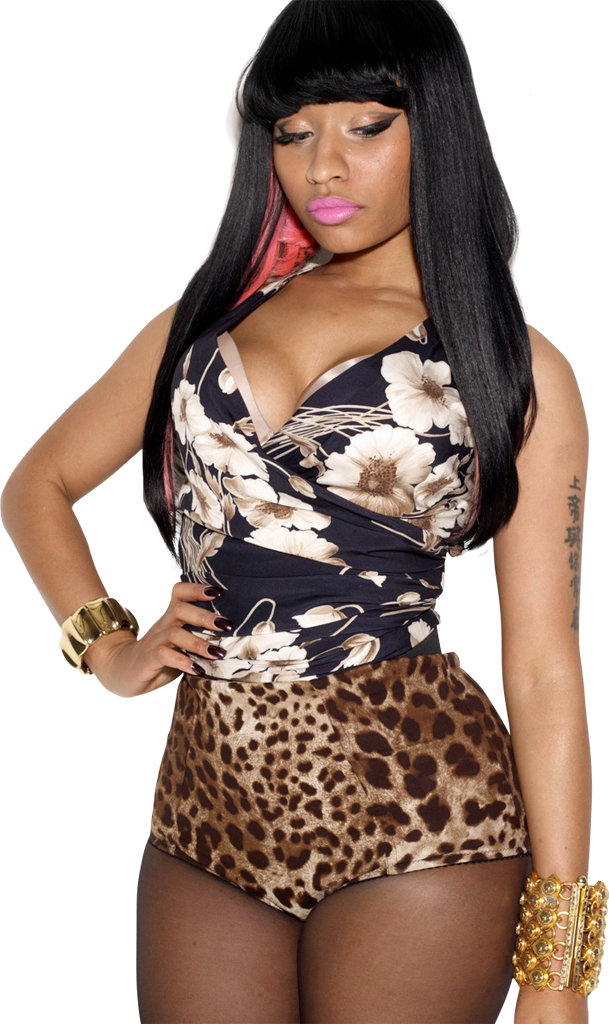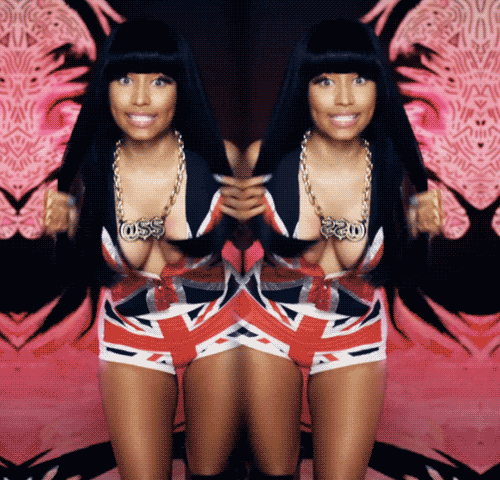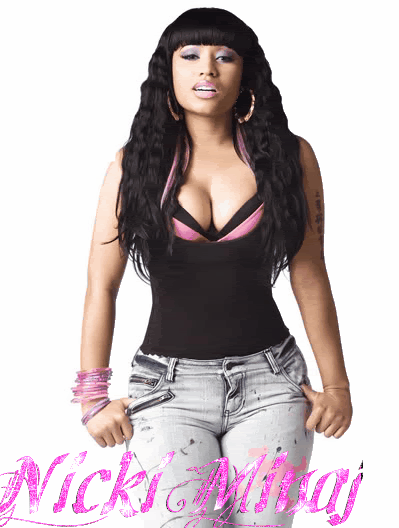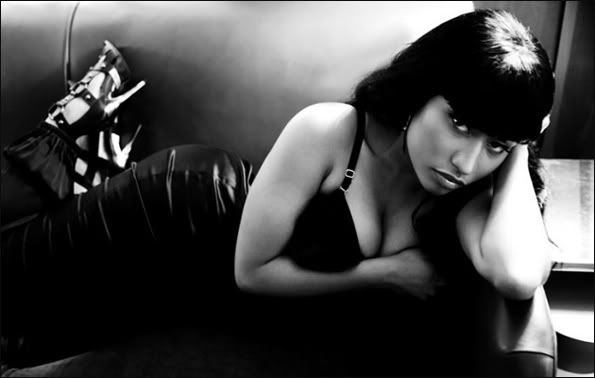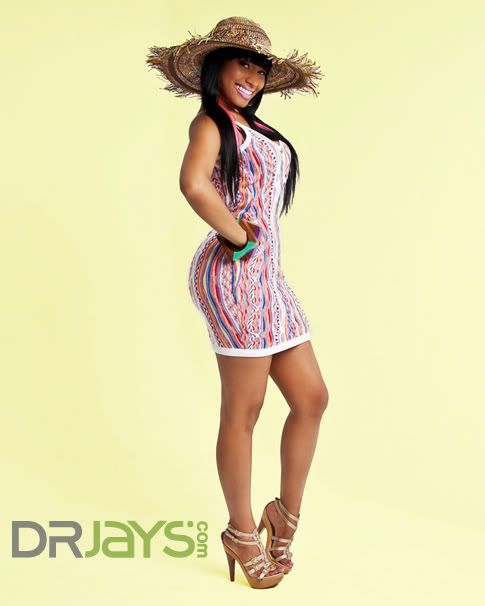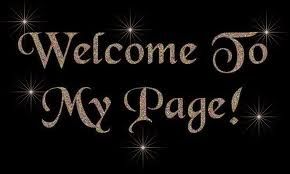 []


welcome to nicki minaj aka keely k minaj page hope u enjoy


yo I AM A NICKI MINAJ FAN AND ALL YOU HATER$ CAN GO KILL YOUR $ELF!!!!!!!!!!!!!

follow me on facebook send me a mail for more information on my pink friday day yo me bad bitch
http://i930.photobucket.com/albums/ad148/Ladii_War2010/nickiminaj.jpg


hay all you blogers my name is shona but people call me Nicki Keelyk because i LOVE nicki minaj so much. i am american indigenous and i love love hip hop it is one of my most frav. I am 14 years old, Nicki minaj, She the bome and i love to rappe and love being wired crazy and silly but hay thats me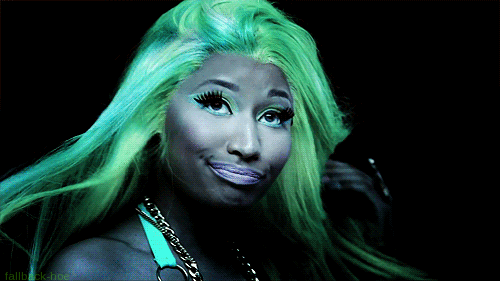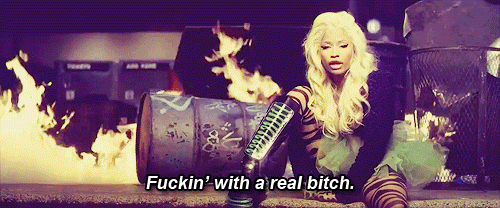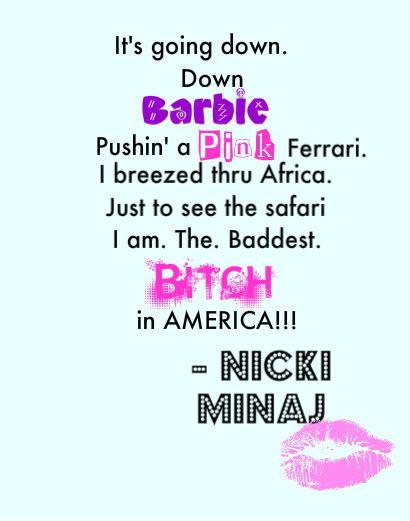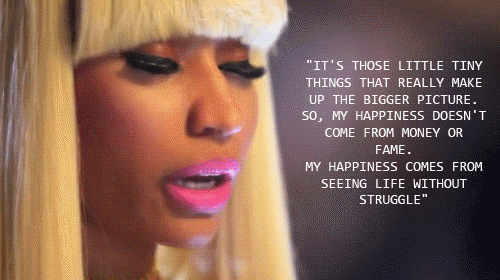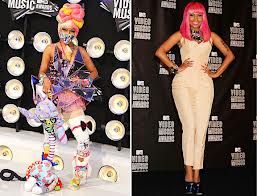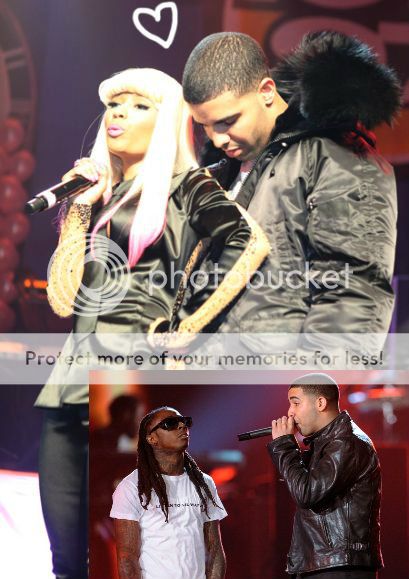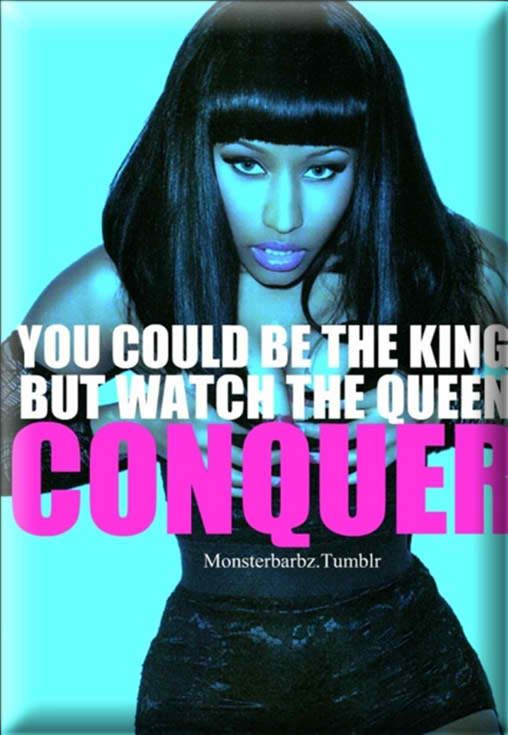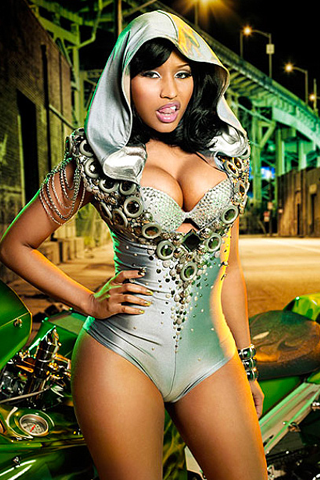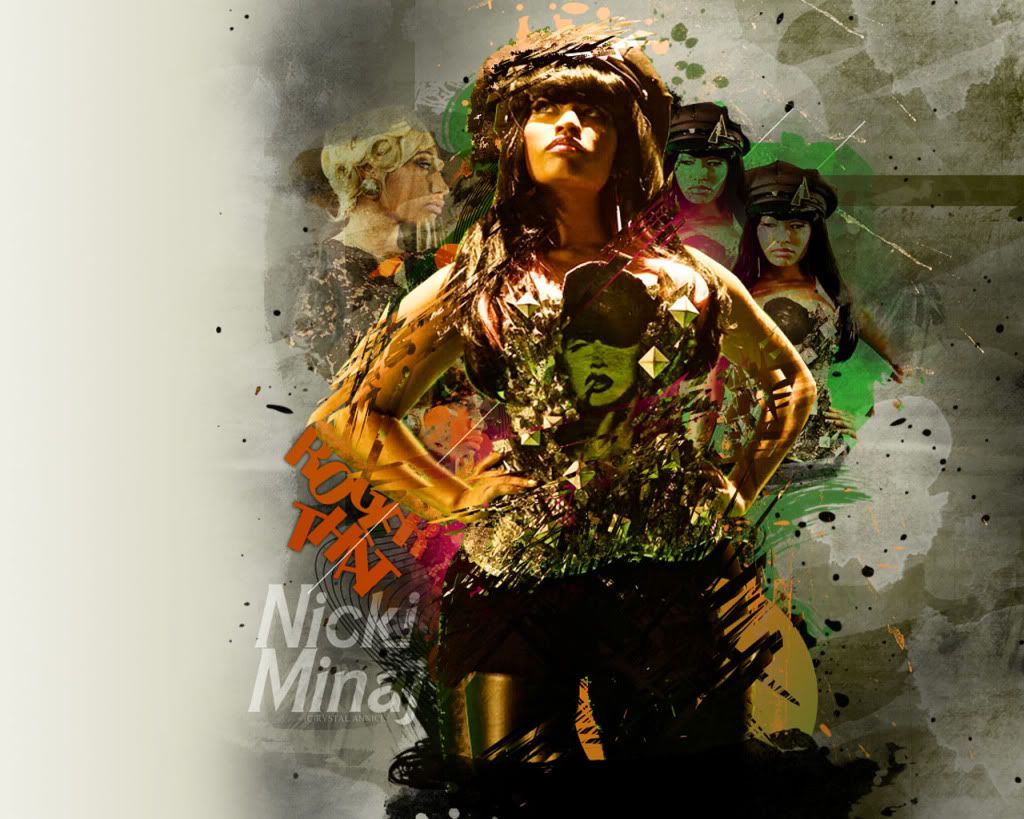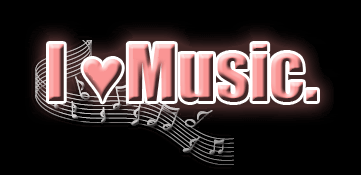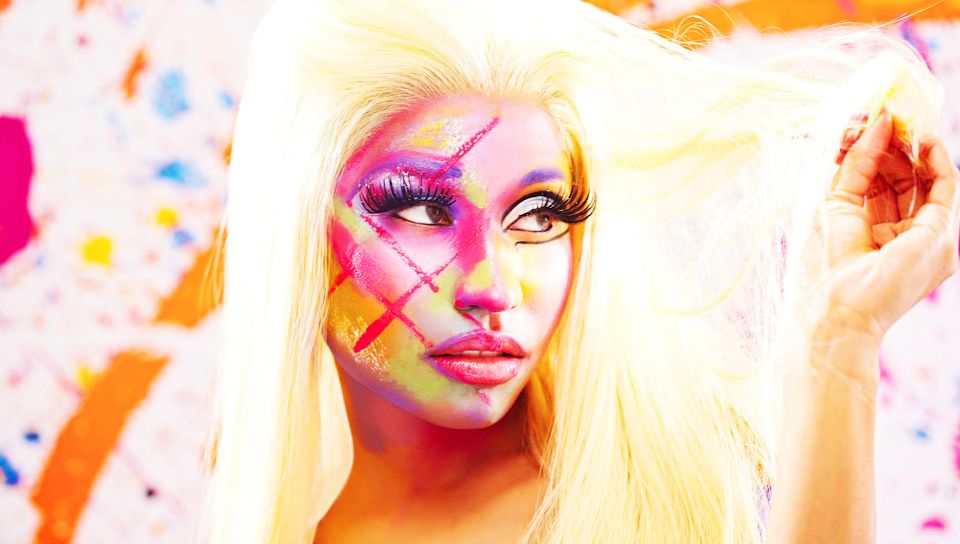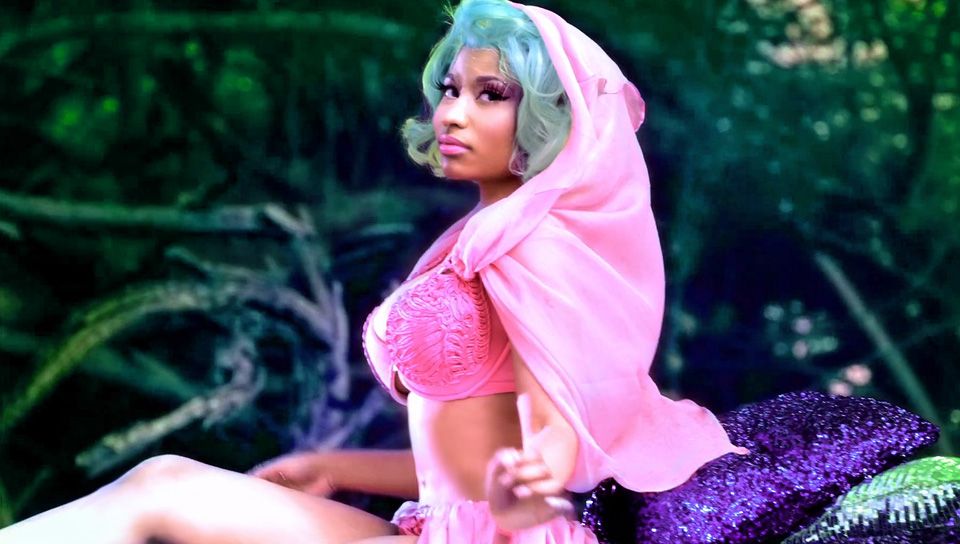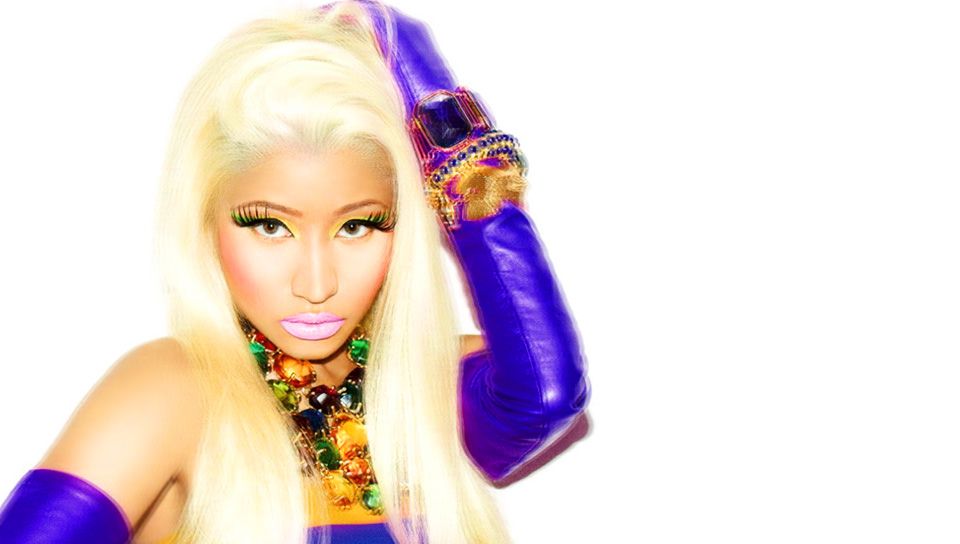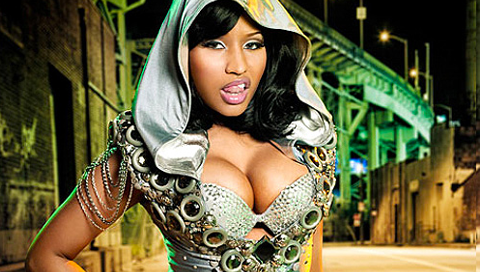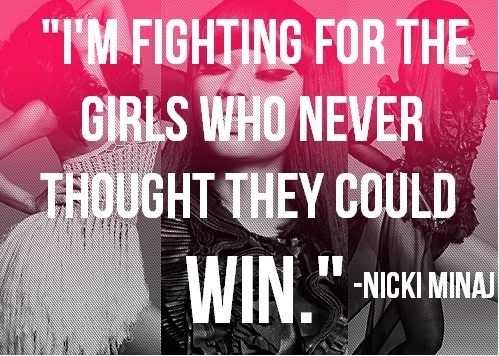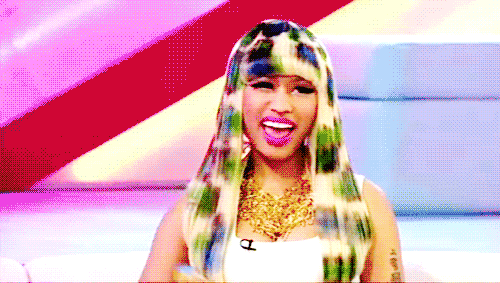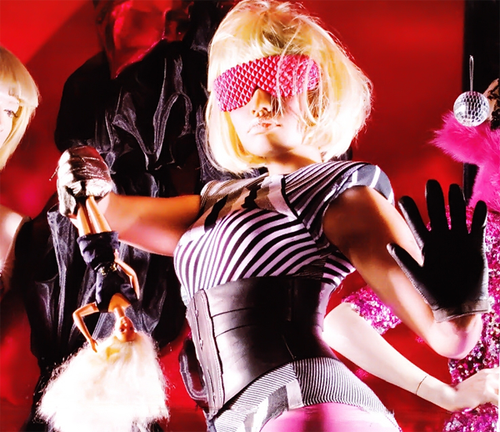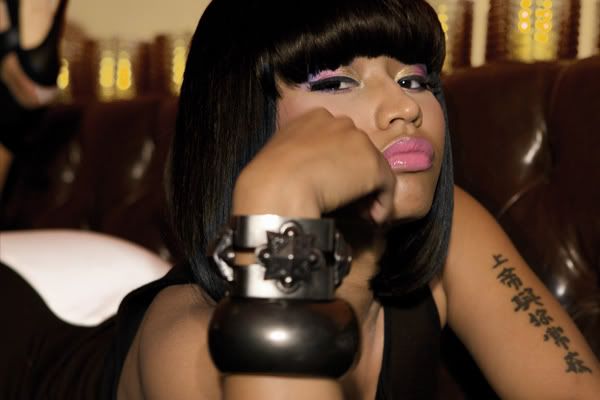 Blog
Wed, Dec 11, 2013 at 6:47 PM

ok this will be my first talk & chat Support For Nicki so Welcom all yo Barbs to -_- (I) _ (I) Bb BD LOL & OMG Random Stuff ok i am going to start with nicki minaj became a sing due to the passion and support of her friends & Family but mostly from her fans US supporting her is my life and what do you think PLEASE comment and tell what you think. Nicki minaj has the courage to stand up...