Its just me myself and i. I for get about the haters. Cause all they do is bring drama and theres no need for that!!!!!!!!!! And Y do all these ppl envy me? Cause they wont what I have


Music Playlist at MixPod.com http://gifsoup.com/MTM5MjQ2MQ.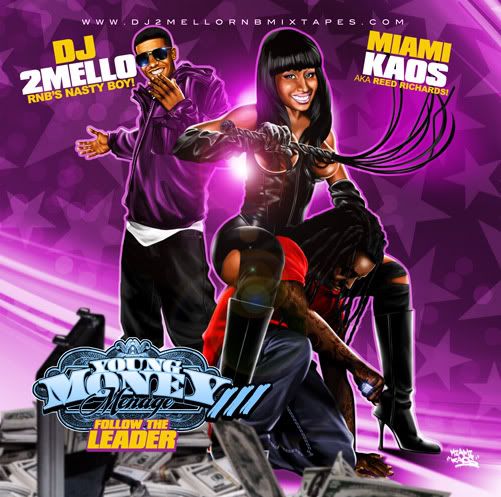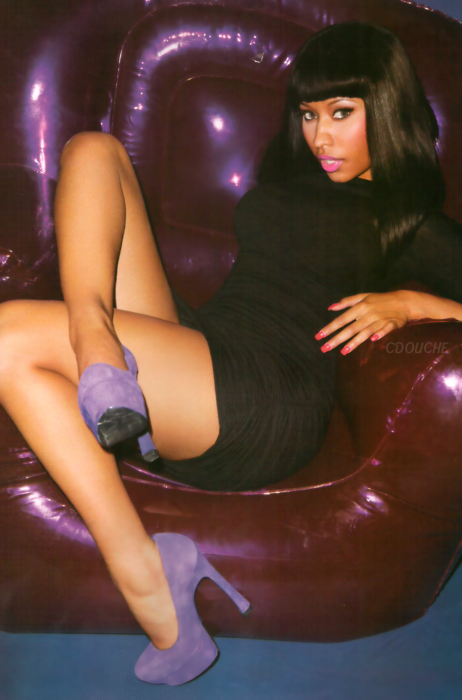 GIFSoup


GIFSoup


GIFSoup


GIFSoup

Blog
Fri, Nov 19, 2010 at 1:36 PM

Why do people envy or just effin hate her. Well i like miss nicki minaj and i dont care what people say shes not doin this cause for her health its for her FAN and HER. I wonder y do people gotta get on her sexually expand (who she like a girl or a boy)? Just dont get it i love her the way she is gay or bi it doesnt matter as long she a smile and make HERSELF laugh den otha people laugh. Most...