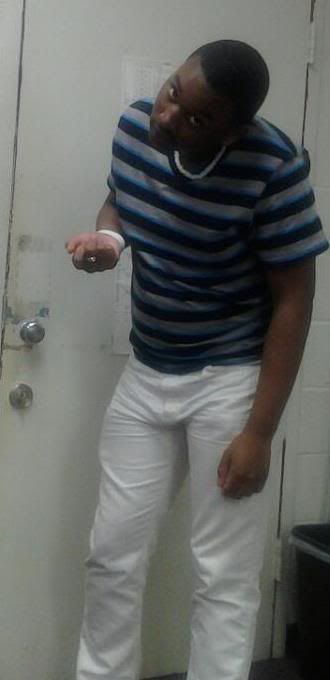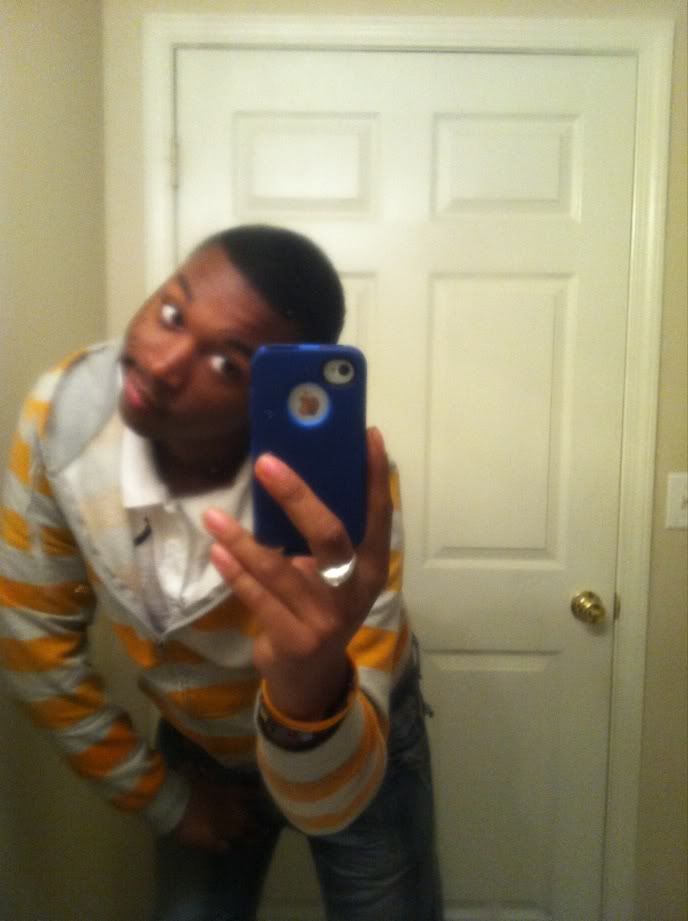 I LOVE & LIVE FOR @NICKIMINAJ @SCAFFBEEZY #TEAMMINAJ!!... I RIDE OR DIE FOR MINE ?....Krimlins I #SLAUGHTER!#TEAMMINAJ AINT NOBODY F**KIN WIT US!

? Taken
? Sinqle
# Doinq Me

It takes more than a lil description box to fully describe me.
Im more than what the eye can see. The world is at my fingertips and everyday im taking a new steps to conquer greatness, Here's What I Can Say:
For the most part, I'm very quiet and reserved around people I don't know. I like to sit back, watch, and study my surroundings before I choose to interact. Some people call it shade, I call it being cautious. My mother taught me to never talk to strangers, and I don't. I also don't trust strangers, so I always have my guard up......because who better to protect me than..........ME?



Around my friends, and associates who I feel comfortable with........... I'm extremely playful. I like to joke around allot, go places, and have a good time. I'm always cracking jokes, giving advice, and trying to be a good person. But it seems sometimes people take kindness for weakness, and that's when I gotta flip the script. So try lotto, before you try me. I gurantee you'll have better luck.



From what I hear... allot of people say they know me. Which is odd, because I can count on one hand the number of people I deal with on a day-to-day basis. I think what they really mean is that they know of me. Because if you don't even know my government name, then you don't iknow me. Just because we exchange messages on Myspace, Facebook, & twitter don't mean you know me. Just because you seen me out, don't mean you know me. Just because we talked in person a few times, don't mean you know me either. So what I'm basically trying to say is: Believe none of what you hear, and half of what you see. I keep it ultra exclusive, and 99.5% of the people claiming they know me... don't know anything. Most of the time, I never even seen the person a day in my life!


Blog
Thu, Apr 5, 2012 at 5:43 AM

the Album Is all & more than what I expected It To be ! I Freaking Love It ! I Cant Pick A Favorite Song that would be so hard .! If i Had tah pick I Dont think I could do it ! But I Constantly find myself listeng to Nicki Minaj Fire Burn .. I Love that song ! Umm.. Champion.. I Love that... Omg Come On a Cone ... YESSSSSSS ! IThat's Amazing ! "Dick In Yo Face .. Lolx... That probably would be...