I'm a CANCER 69 I love Nicki ;) My Favorite Past Times are Hanging out With Nicki and my family...together! I'm lucky to have gotten this opportunity numerous of times. I plan on being friends with her & Beezy one day when i'm established at the top of my own empire. I plan on making it there on my own but it wont hurt to start building relationships with the people i love, Can't wait to see what's in store for the Future!

PinkFriday Tour 8/8/2012 Nokia Theatre (LA)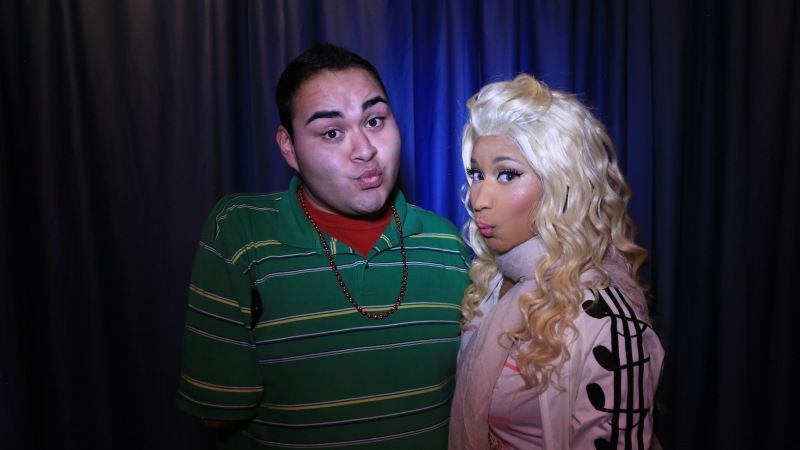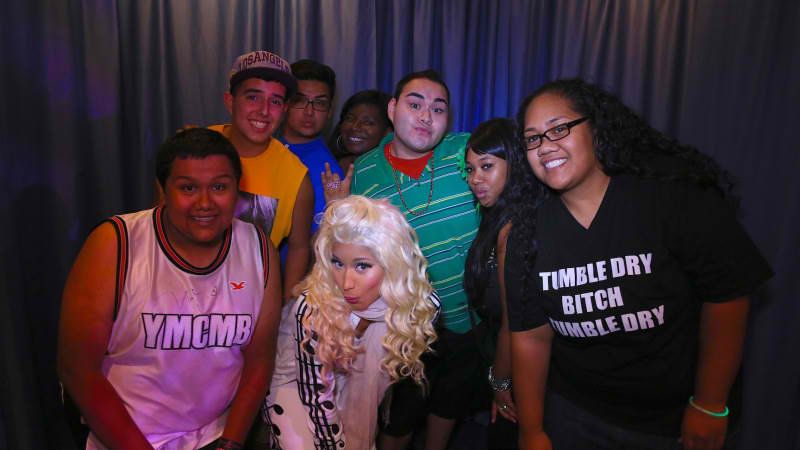 Los Angeles Album Signing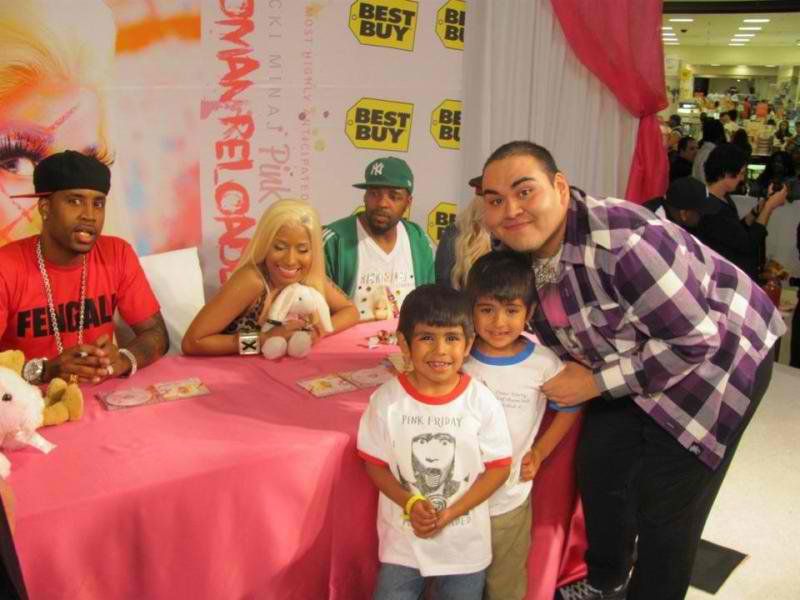 BigBoysBackstageBreakfast Power 106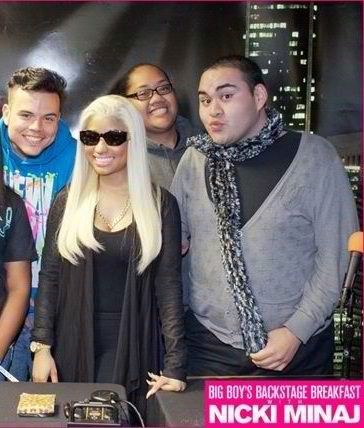 American Idol 3/30/12
Me, My Brother, Nicki, & my Sister! 6/24


Tony Minaj & Spikey Minaj VIP w. NiCki @ ANTM!
look who's at @ 12min.41sec
Blog
Sun, Sep 30, 2012 at 2:53 AM

Best decision of her life ;D