Tyanna [ yess ] im V.i.P , i dont even need an i.D put em' in the i.C.U , if they bring the i.C.E qet em' bottles of rosay or lonq island icey tea ; put my bracelet in the mirror , icy me icy me [ GET iT )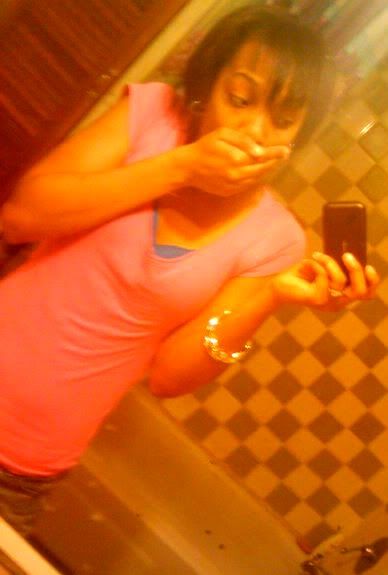 Onika Tanya Maraj (born December 8, 1984), better known by her stage name Nicki Minaj



Bitches Talk Shit Cause They Think They Knw Me, Truth Is If I Had Ah Dick They'd Be Tha First Ones Ta Blow Me..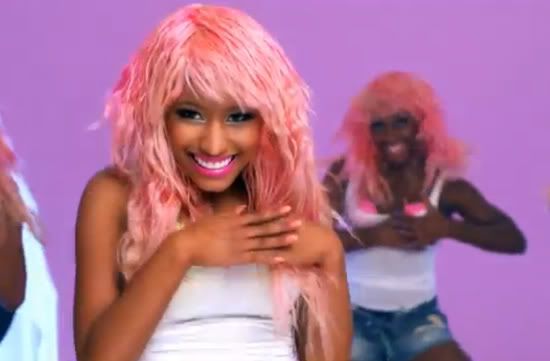 HELL TO THE NOO !!! She never been a [ HATER ) Stilll she looove em' in a crazzy waay (:



I get the thumbs up like Im hailin a yellow cab (Tyyyyaaannnnaa) My flow nuts like a monuh- in a yellow bag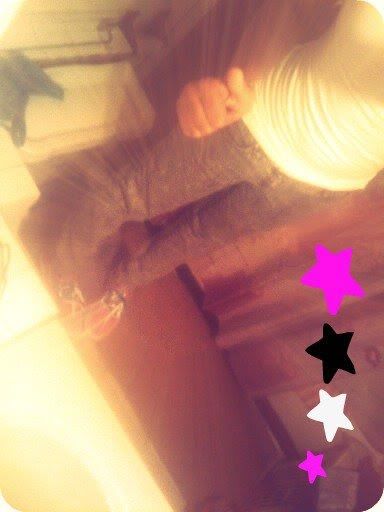 #TeamMinaj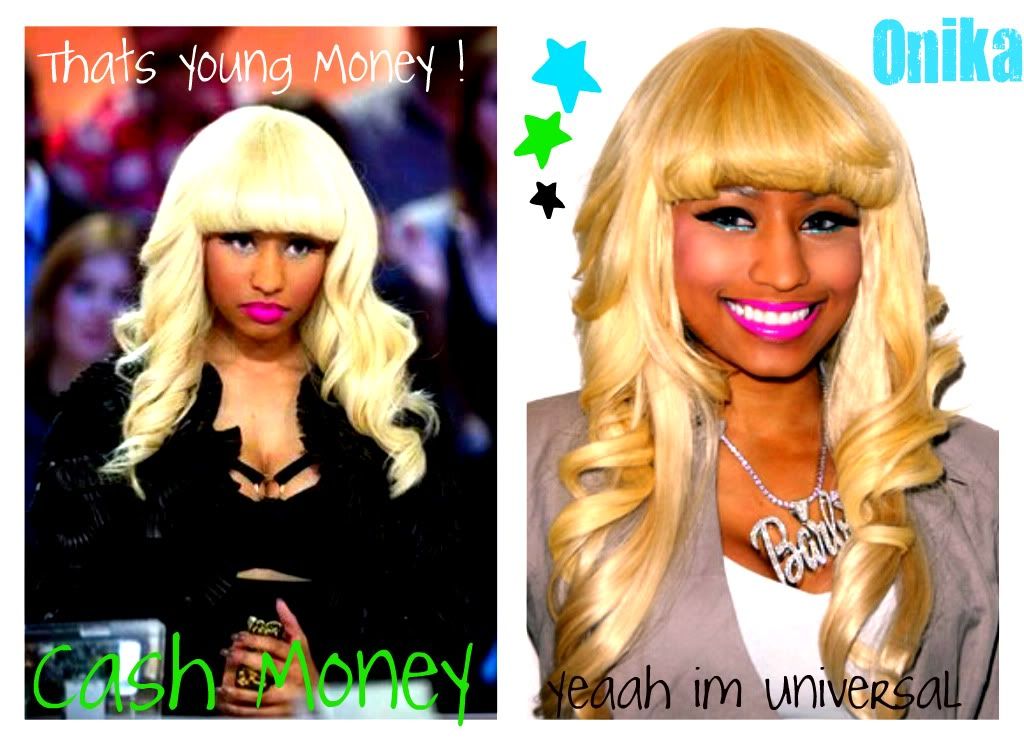 Thats why we do em' breezy stunnin in Louie Veezys

Blog
Sat, May 7, 2011 at 9:38 AM

My Dream of Meetinq Nicki Minaj , Would be a major chanqe in my Life ?