I learned to love Nicki Minaj through my BFF Ashli (Ashli_Minaj). I love Nicki so much! She is so amahzing, pretty, and funny! I'm a level 9 gymnast which is 2 levels below elite. And elites are the girls you see on tv. This year 2012 i qualified for the Junior Olympic Level 9 Western National Championships. I got 4th on floor, 3rd over all, and 1st on beam! I love Pirates of the Caribbean, my favorite is 3. And it's always been my dream to be on a Pirates movie. Also, its been a dream to meet Nicki. Love u Nicki!

NICKI MINAJ = BARBIE BITCH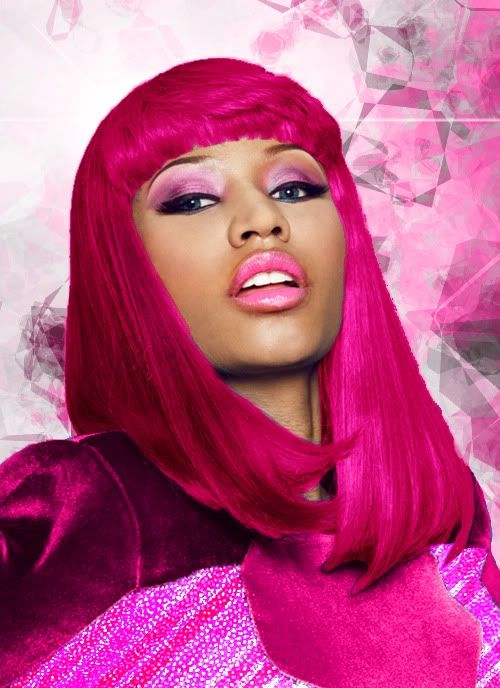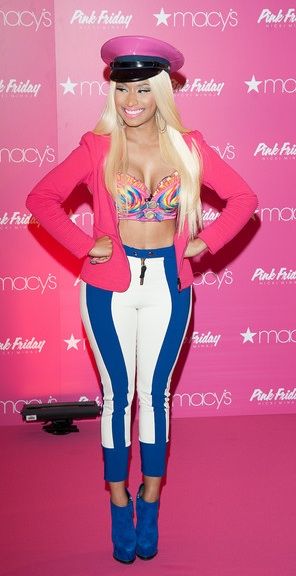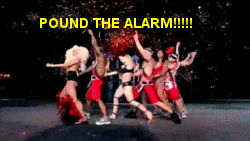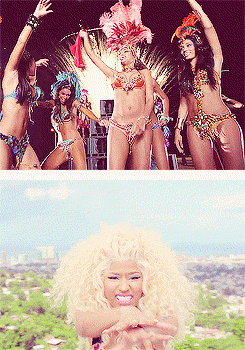 Dance!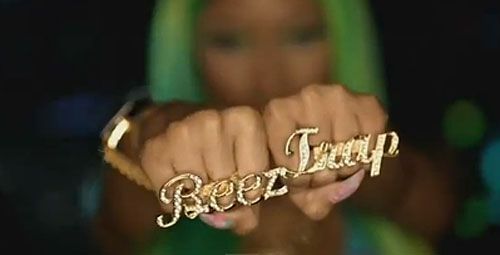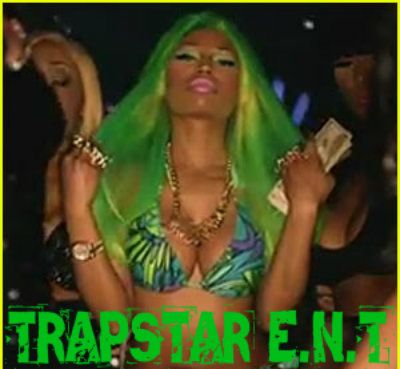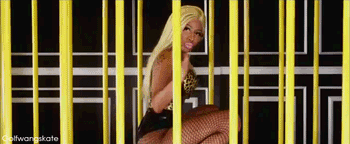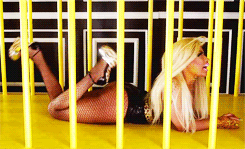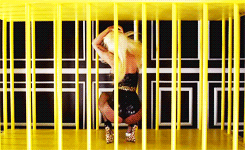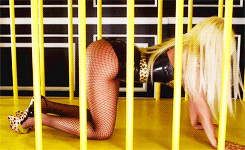 I really love this pic!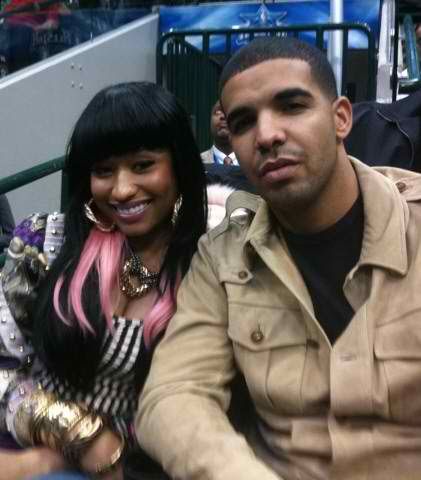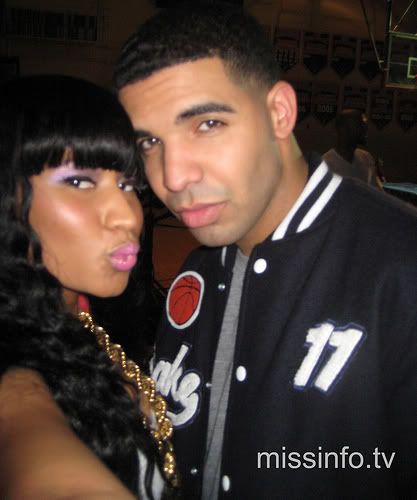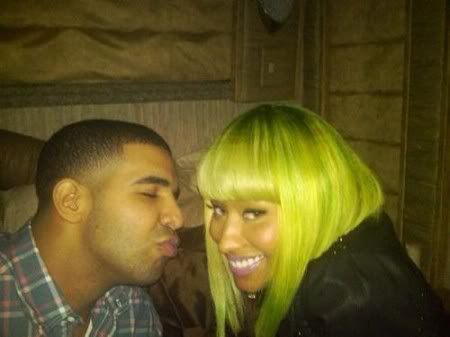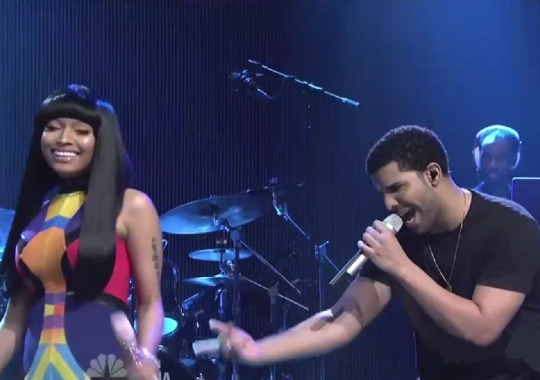 Love this pic!




Nicki and SB should be a couple...




So beautiful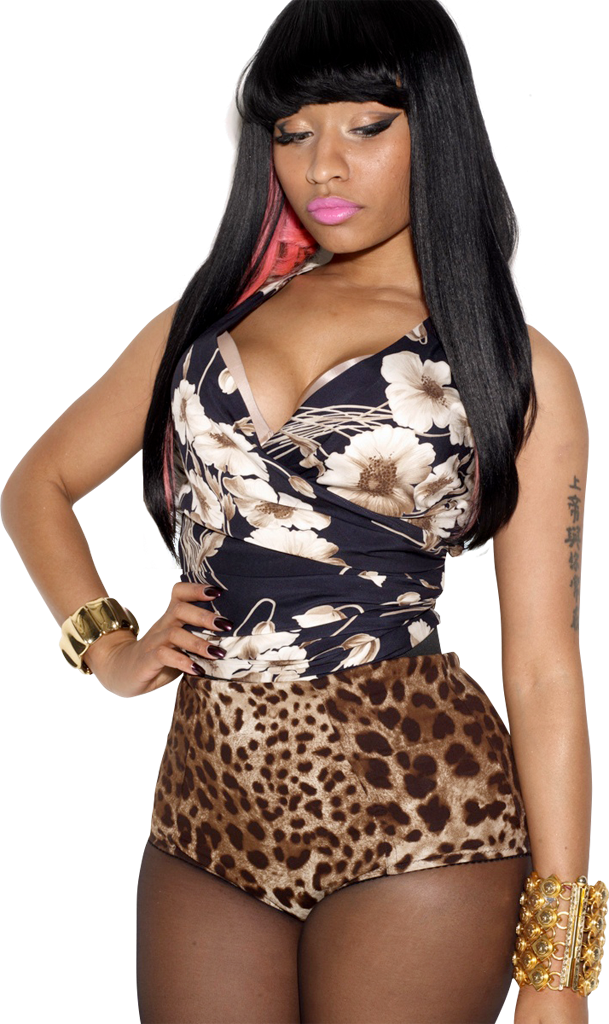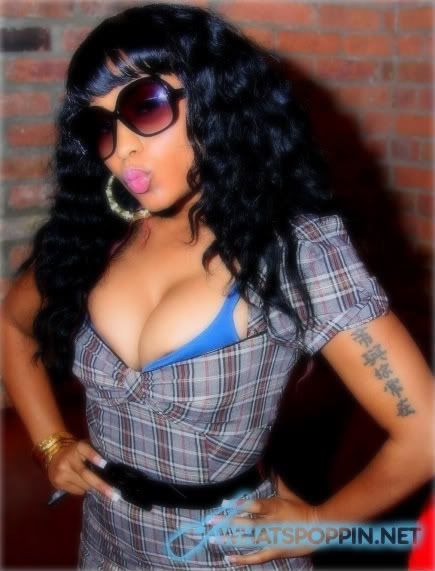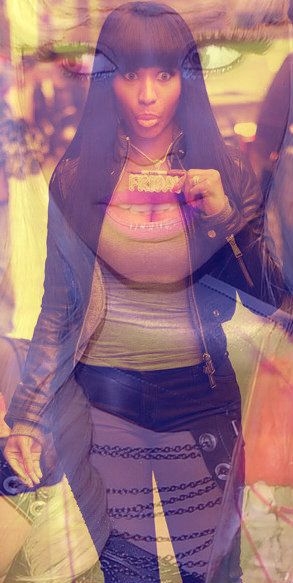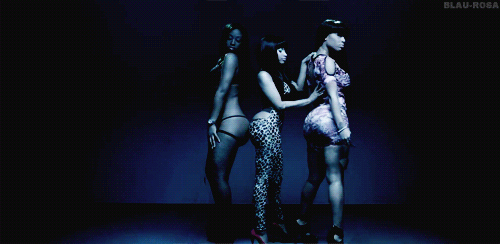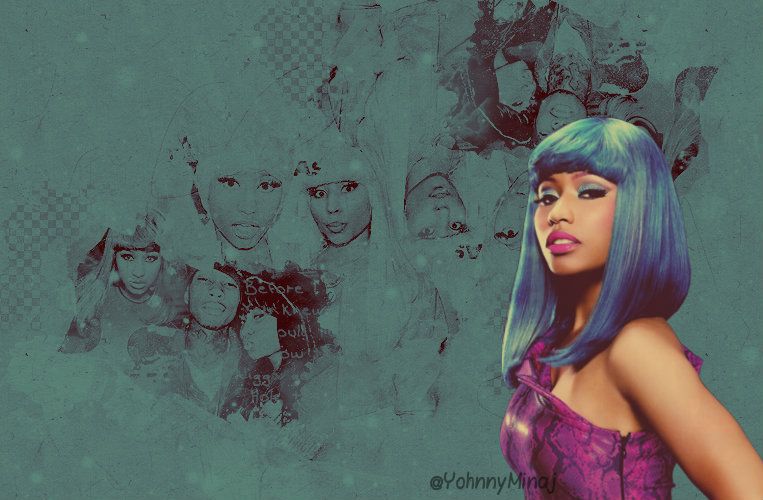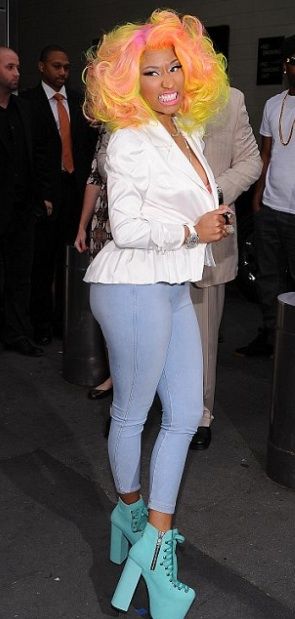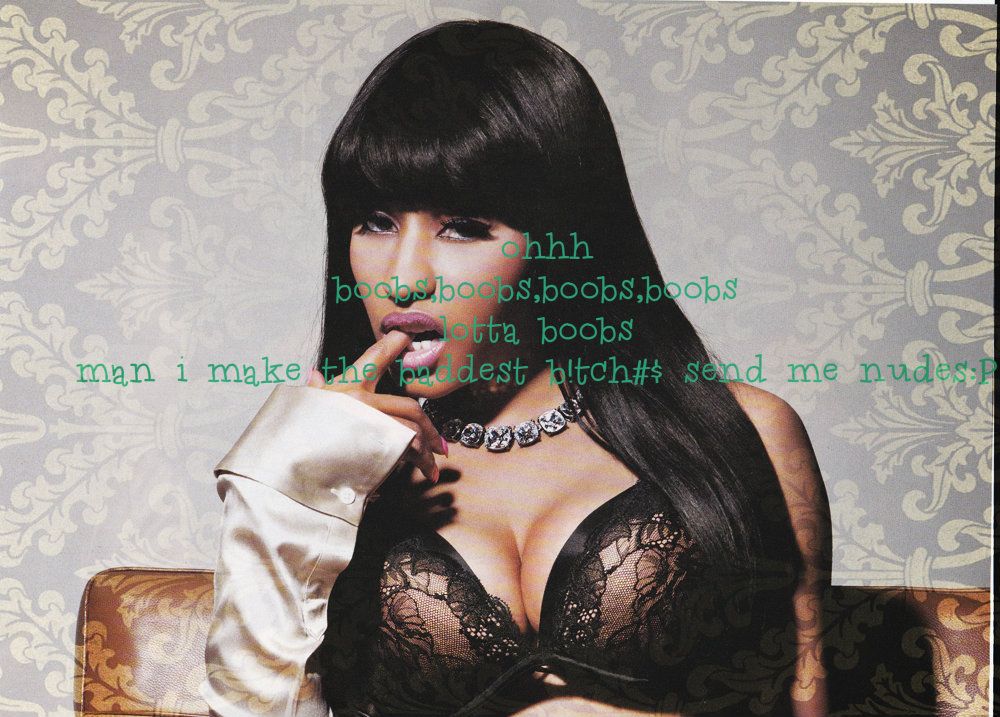 Love the pink!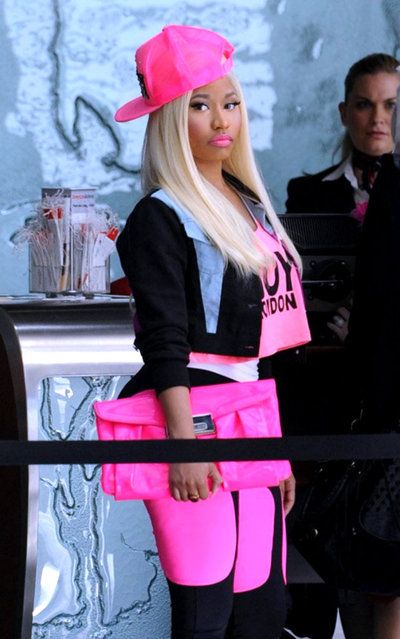 Smart ass attitude




AMEN!


Blog
Wed, Feb 22, 2012 at 9:51 PM

I love Nicki Minaj She is so B-E-A-U-T-I-F-U-L, She is so pretty, She is so awesome! She is my idol She tells her Barbs were special, That we should go to college, That we should try, try again! She loves God And so do I, She is so great, And I can't say it enough! I love Nicki Minaj She is one of the best in the world, She is everything anyone could ever...